After the Shoot: A Post Discussion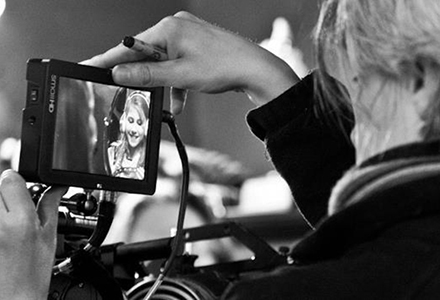 January 25, 2014
That loathsome remark "we'll fix it in post" is less irksome these days and less about fixing. Filmmakers plan to create perfection in the field, however "in post" can be and often is where the rest of the magic of filmmaking happens.
Admission is FREE.
SIFF and Women in Film Seattle present a discussion with post-production artists and wizards: composite and effects experts, award-winning editors, composers, and sound specialists. Join us to hear about how they conjure the magic they create after the shoot.
Panelists include: Dave Howe, Bad Animals Seattle; Goldie Jones, SubversionZ Media; Cathy Wadley, award-winning documentary editor; Eric Frith, award-winning features and documentary editor; Eric Goetz, award-winning composer, producer and multi-instrumentalist; moderated by Virginia Bogert, president Women in Film Seattle.