SIFFsupports | RFF: Back Home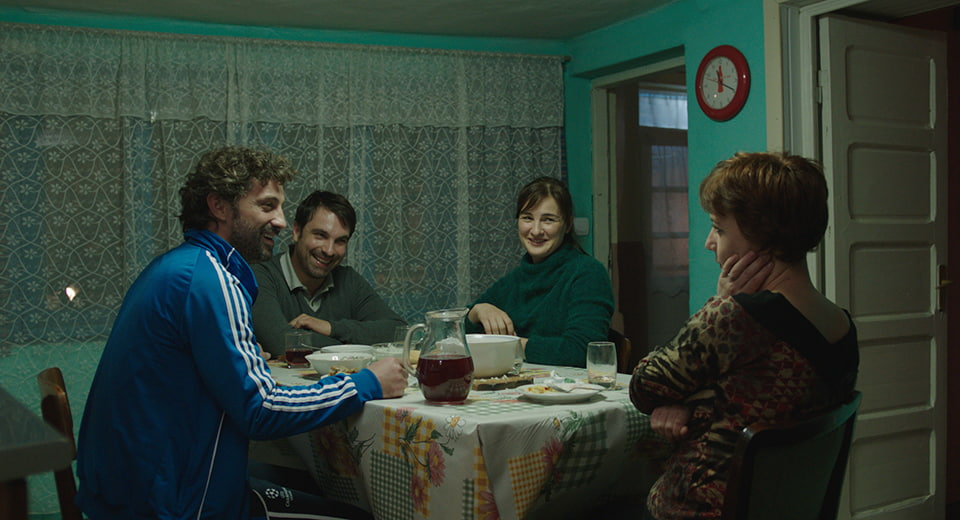 November 19, 2017
Robert, a published poet and journalist from Bucharest, goes back to his native village, which he hasn't visited since his mother's death. Over the next 24 hours, Robert will visit friends and close family who will force him to confront his past and renegotiate his present.
Vouchers will not be accepted for this screening
Sunday, November 19, 2017
Robert (Alexandru Papadopol) will deal with his troubled relationship with his father and reconnect with his old friend Petrică (Andi Vasluianu) and his one-time teenage sweet-heart Paula (Ioana Flora). The three friends share an evening meal which culminates in surprising love-life revelations and long-buried grudges.
Guest in attendance: Actress Ioana Flora
Director:

Andrei Cohn

Principal Cast:

Ioana Flora, Andi Vasluianu, Alexandru Papadopol

Country:

Romania

Year:

2015

Running Time:

91 minutes

Language:

Romanian

Has Subtitles:

Yes