SFFSFF: The Best in Sci-Fi and Fantasy Shorts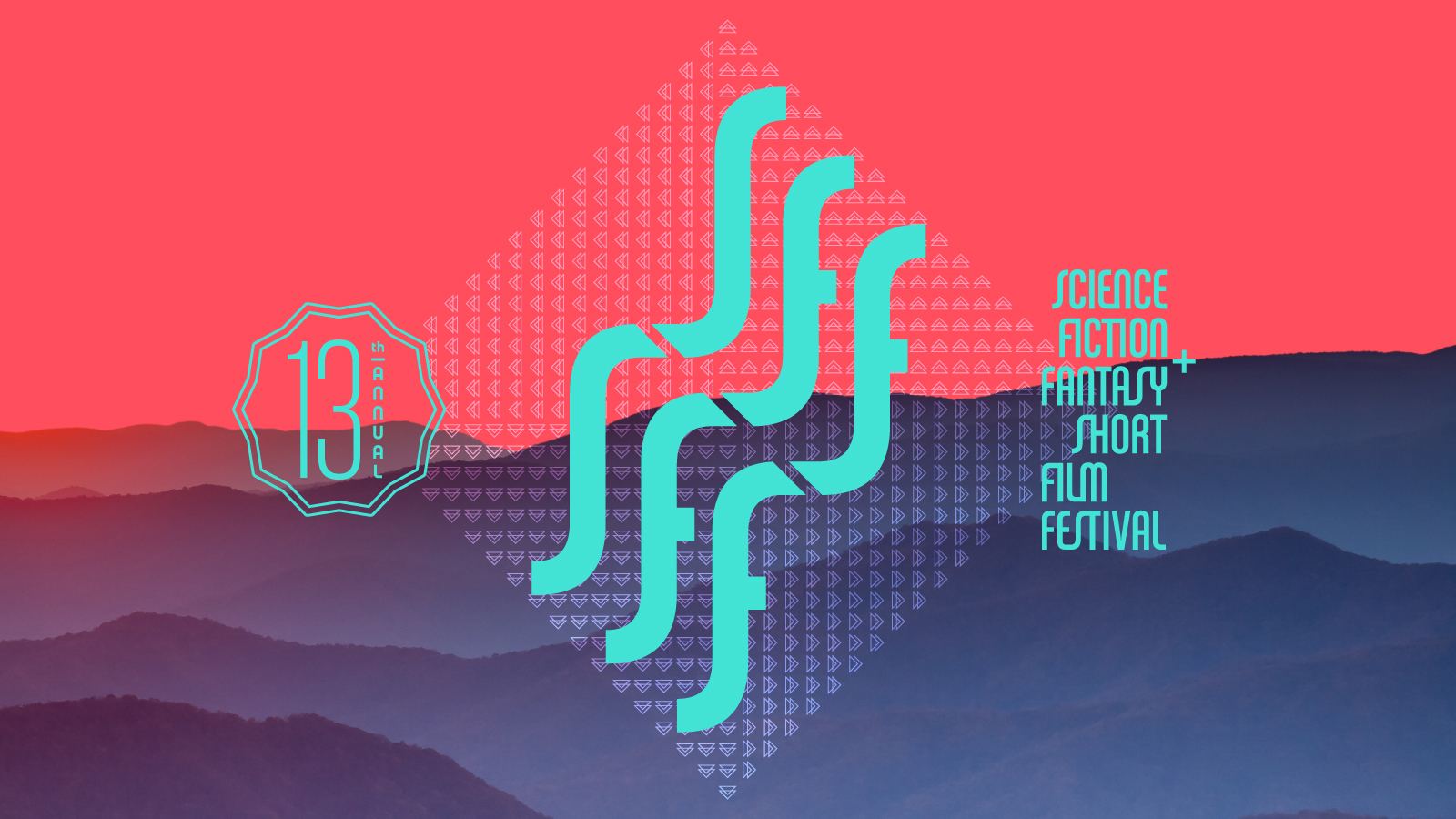 March 24, 2018
The Museum of Pop Culture in partnership with SIFF presents the thirteenth annual Science Fiction + Fantasy Short Film Festival. Enjoy the artistic and imaginative achievements showcased in two programs of both animated and live-action science fiction and fantasy films as they are presented on Seattle Cinerama's massive 70-foot screen. Join us in bringing together audiences and industry professionals to encourage and support new, creative additions to science fiction and fantasy cinema arts.
This screening is now on standby. Don't miss out on this year's SFFSFF shorts by getting tickets to the SFFSFF Encore screening on March 25th!
Doors Open: 11:00am | Session 1: 12:00-2:00pm | Session 2: 2:30-5:00pm
Tickets
$22 (General Admission)
There is no member price for this event.
SIFF Passes, vouchers and other discounts are not valid.
Schedule
Will include a 30-minute intermission between viewing sessions, with a Q&A and awards ceremony to follow the second session.
Packaged Films