Big Time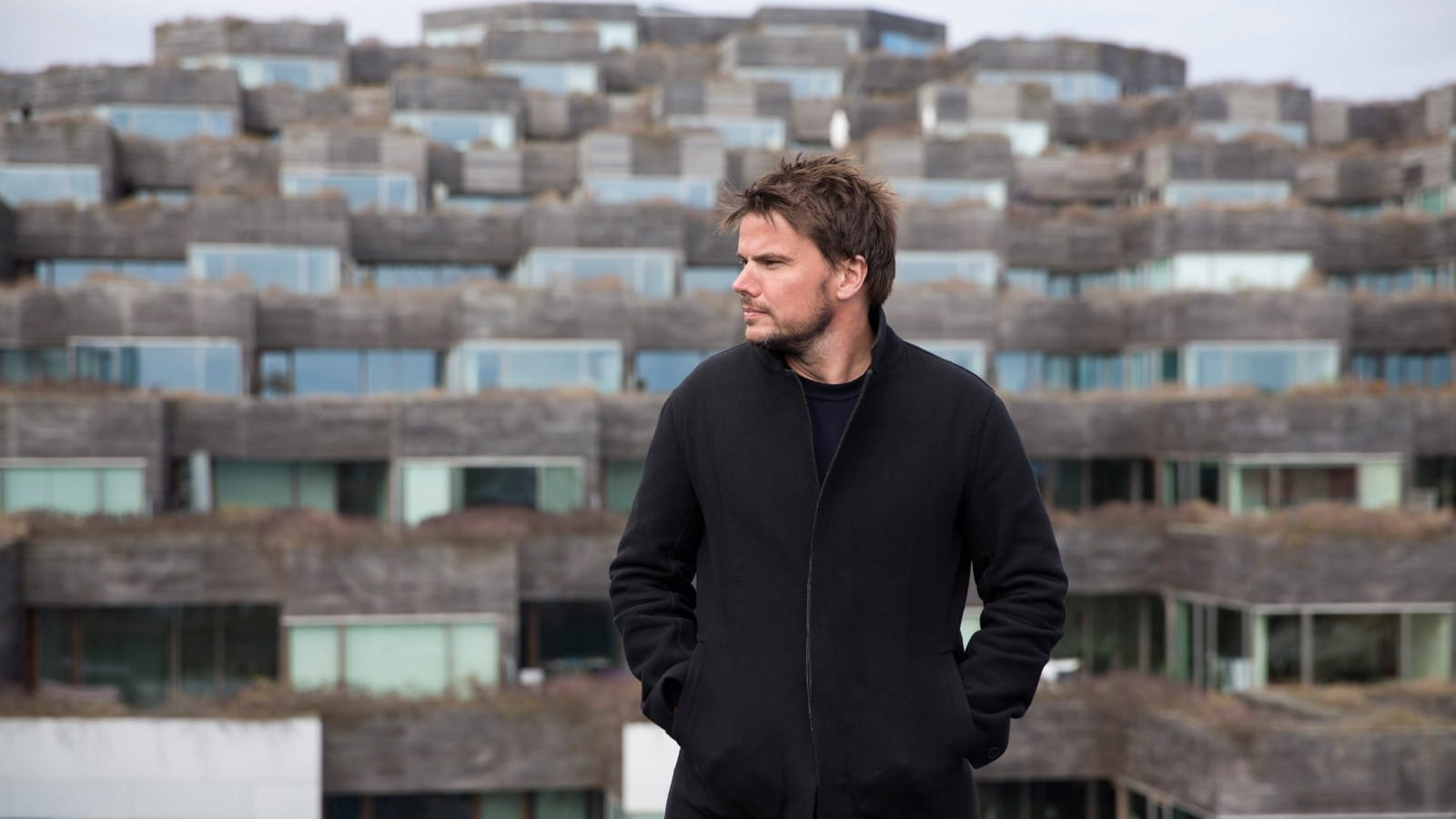 Opens March 8, 2018
A portrait of the high-flying young Danish architect Bjarke Ingels, starting from the point that he opens the New York offices of his architectural firm BIG. His design for a new World Trade Center has a chance of becoming reality.
The screening on 3/8 will be followed by a Skype Q&A with director Kaspar Astrup Schröder
The film follows Ingels through a hectic period in which he's struggling with both professional and personal problems. In his absence, his office in Denmark is running into trouble, and during an exam after suffering a concussion, doctors discover a small tumor in his brain. The backbone of the documentary is formed by mini-master classes in which Ingels passionately explains how he arrives at his designs-a combination of optimistically philosophical and architectural considerations. The camera also observes the architect in his incredibly busy daily life: he shuttles between visits and building sites, discussions about work, awkward meetings with dissatisfied Danish staff and appointments at the hospital. It becomes clear that his great success comes at a high price.
Director:

Kaspar Astrup Schröder

Principal Cast:

Bjarke Ingels

Country:

Denmark

Year:

2017

Running Time:

93 minutes

Producer:

Sara Stockmann

Cinematographers:

Boris B. Bertram, Henrik Ipsen, Rene Johannesen

Language:

English, Danish