Bold Pilot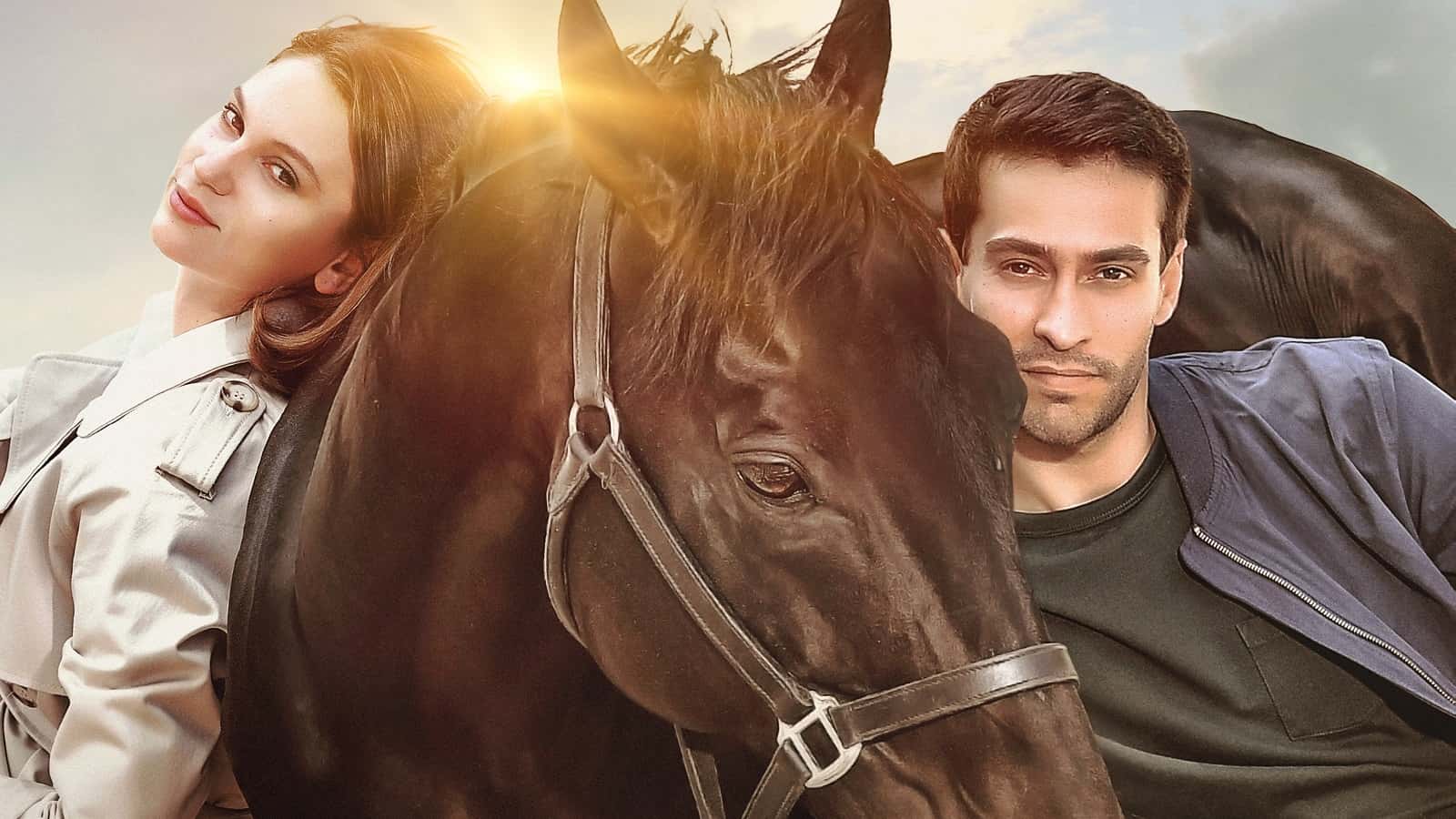 November 21, 2019
A true love and success story from the 1990s Turkey, revolving around a jockey (Halis Karatas), a horse (Bold Pilot) and the daughter of the horse's owner who is at the same time the voluntary caretaker of the horse.
Actor Farah Zeynep Abdullah will be present for Q&A
This screening will take place at the Pacific Science Center

The 6:30 session is for the opening gala and includes opening film ticket
The 8:30 session is for the film only and does NOT include access to the gala
SIFF year-round passes and vouchers are not valid for this screening.
Thursday, November 21, 2019
STFF is organized by a dedicated group of community volunteers. Your support enables us to continue bringing the very best of Turkish Cinema to Pacific Northwest audiences.
Original Language Title:

Bizim Için Sampiyon

Director:

Ahmet Katiksiz

Principal Cast:

Farah Zeynep Abdullah, Ekin Koç

Country:

Turkey

Year:

2018

Running Time:

130 minutes

Language:

Turkish

Has Subtitles:

Yes