Vouchers
SIFF Cinema vouchers (including Member, Volunteer, and other complimentary screening vouchers) are valid for most regular priced shows.
The information on this page reflects the films for which SIFF Cinema vouchers are NOT valid. Please see the specific film page for restrictions or updates. Seattle International Film Festival vouchers are not valid for SIFF Cinema programming. Vouchers may be exchanged in person at the SIFF Cinema box office for admission.
Want to start earning vouchers?
SIFF volunteers are awarded a voucher for every two hours of volunteering (one voucher = one ticket).
---
Screenings NOT accepting vouchers: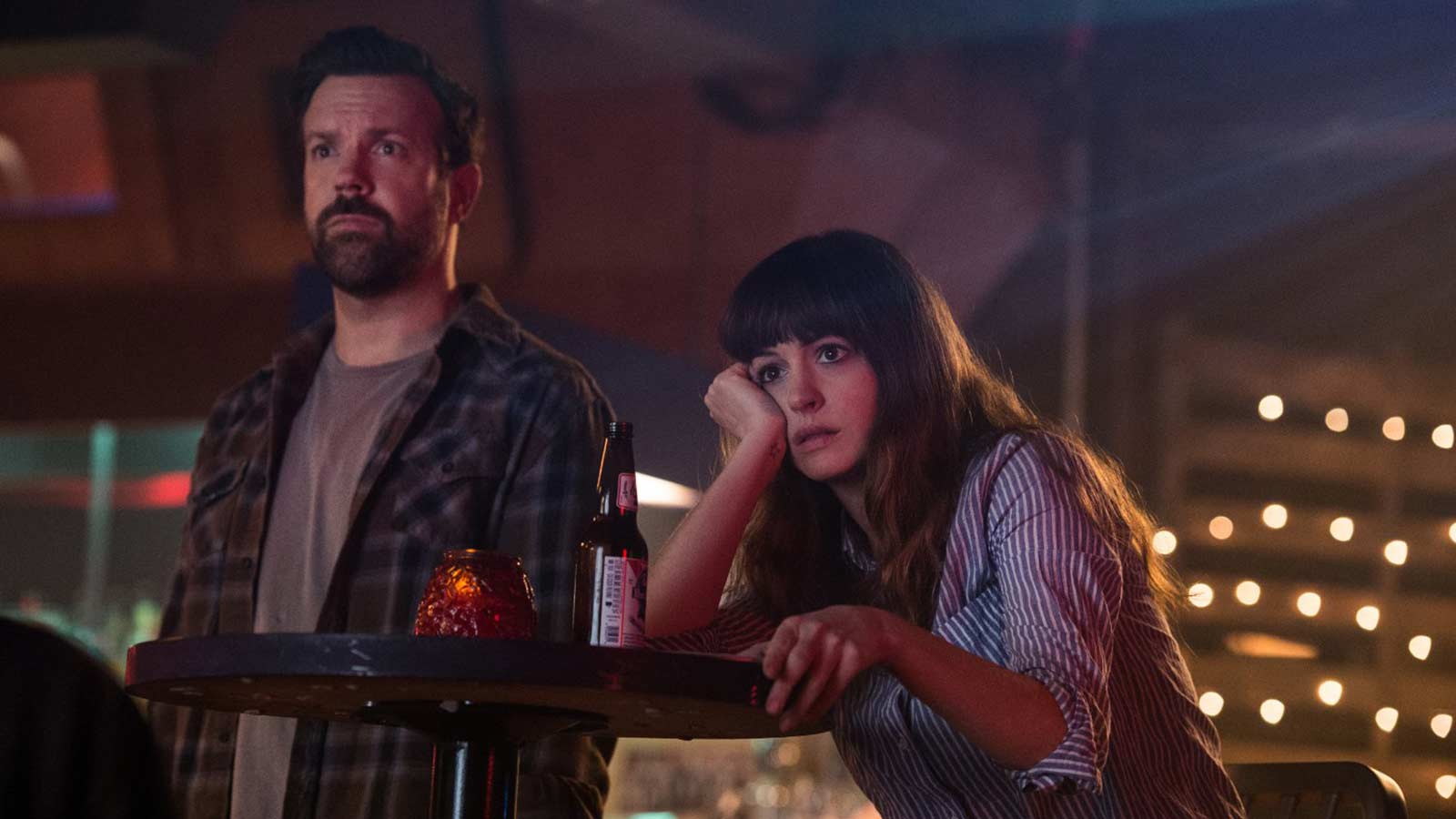 Canada | 2016 | 110 minutes | Nacho Vigalondo
Now Playing
Anne Hathaway drunkenly controls a kaiju across the world in Nacho Vigalondo's wild deconstruction of the monster movie.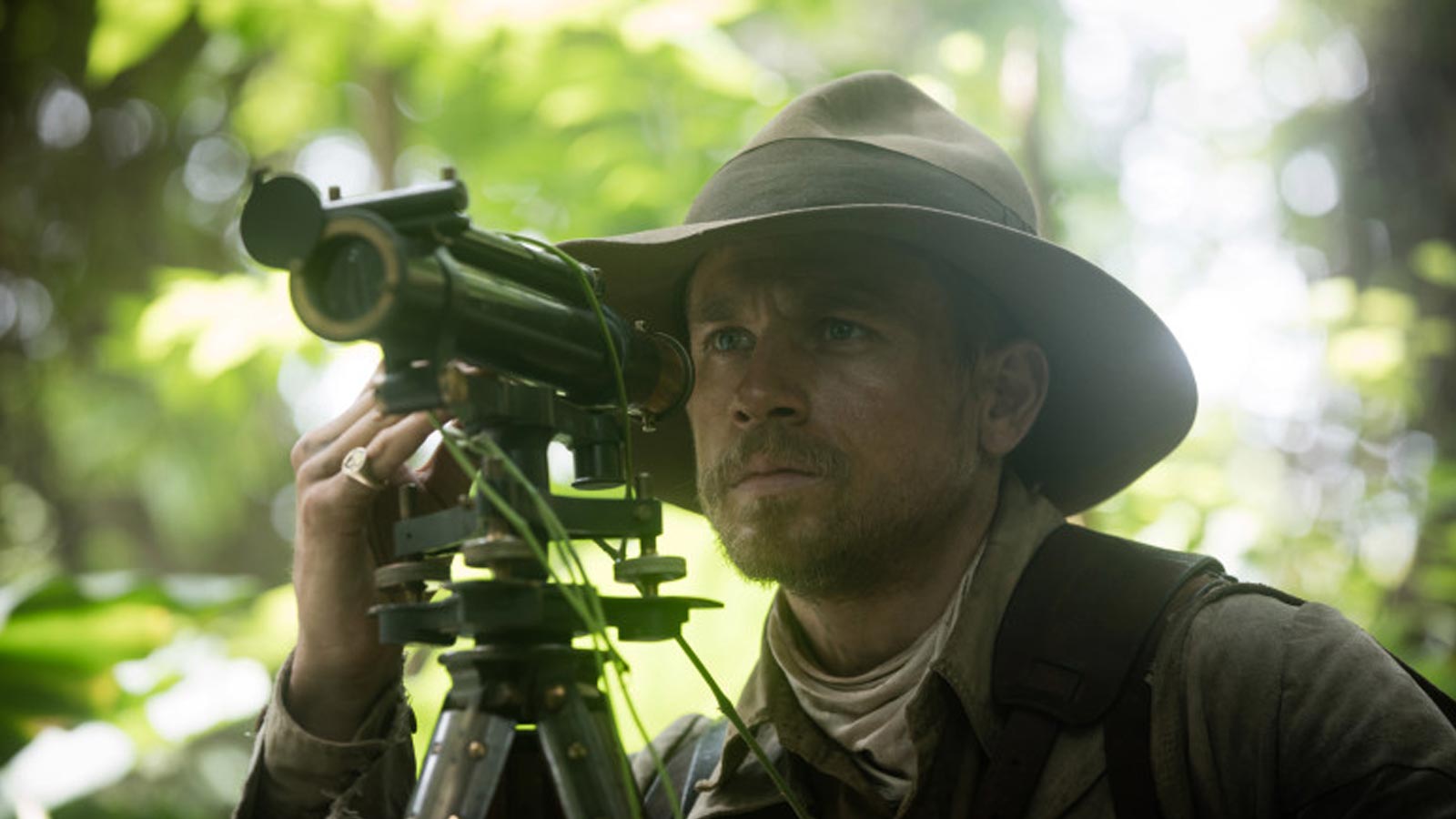 USA | 2016 | 141 minutes | James Gray
Now Playing
James Gray returns to the big screen with his striking adaptation of David Grann's 2009 novel of the same name.