David Crosby: Remember My Name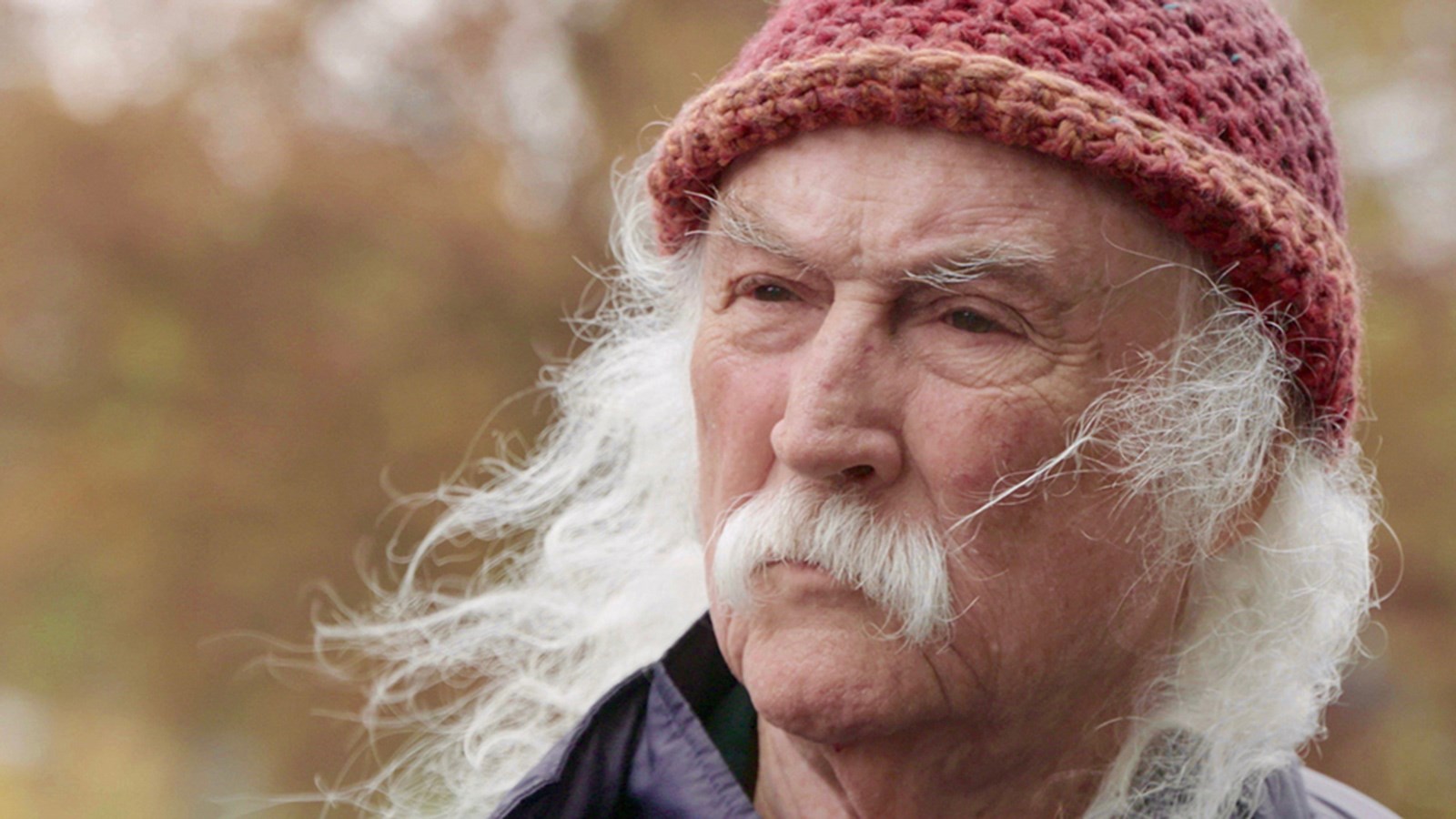 Now Playing
Producer Cameron Crowe and director A.J. Eaton craft an aggressively honest portrait of musician David Crosby, now 77, framed around a multi-day interview with the controversial legend.
Monday, September 16, 2019
Tuesday, September 17, 2019
Wednesday, September 18, 2019
"I should be dead," 60s avatar David Crosby said in a CNN interview a full 30 years ago. But, against all odds, he still isn't. With an extended bout of probing questions from producer Cameron Crowe forming its bulk, David Crosby: Remember My Name lets Crosby tell his own story for once, laying out the breakups, deaths, sex, and drugs that once threatened to define his legacy.
"In a way, Crosby's whole life has been a movie. In Remember My Name, even when he's chastened and regretful, it's all about him. But that, in a way, was the crazy glory of the '60s, an era of people who never stopped believing, especially in themselves."—Owen Gleiberman, Variety
Director:

A.J. Eaton

Principal Cast:

David Crosby, Jan Crosby, Roger McQuinn, Henry Diltz

Country:

USA

Year:

2019

Running Time:

95 minutes

Producer:

Cameron Crowe, Michele Farinola, Greg Mariotti

Cinematographers:

Edd Lukas, Ian Coad

Editors:

Elisa Bonora, Veronica Pinkham

Music:

Marcus Eaton, Bill Laurance

Website:

Official Film Website

Language:

English