Die Hard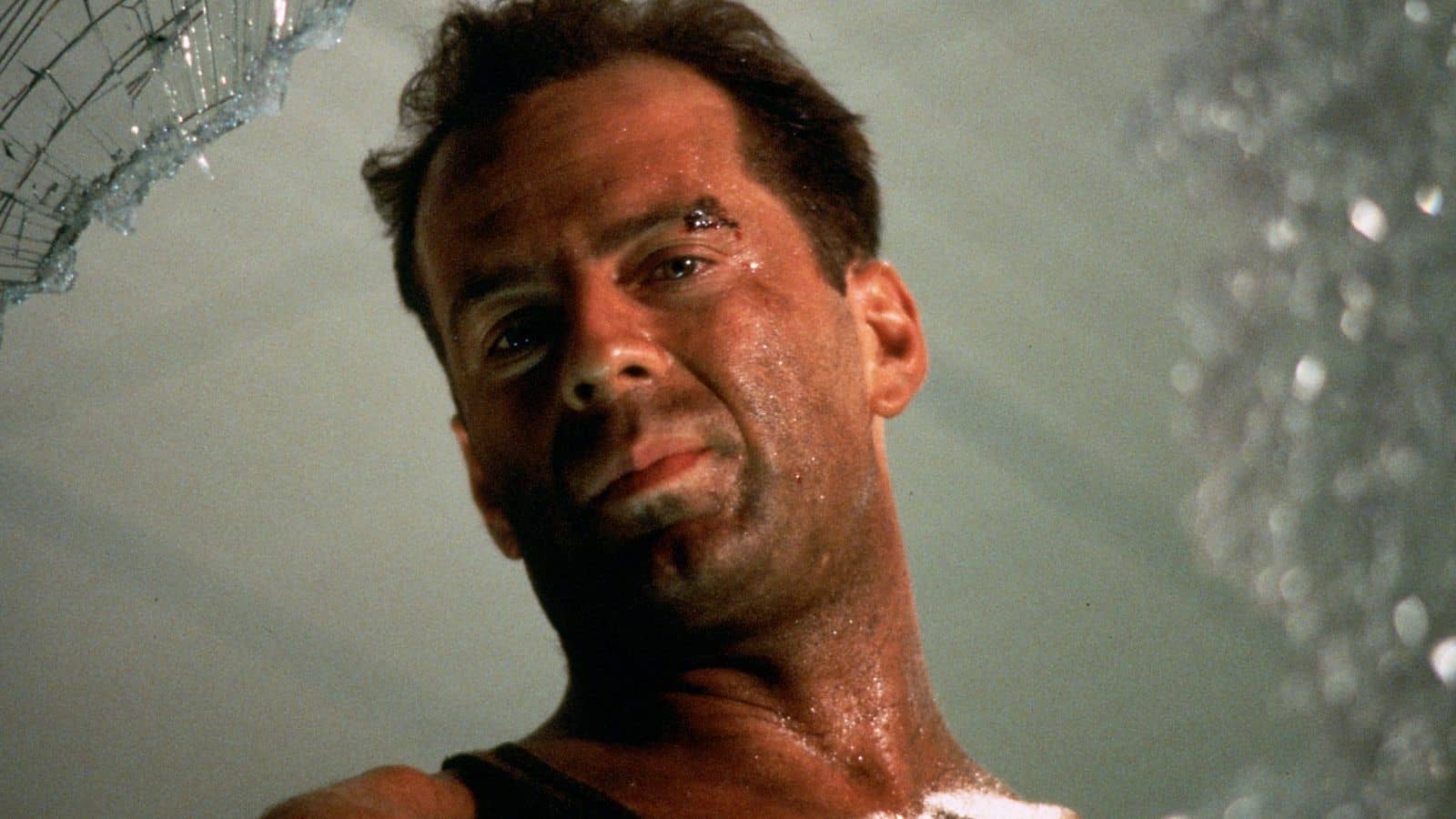 Opens December 15, 2017
SIFF Film Center | December After Dark
Bruce Willis must single handedly bring down a group of European terrorists (lead by Alan Rickman in his most villainous role) who invade his wife's holiday office party and take hostages. This iconic holiday-set action film changed the face of cinema with Willis' smirking regular-guy toughness - and a lot of broken glass.
Friday, December 15, 2017
Saturday, December 16, 2017
Sunday, December 17, 2017
December After Dark
Welcome to the other side of Christmas, one filled with wintry thrills and holiday chills as bad girls and boys find their stockings filled with frozen beasts, post-apocalyptic adventure, and the villainous Hans Gruber.
Director:

John McTiernan

Principal Cast:

Bruce Willis, Alan Rickman, Bonnie Bedelia, Alexander Godunov

Year:

1988

Running Time:

131 minutes

Rating:

R