Far Out Films: Inception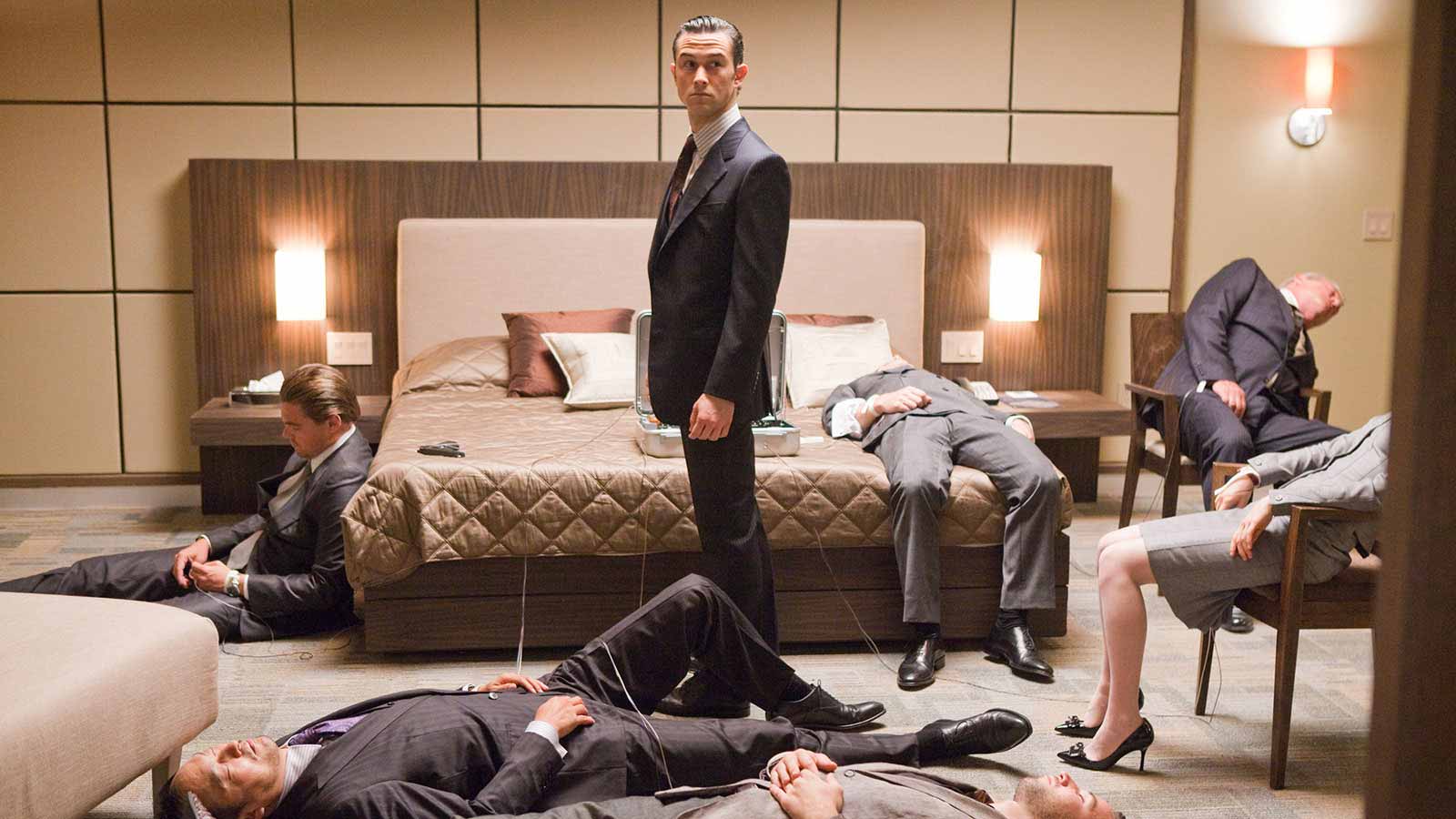 November 22, 2017
Experience emotion, decipher reality. Bend your mind around iconic films with Headlight Cannabis at SIFF Cinema Uptown.
Must be 21+ to attend
Wednesday, November 22, 2017
Dom Cobb (Oscar®-winner Leonardo DiCaprio) is a thief with the rare ability to enter people's dreams and steal their secrets from their subconscious in Christopher Nolan's visionary sci-fi thriller. His skill has made him a hot commodity in the world of corporate espionage but has also cost him everything he loves.
Director:

Christopher Nolan

Principal Cast:

Leonardo DiCaprio, Joseph Gordon-Levitt, Ellen Page, Tom Hardy, Ken Watanabe, Dileep Rao

Country:

USA, United Kingdom

Year:

2010

Running Time:

148 minutes

Producer:

Christopher Nolan, Yoshikuni Taki, Emma Thomas, Kanjirô Sakura

Screenplay:

Christopher Nolan

Cinematographers:

Wally Pfister

Language:

English, Japanese, French