Film Festivals
Let SIFF be your window to the world.
Film series and special events that are both worldly and uniquely Seattle, fostering a dialogue between contemporary cinema, arts, and culture.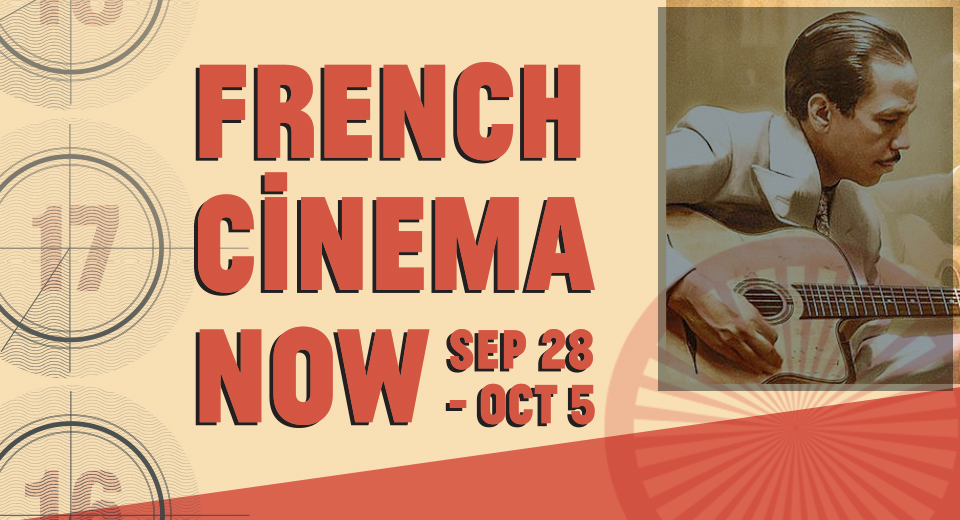 September 28 - October 5, 2017
SIFF's mini-festival returns to give you a front-row seat to the latest in French language cinema from around the world.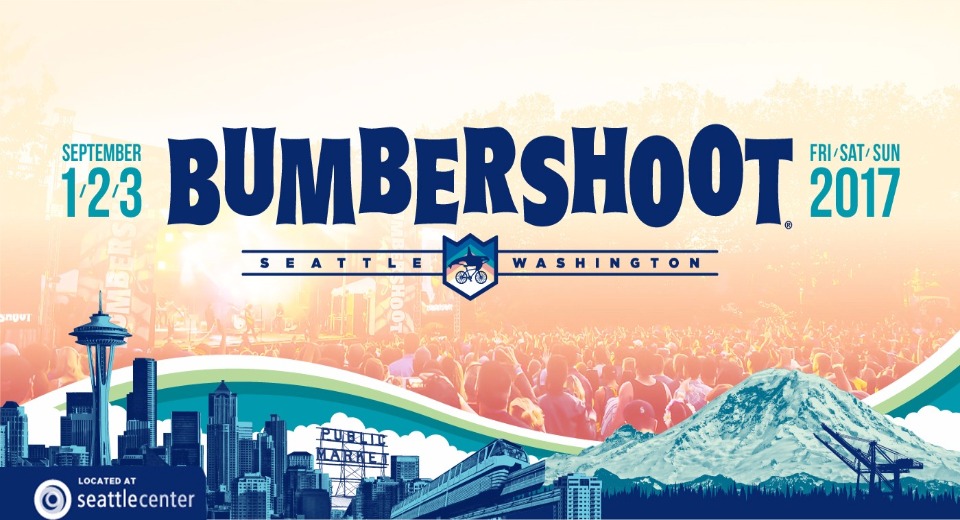 Sept 1-3, 2017
Cool down and enjoy some international shorts at the 22nd Annual 1 Reel Film Festival at Bumbershoot!