Film Festivals
Let SIFF be your window to the world.
Film series and special events that are both worldly and uniquely Seattle, fostering a dialogue between contemporary cinema, arts, and culture.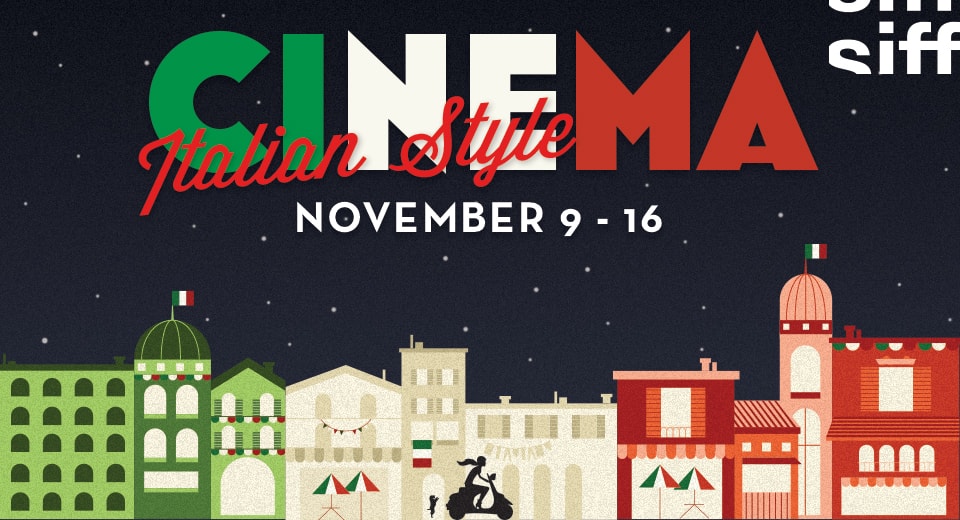 November 9 - 16, 2017
SIFF's Cinema Italian Style returns for the ninth annual festival of the best in current Italian films.