Films4Families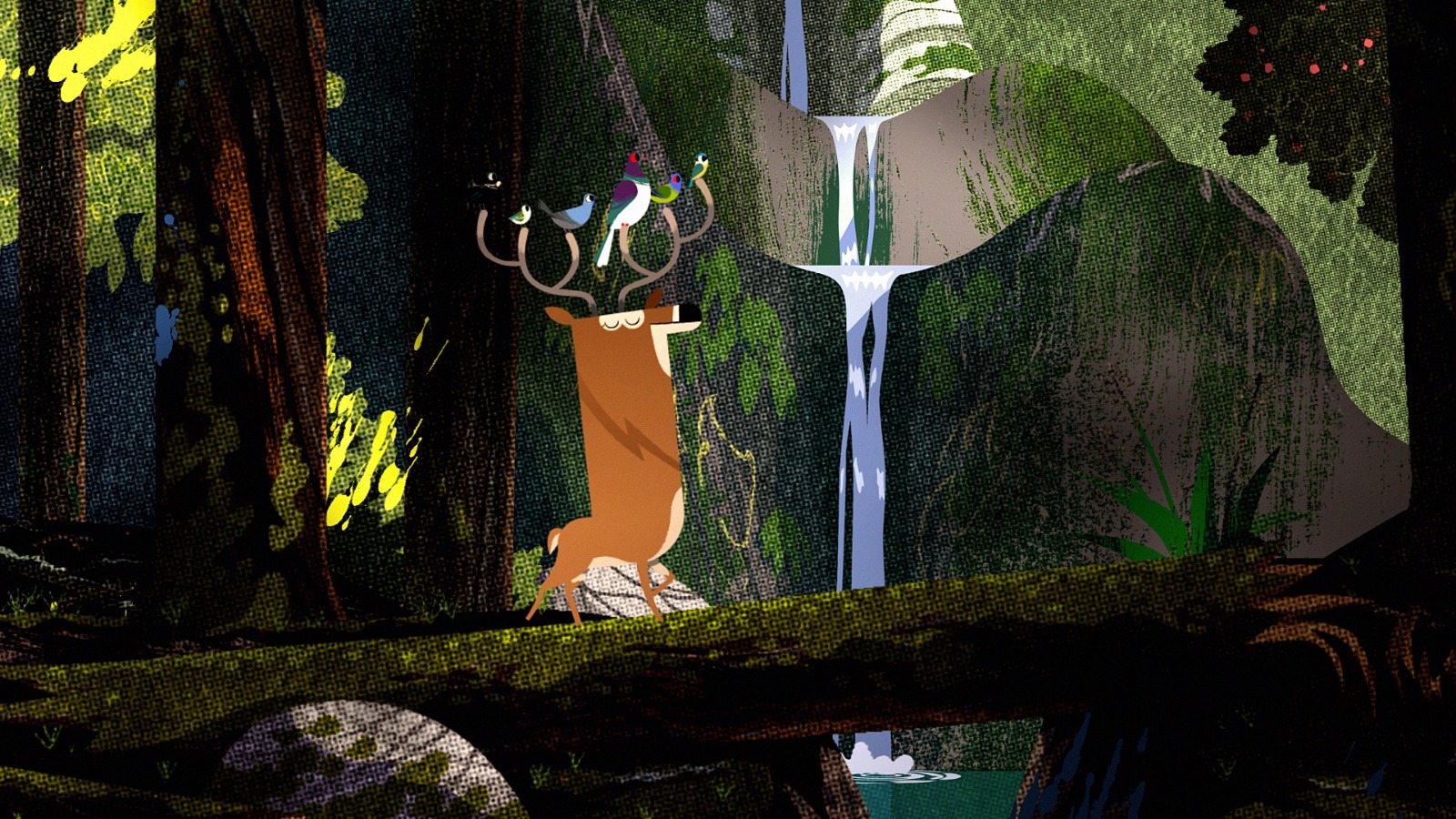 Films appropriate for kids and adults alike.
*This program starts at 2:30pm each day of Bumbershoot.
Packaged Films
The Little Bird and The Caterpillar
d. Lena von Döhren | Switzerland | 5 min
The little bird has plenty of peace and quiet high up in its tree, at least until an unexpected guest shows up.
DAM! - The Story of Kit the Beaver
d. Kjell Boersma | Canada | 13 min
Kit, the eager beaver, embarks on an odyssey through four seasons in a Canadian forest where she learns about compassion, failure, survival and community. "DAM!" features an original orchestral score, performed live by the Toronto Symphony Orchestra.
Autumn Leaves (Barg haye Payizi)
d. Saman Hosseinpour | Iran | 4 min
They want to punish the little girl because she is late to school...
Jesús
d. Brian Patterson | USA | 13 min
On an ordinary day, and an ordinary trip to the park, Jesús, who uses a wheelchair to get around, begins to see that his life will be different from the other kids'. "Comprehension is compassion."
Spring Jam
d. Ned Wenlock | New Zealand | 6 min
A young stag, lacking impressive antlers, knows he needs to improvise sweet music if he's to have any chance during the mating season.
Running Time:

41 minutes

Has Subtitles:

Yes