Cinema Italian Style: Assandira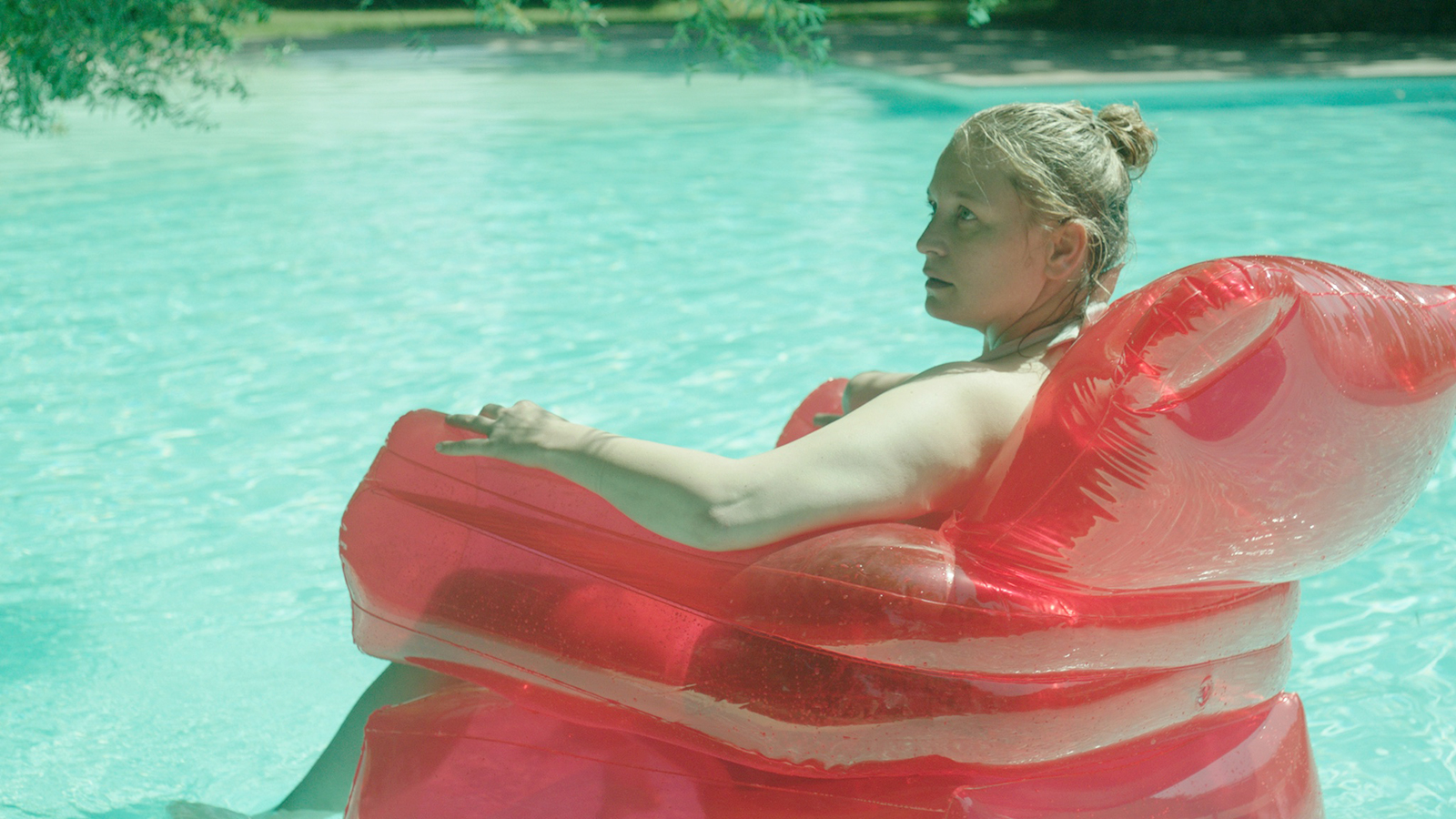 December 10 - 17, 2020
Soaked to the bone in a torrential rain, Costantino tells the tale of a suspicious fire and death of his son, in this classic detective story set in rural Sardinia. Shot with an earthy intimacy and featuring an achingly powerful performance by Gavino Ledda.
Geoblock: Available only in Washington, California
Available to view December 10 - 17 with Cinema Italian Style pass or individual ticket for this film. 48 hours to complete viewing once started.
Soaked to the skin, Costantino sinks into the haystack like old timber left on the shore by a stormy sea. Torrential rain has just put out the fire that in a single night ravaged Assandira, a farmstay deep in the woods of Sardinia. But the rain hasn't quenched the pain, the endless remorse for the son lost to the flames, the son he was unable to save. The first to arrive are the carabinieri and the young investigating magistrate: Costantino tries to tell them what happened the previous night, to explain how it all began...With his story of conflict between a father and son, Salvatore Mereu directs his most ambitious and complex film.
Director:

Salvatore Mereu

Principal Cast:

Gavino Ledda, Anna Koenig, Marco Zucca, Corrado Giannetti

Country:

Italy

Year:

2020

Running Time:

107 min.

Producer:

Elisabetta Soddu, Salvatore Mereu

Screenplay:

Salvatore Mereu, freely adapted from "Assandira" by Giulio Angioni

Cinematographers:

Sandro Chessa

Editors:

Paola Freddi

Filmography:

Pretty Butterflies (2012), Sonetaula (2008),Three-step Dance (2003)

Language:

Italian, Sardinen, English, and German

Has Subtitles:

Yes