Next Generation Short Tiger 2017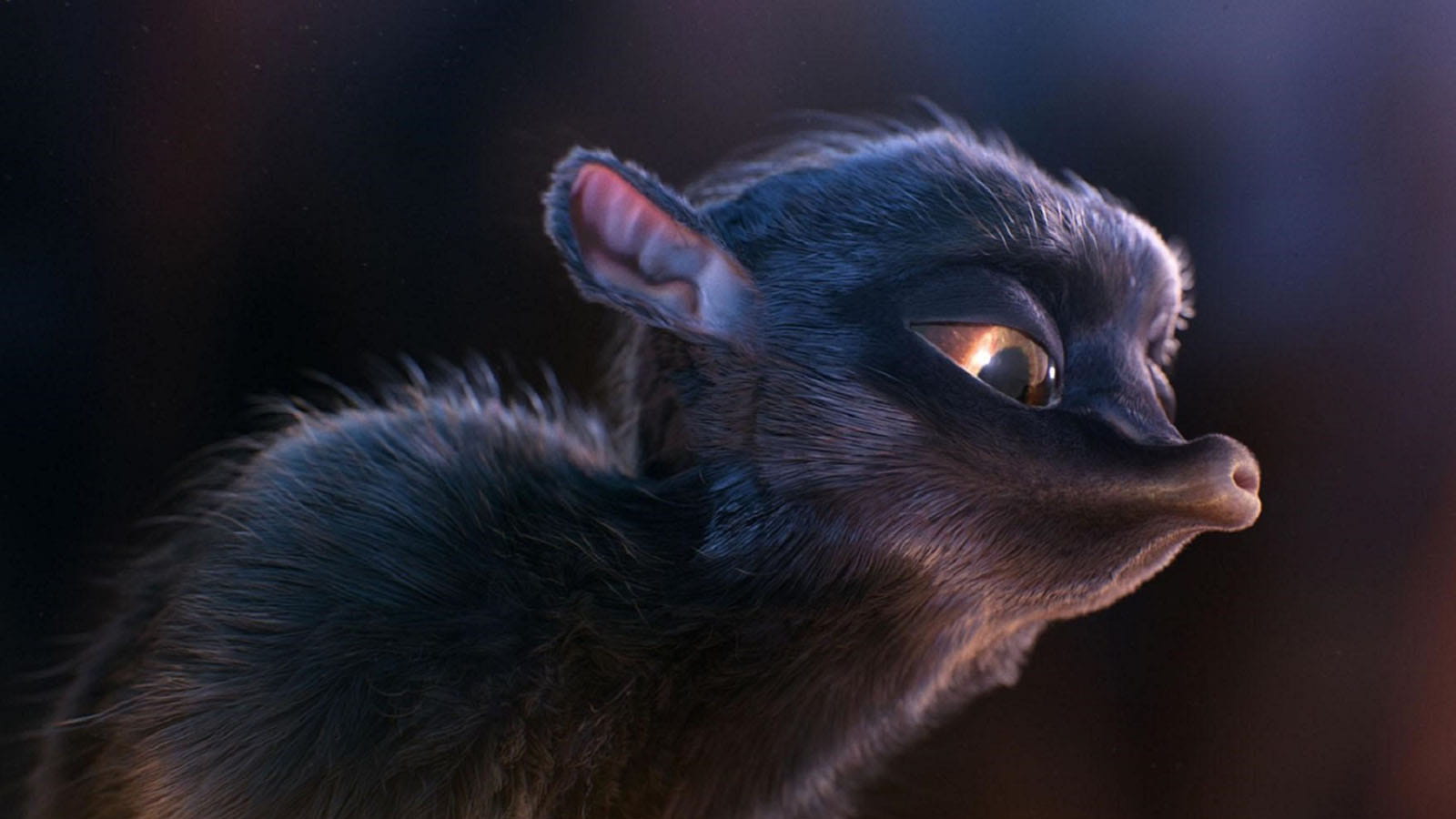 October 21, 2018
The short film program Next Generation was created by German Films in 1998 to introduce young talents from Germany to international audiences. Selected from film school submissions by an independent jury, the program premieres within the framework of the Cannes Film Festival and is then presented worldwide at Festivals of German Films.
Ayny by Ahmad Saleh
The Blood We Saw by Josephine Links
Close by Lisa Reich
Etage X by Francy Fabritz
Mr. and Mrs. Muller by Dominique Klein
Duologue by Sophia Linnenbaum, Sophia Bösch
Moonjourney by Chiara Grabmayr
Our Wonderful Nature - The Common Chameleon by Tomer Eshed
Santa Maria by Erik Schmitt
Shine by Alexander Dietrich, Johannes Flick
Taschengeld/Change by Annika Pinske
SIFF Cinema and the Portland German Film Festival present the 3rd annual KINOFEST Seattle. Showcasing feature films, documentaries and short films that represent the diversity, history and progress of German language film including films from Germany, Austria and Switzerland.
Country:

Germany

Running Time:

97 minutes

Has Subtitles:

Yes