A Kiss Before Dying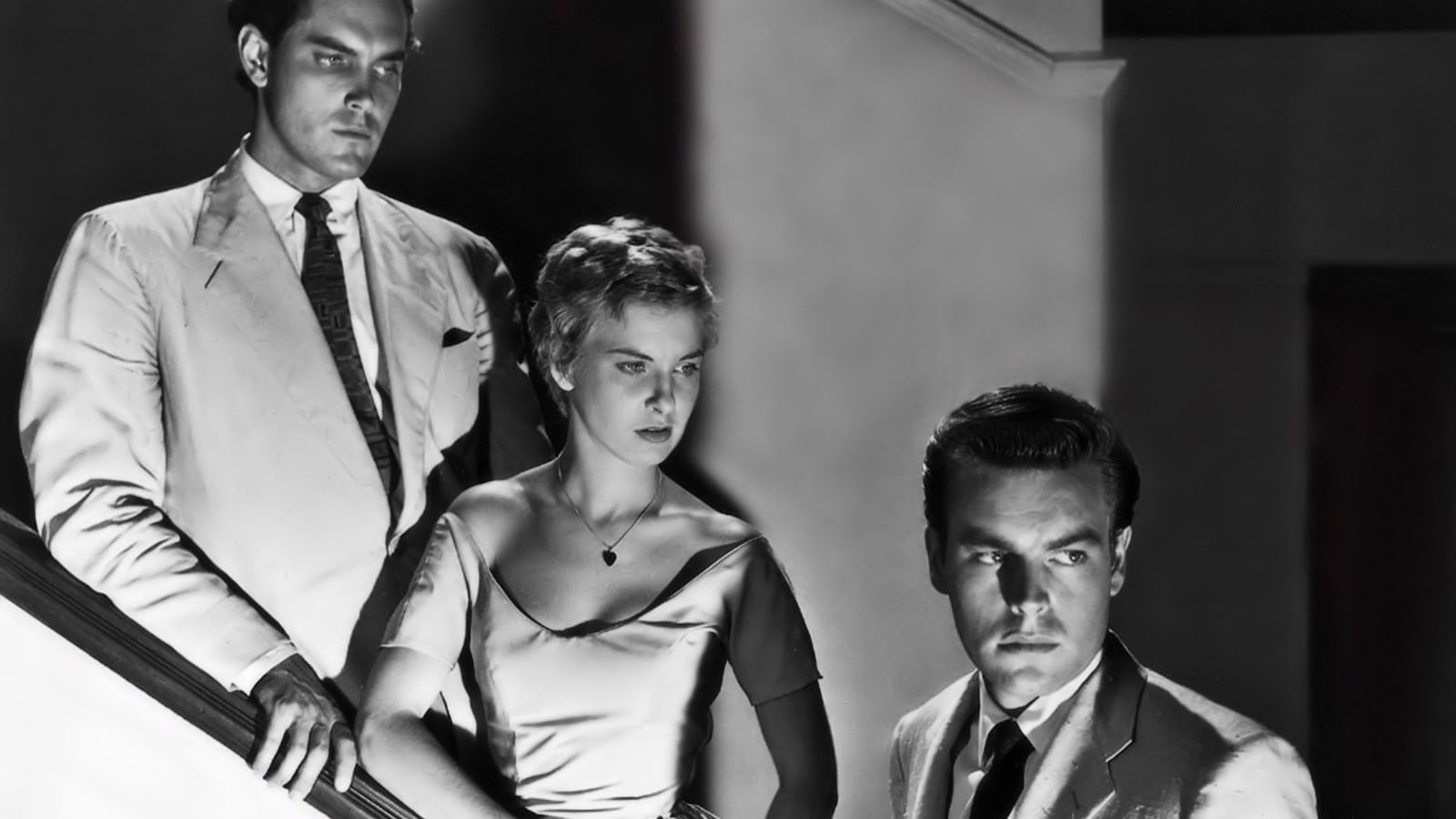 February 18, 2019
A ruthless social-climber murders his wealthy girlfriend when she becomes pregnant, then pursues her sister.
Vouchers are not valid for this screening.
Bud Corliss is charming and handsome-the ideal catch for any young woman in 1950s America. But when Bud's girlfriend unexpectedly becomes pregnant, throwing a wrench in his avaricious social-climbing, Bud becomes a literal ladykiller. This rare example of widescreen Technicolor noir is a Douglas Sirk melodrama turned homicidal. Robert Wagner threw a wicked curve into his career by playing one of the most amoral heels in Hollywood history. Gerd Oswald's directing debut is a rarely screened look at the underbelly of American affluence in the 1950s.
---
FOOD POP-UP
Saturday (2/16), Sunday (2/17), and Monday (2/18) only!
SIFF Cinema Egyptian Back Bar
Chef Joshua Henderson of Huxley Wallace Collective presents:
Hot Dog Sandwich ($5) - griddled hebrew national dog, butter toasted martins potato roll, ketchup and stone ground mustard
Spicy Chicken Sandwich ($8) - spiced fried chicken, martins potato roll, lemon mayo, iceberg lettuce
Frito Pie ($6) - juanita's tortilla chips topped with 3 bean chili, cheddar cheese, crema, minced onions
Director:

Gerd Oswald

Principal Cast:

Robert Wagner, Jeffrey Hunter, Virginia Leith, Joanne Woodward, Mary Astor

Country:

USA

Year:

1956

Running Time:

94 minutes

Producer:

Robert L. Jacks

Screenplay:

Lawrence Roman

Cinematographers:

Lucien Ballard

Language:

English

Format:

35mm