Killer's Kiss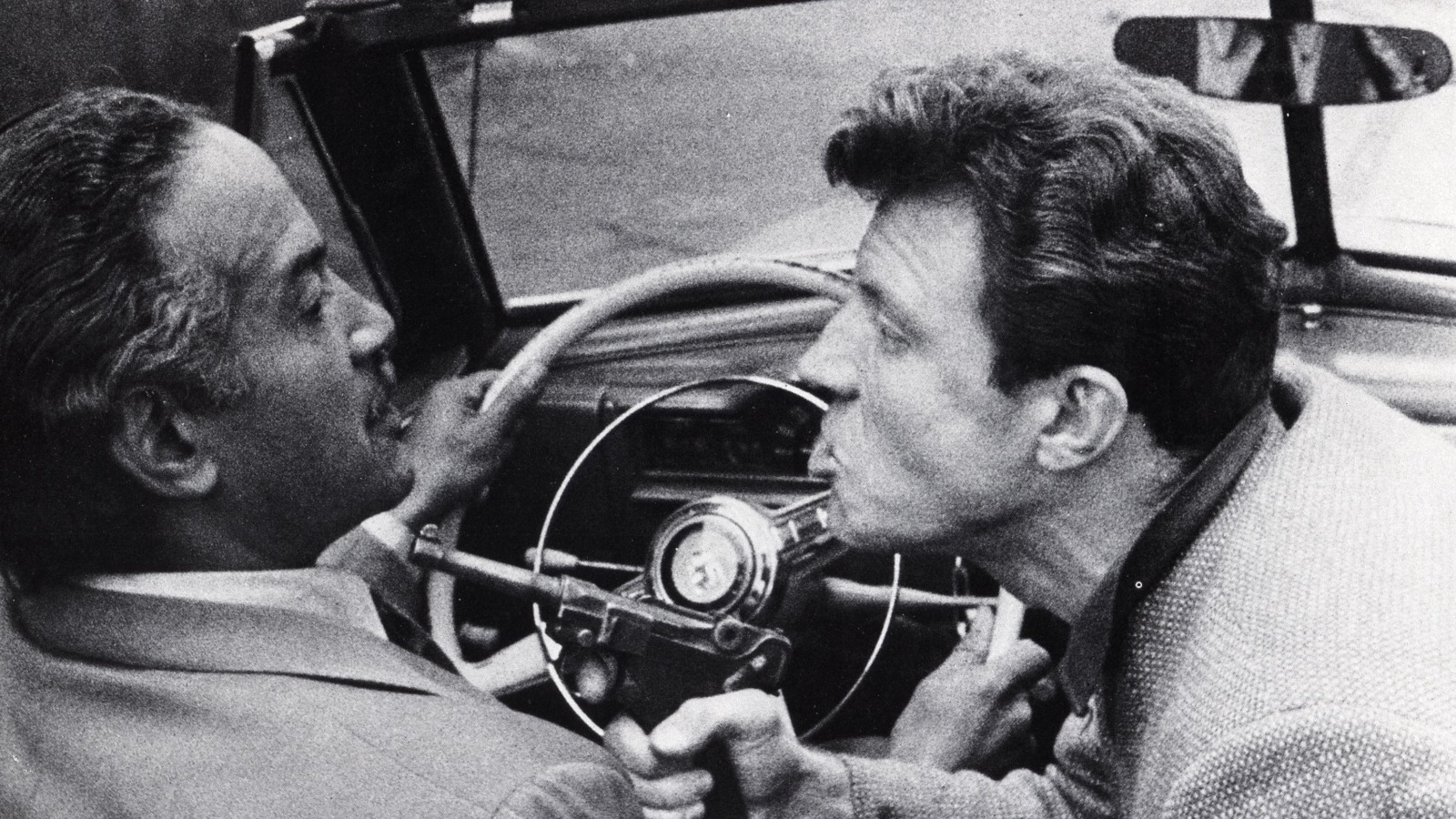 February 18, 2019
In Stanley Kubrick's second feature, a struggling New York boxer risks his life to protect a nightclub dancer from her gangster boss.
Vouchers are not valid for this screening.
Killer's Kiss was 27-year-old Stanley Kubrick's first distributed film-an inventive and kinetic tribute to film noir and his hometown, Manhattan. The simple story-a boxer's affair with a mobster's woman puts them both in peril-is a springboard for the young director to show off remarkable skills as a director, cameraman, and editor. Using a largely amateur cast, shooting without sync sound, and limited to 100-foot rolls of film in his portable Eyemo camera, Kubrick made the first amateur feature to receive international distribution. The rest is history.
---
FOOD POP-UP
Saturday (2/16), Sunday (2/17), and Monday (2/18) only!
SIFF Cinema Egyptian Back Bar
Chef Joshua Henderson of Huxley Wallace Collective presents:
Hot Dog Sandwich ($5) - griddled hebrew national dog, butter toasted martins potato roll, ketchup and stone ground mustard
Spicy Chicken Sandwich ($8) - spiced fried chicken, martins potato roll, lemon mayo, iceberg lettuce
Frito Pie ($6) - juanita's tortilla chips topped with 3 bean chili, cheddar cheese, crema, minced onions
Director:

Stanley Kubrick

Principal Cast:

Frank Silvera, Jamie Smith, Irene Kane, Jerry Jarret, Mike Dana

Country:

USA

Year:

1955

Running Time:

67 minutes

Producer:

Stanley Kubrick, Morris Bousel

Screenplay:

Stanley Kubrick, Harold O. Sackler

Cinematographers:

Stanley Kubrick

Editors:

Stanley Kubrick

Language:

English

Format:

35mm