Private Hell 36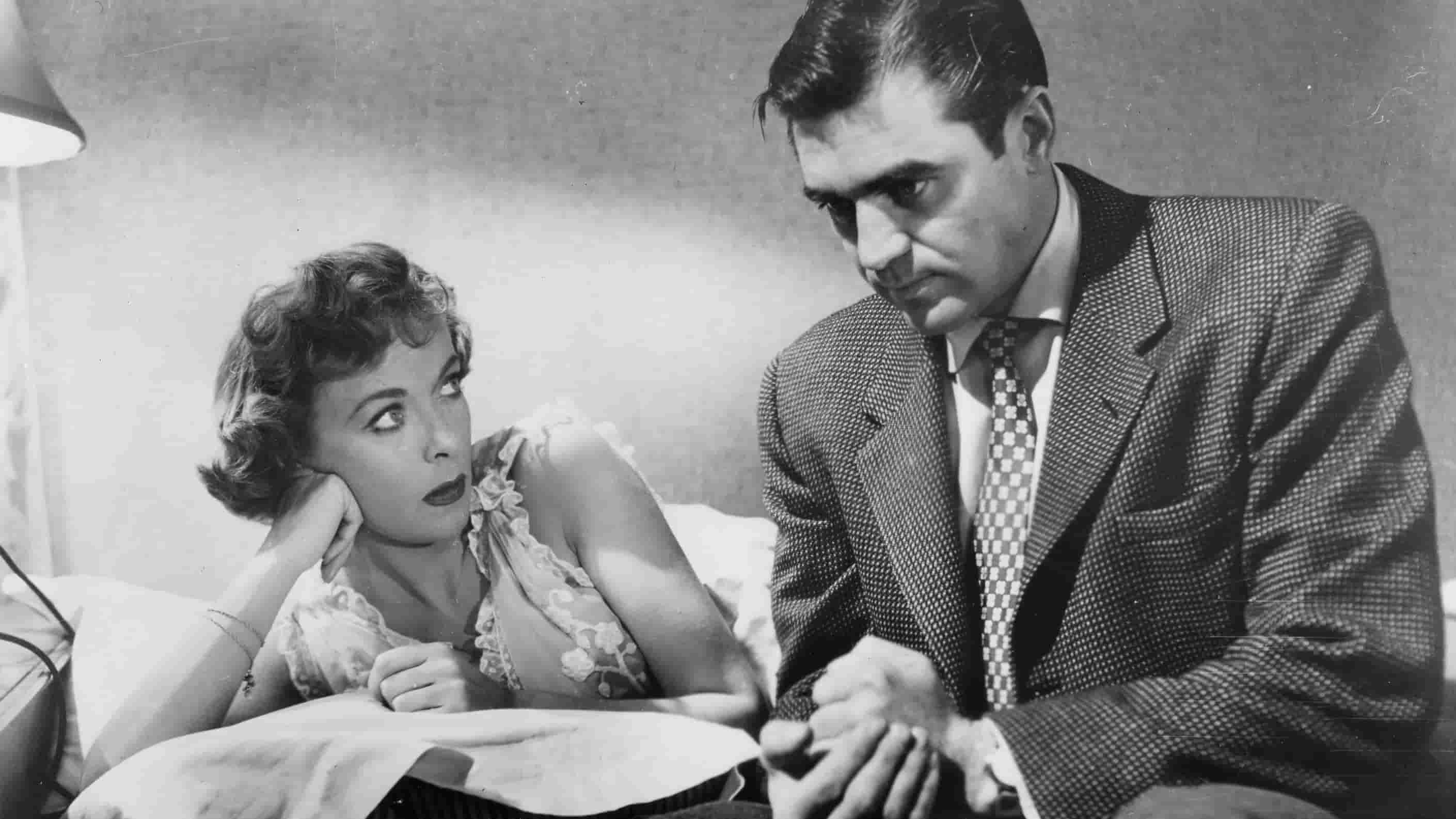 February 17, 2019
A good cop goes bad when he gets involved with a nightclub singer who holds the key to the missing loot from a New York robbery.
Vouchers are not valid for this screening.
Two L.A. cops, Cal Bruner (Steve Cochran) and Jack Farnham (Howard Duff) stumble onto the money trail from a New York robbery. Nightclub singer Lilli Marlowe (Ida Lupino burning bright among the burly tough guys), who handled some of the hot cash, agrees to help them hunt the culprit. But when Cal and Lilli fall for each other, the law suddenly takes a backseat to larceny. The "dirty cop" trend of the 1950s reached its apotheosis with this wicked, booze-fueled thriller.
---
FOOD POP-UP
Saturday (2/16), Sunday (2/17), and Monday (2/18) only!
SIFF Cinema Egyptian Back Bar
Chef Joshua Henderson of Huxley Wallace Collective presents:
Hot Dog Sandwich ($5) - griddled hebrew national dog, butter toasted martins potato roll, ketchup and stone ground mustard
Spicy Chicken Sandwich ($8) - spiced fried chicken, martins potato roll, lemon mayo, iceberg lettuce
Frito Pie ($6) - juanita's tortilla chips topped with 3 bean chili, cheddar cheese, crema, minced onions
Director:

Don Siegel

Principal Cast:

Ida Lupino, Steve Cochran, Howard Duff, Dean Jagger, Dorothy Malone

Country:

USA

Year:

1954

Running Time:

81 minutes

Producer:

Collier Young

Screenplay:

Ida Lupino, Collier Young

Cinematographers:

Burnett Guffey

Language:

English

Format:

35mm