Science Fiction + Fantasy Short Film Festival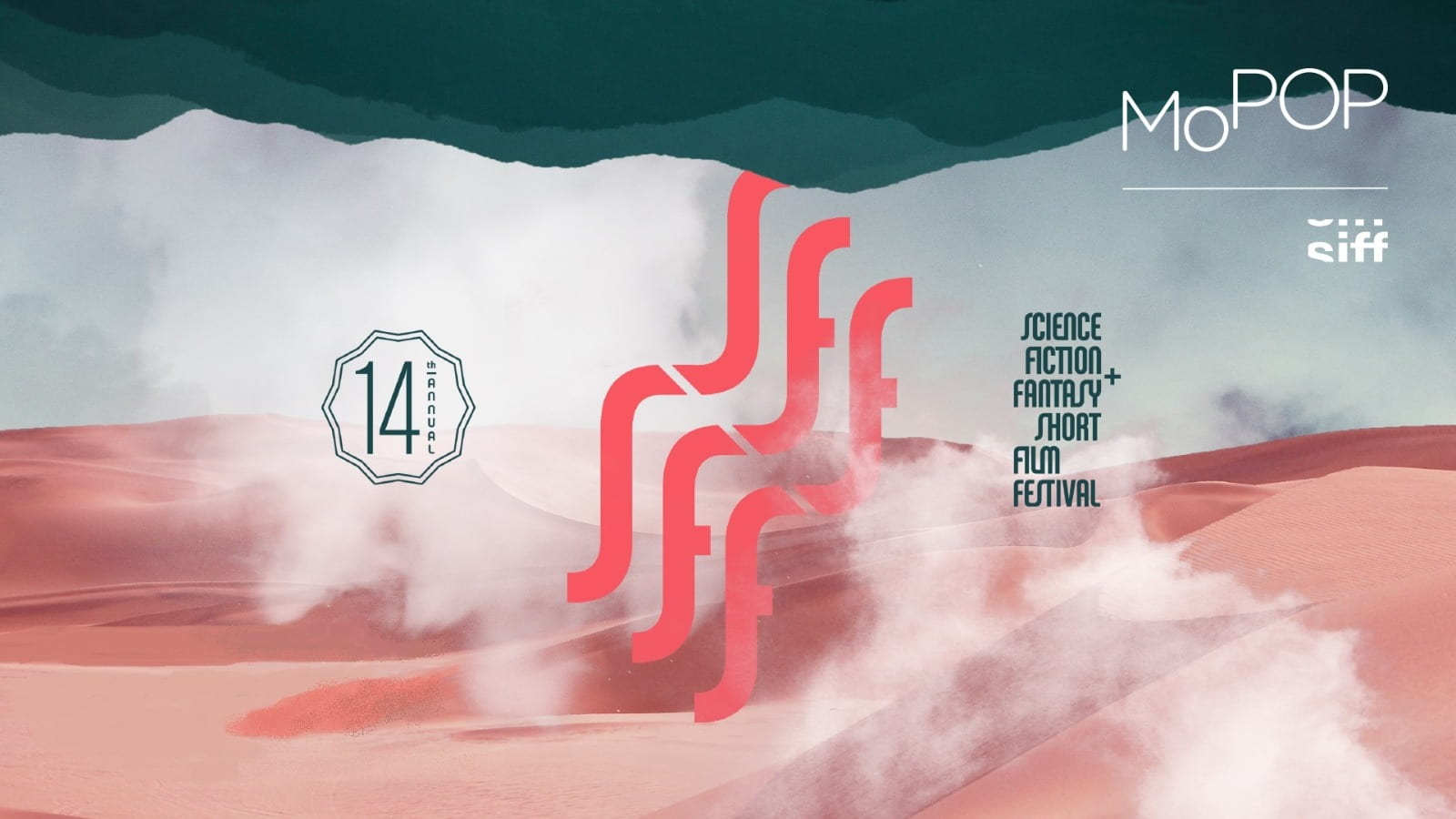 March 9 - 10, 2019
The Museum of Pop Culture in partnership with SIFF presents the fourteenth annual Science Fiction + Fantasy Short Film Festival on March 9, 2019. This celebration of artistic excellence brings together cinema enthusiasts, filmmakers, and artists for a showcase of illuminating and unconventional films.
Admitted films are judged by a nationally recognized jury comprised of luminaries in the fields of science fiction, fantasy, and horror. The festival brings together industry professionals and genre experts to encourage and support new, creative additions to science fiction, fantasy, and horror cinematic arts.
NEW VENUE
This year, we are pleased to announce that SFFSFF will be held at SIFF Cinema Egyptian. (The Encore screening on Sunday, March 10 will be held at SIFF Cinema Uptown).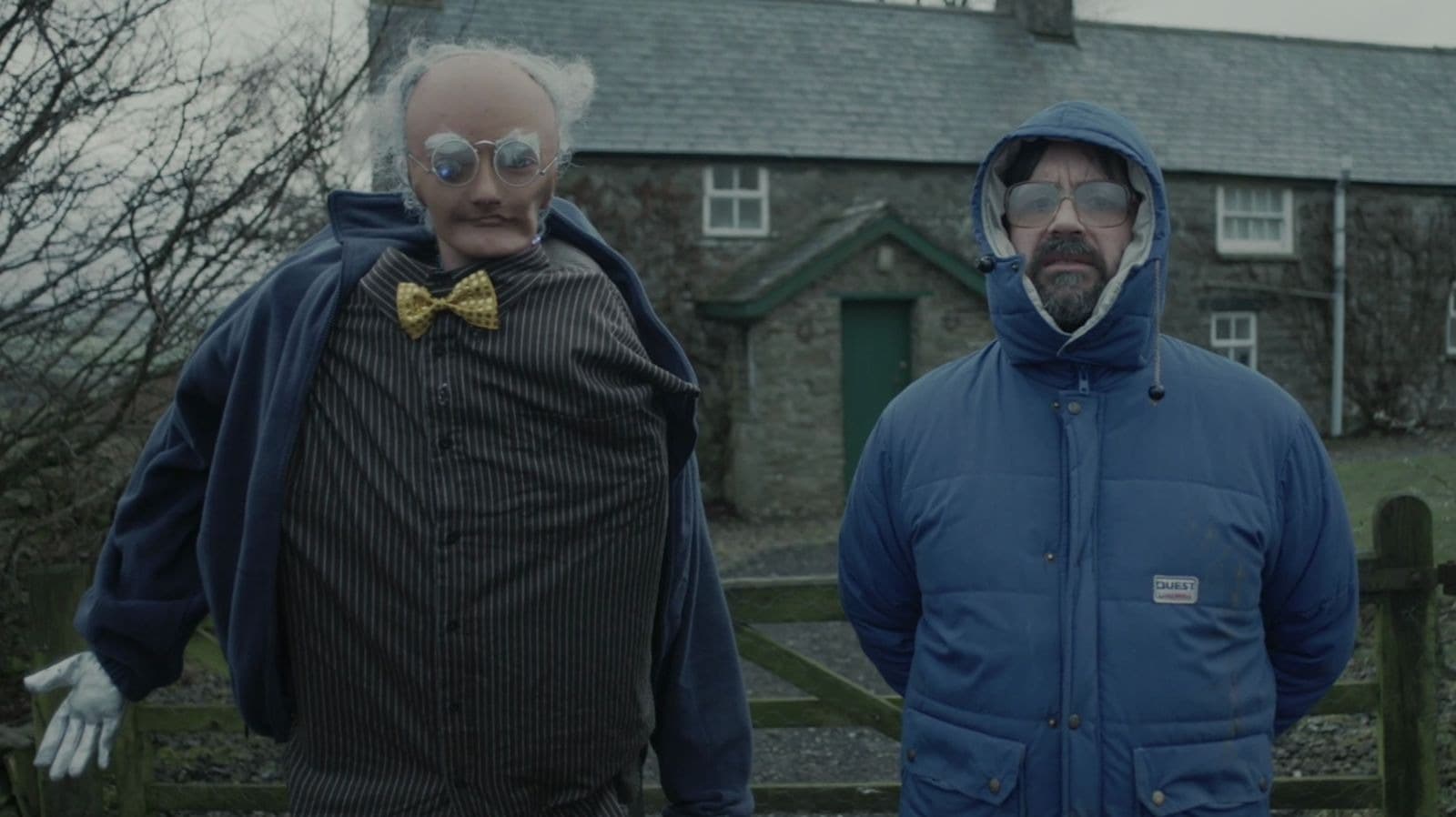 240 minutes
March 10, 2019
Missed the main event? Travel back in time and join us at SIFF Cinema Uptown for a special encore screening of all the films from SFFSFF 2019.