Science Fiction + Fantasy Short Film Festival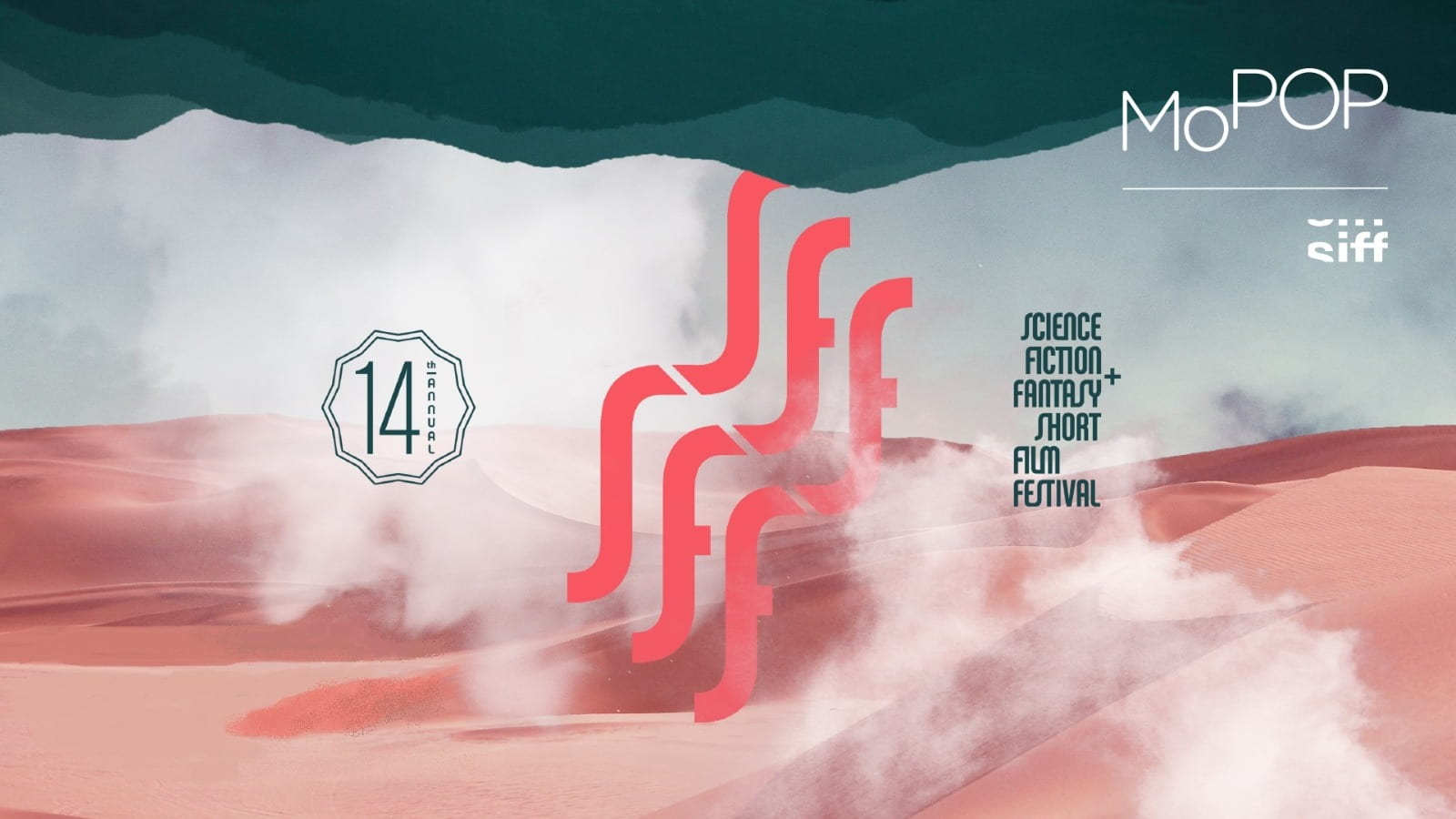 March 9, 2019
The Museum of Pop Culture in partnership with SIFF presents the fourteenth annual Science Fiction + Fantasy Short Film Festival on March 9, 2019. This celebration of artistic excellence brings together cinema enthusiasts, filmmakers, and artists for a showcase of illuminating and unconventional films.
Admitted films are judged by a nationally recognized jury comprised of luminaries in the fields of science fiction, fantasy, and horror. The festival brings together industry professionals and genre experts to encourage and support new, creative additions to science fiction, fantasy, and horror cinematic arts.
NEW VENUE
This year, we are pleased to announce that SFFSFF will be held at SIFF Cinema Egyptian.
Schedule
Will include a 30-minute intermission between viewing sessions, with a Q&A and awards ceremony to follow the second session.
Doors Open: 11:00am | Session 1: 12:00-2:00pm | Session 2: 2:30-5:00pm
Tickets
$22 (General Admission)
There is no member price for this event.
SIFF Passes, vouchers and other discounts are not valid.
Tickets on sale February 15 for MoPOP + SIFF members, and February 18 for the public.