Film Series
Showcasing the breadth of American and world cinema, from Hollywood's most legendary auteurs to today's audacious indie stalwarts.
Whether it's hidden gems, familiar treasures, or offbeat oddities, SIFF Cinema has your year-round film fix covered.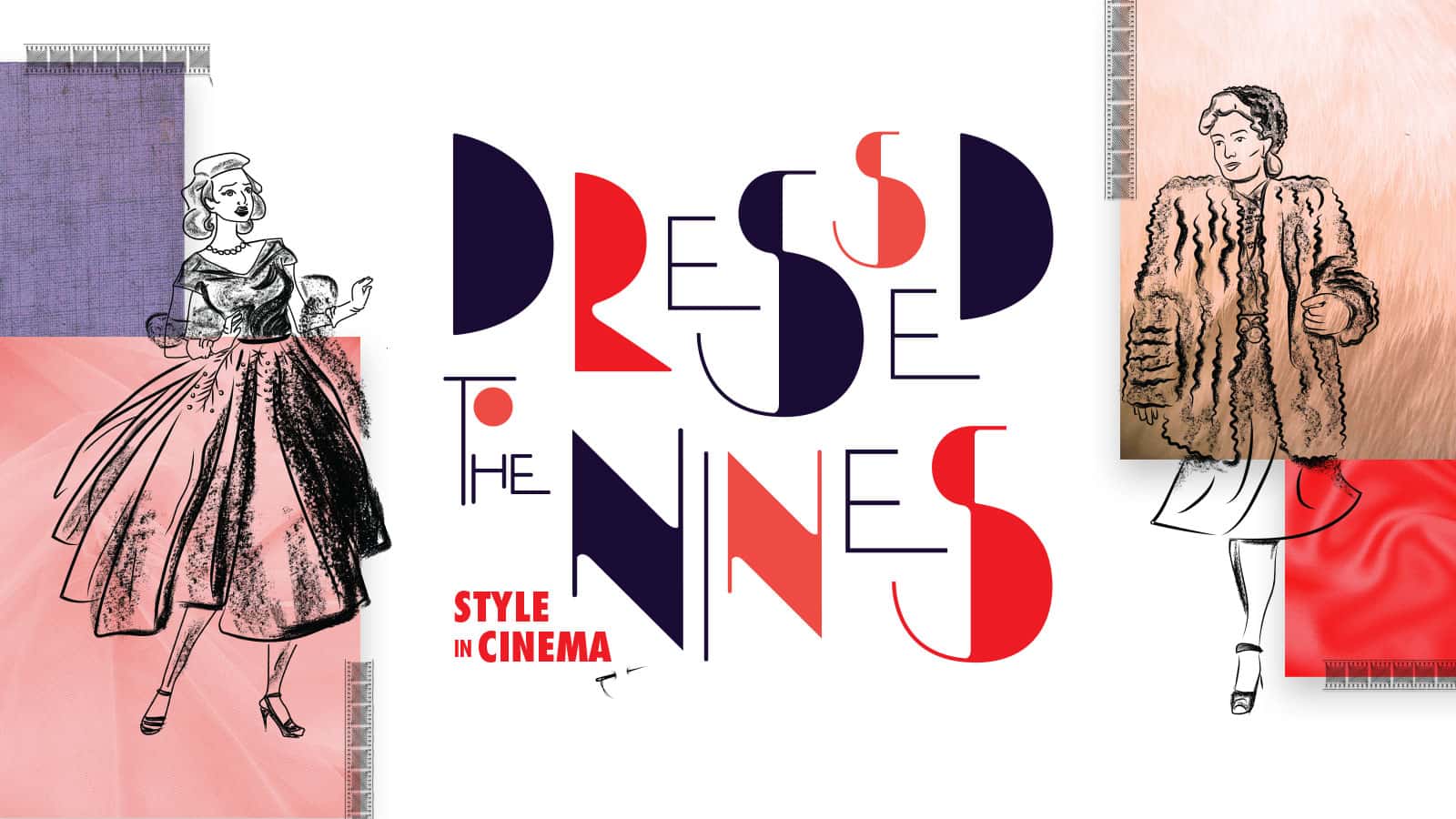 July 20 - August 24, 2019
SIFF's summer repertory series spans the decades, returning six landmark films to the big screen, making them available to view through the prism of extraordinary costume design.
The best theatrical performances and other fine arts programming captured live in high-definition and presented on the big screen.