Dressed to the Nines: Style in Cinema
View six landmark films of the classic Hollywood era through the prism of extraordinary costume design.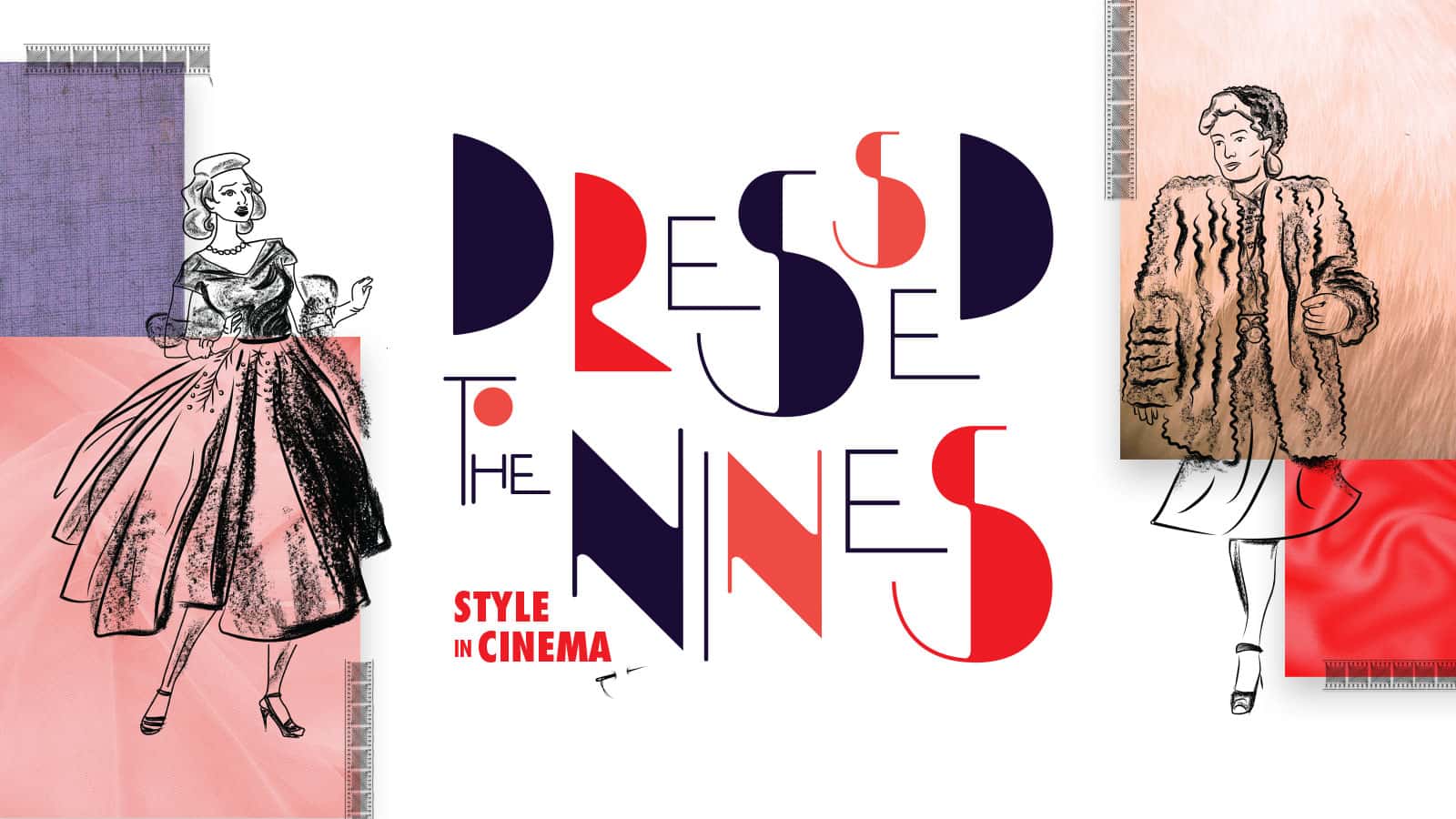 July 20 - August 24, 2019
Costume design is one of the essential elements of filmmaking. In the hands of a talented designer, wardrobe reveals character and informs story. The studio system at its height spawned a roster of legendary names known for their sartorial skill, from Adrian to Edith Head. SIFF's summer repertory series spans the decades, returning six landmark films to the big screen, making them available to view through the prism of extraordinary costume design. Come see a host of Hollywood stars dressed to the nines, Saturdays at one at the SIFF Cinema Uptown.
All films in the series will be hosted by Rosemarie and Vince Keenan, who under the pen name Renee Patrick, write the Agatha, Anthony, and Macavity Award nominated mystery novels featuring costume designer Edith Head. They have introduced films on Turner Classic Movies and at the Noir City Film Festivals at both SIFF and in Los Angeles.