Face the Music
Meet us at the intersection of music and cinema for dazzling mixtures of sights and sounds from around the globe, courtesy of some of the greatest musicians planet Earth has to offer up.
Pivoting between live performances, deep documentary dives into the disciplines of musical artists, and all points betweens, Face the Music has the films that the aurally oriented won't want to miss.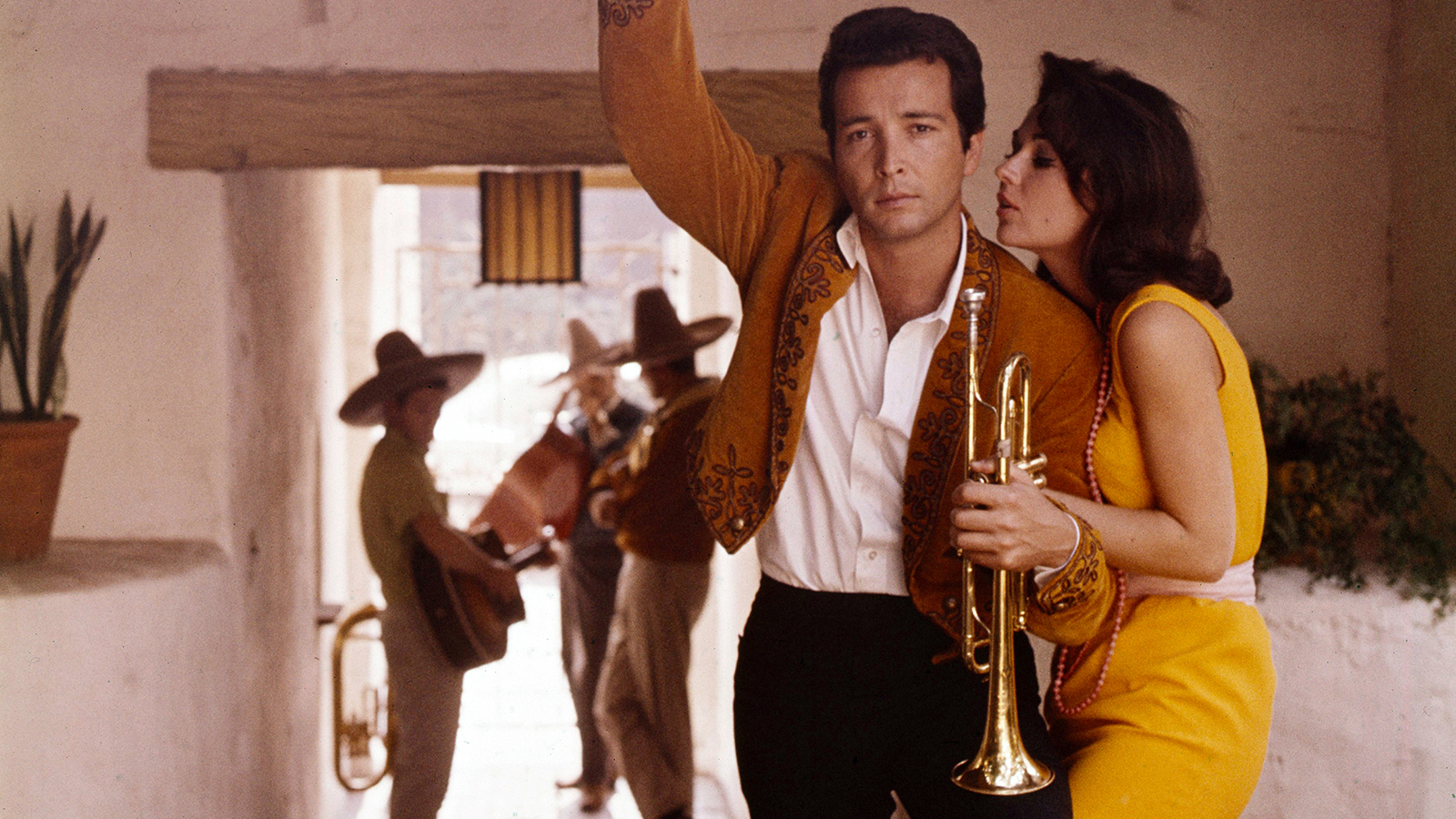 USA | 2020 | 114 min. | John Scheinfeld
October 2 - 29, 2020
Spanning five decades of legendary trumpeter and A&M Records founder Herb Alpert's life and career, this documentary shines with rare archival footage and interviews with Sting, Quincy Jones, Questlove, and many more.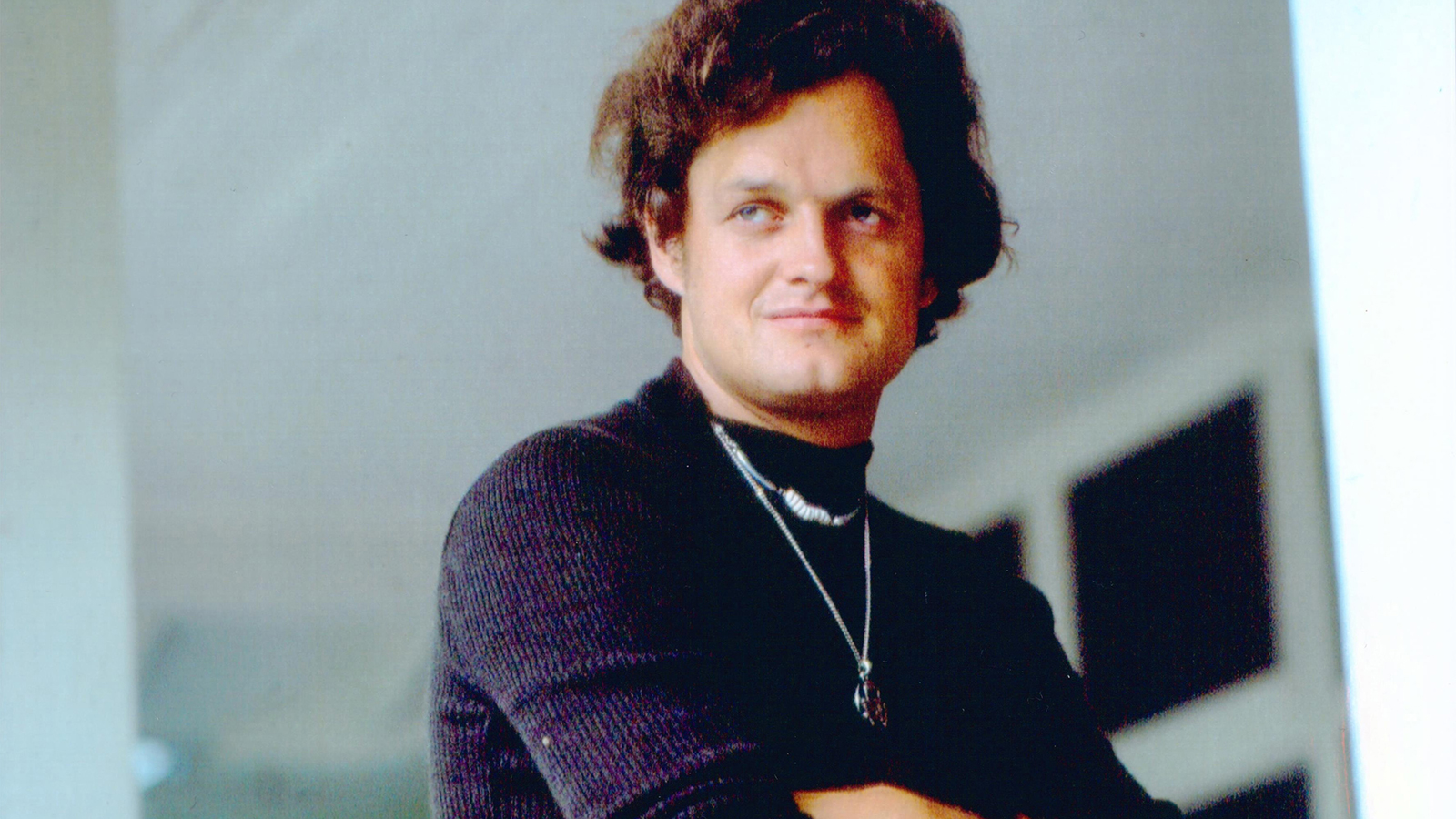 93 min. | Rick Korn
October 16 - November 12, 2020
The inspiring story of Grammy Award winning singer/songwriter/activist Harry Chapin, who sold over 16 million albums and was a beloved artist-activist who spent his fame and fortune trying to end world hunger before his tragic passing.