Face the Music
Meet us at the intersection of music and cinema for dazzling mixtures of sights and sounds from around the globe, courtesy of some of the greatest musicians planet Earth has to offer up.
Pivoting between live performances, deep documentary dives into the disciplines of musical artists, and all points betweens, Face the Music has the films that the aurally oriented won't want to miss.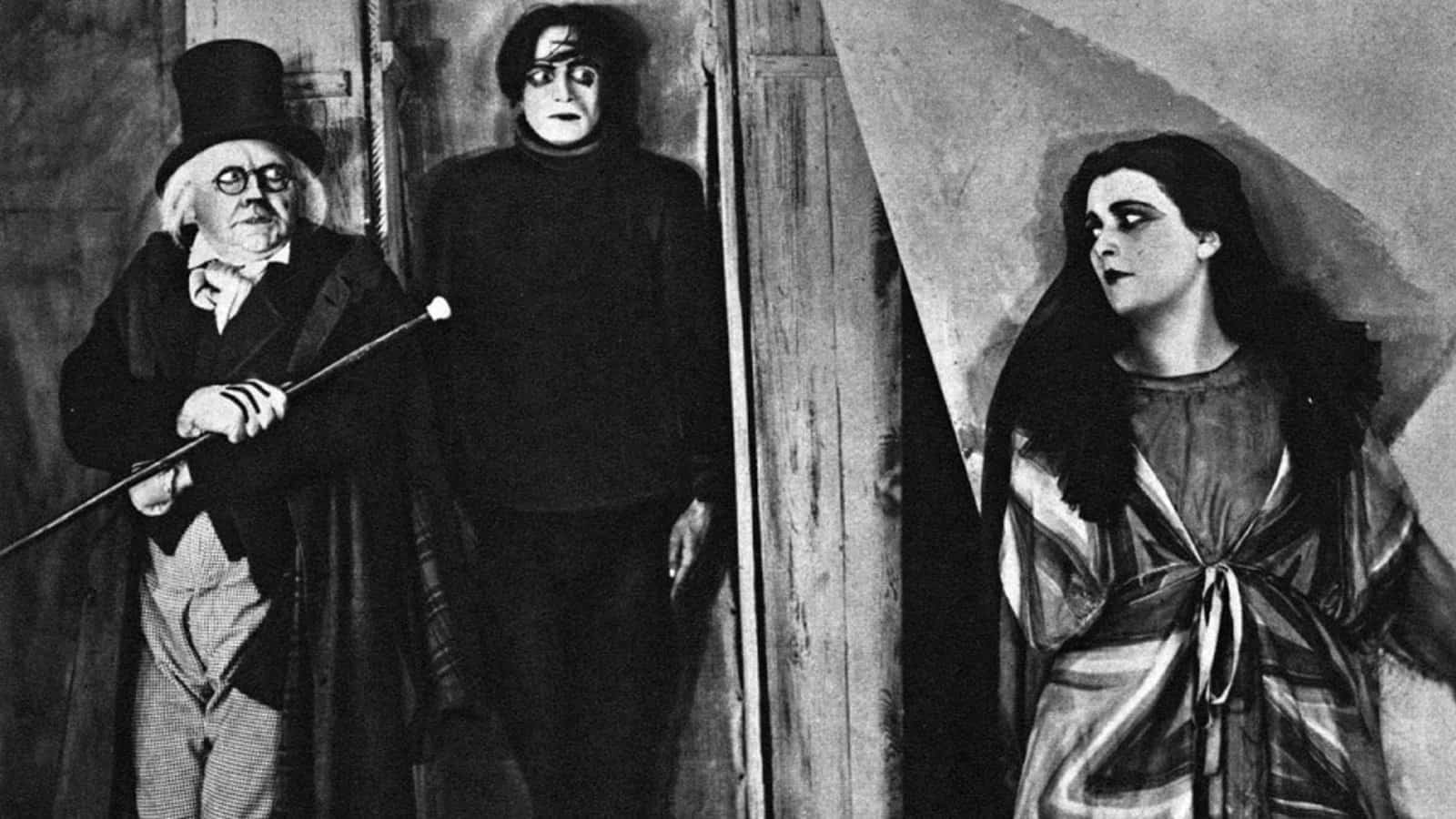 Germany | 1920 | 76 minutes | Robert Wiene
April 15, 2020
Robert Weine's 1920 German expressionist masterpiece returns to our screen with a live score by Austin, Texas band The Invincible Czars.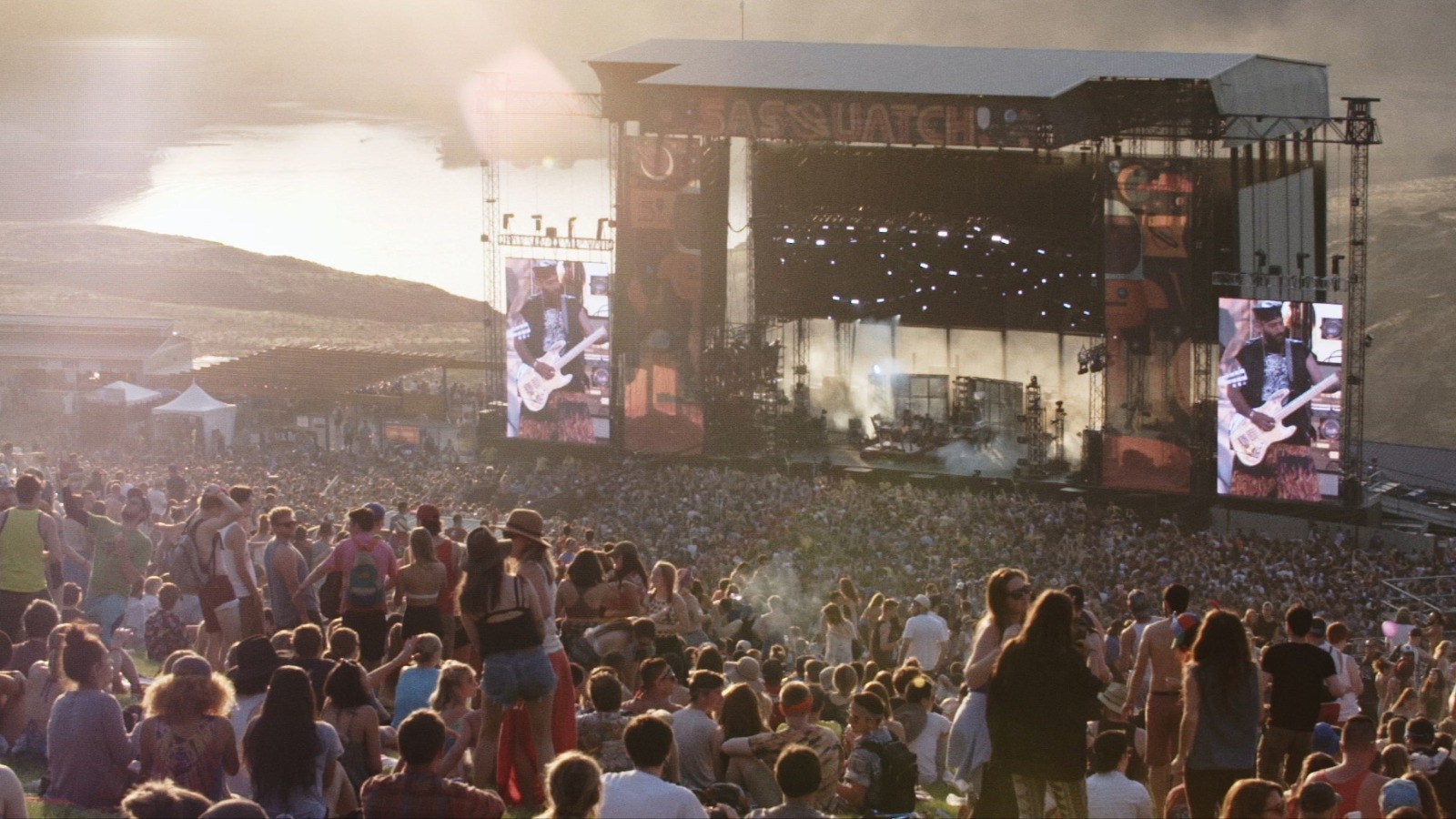 USA | 2019 | 85 minutes | Nic Davis
April 28, 2020
Follow the stories of Pearl Jam, Steve Miller, Dave Matthews and more to discover how The Gorge, geologically and musically, became a life-changing mecca for artists and fans.