Far Out Films
Experience emotion, decipher reality. Bend your mind around iconic films with Headlight at SIFF Cinema Uptown.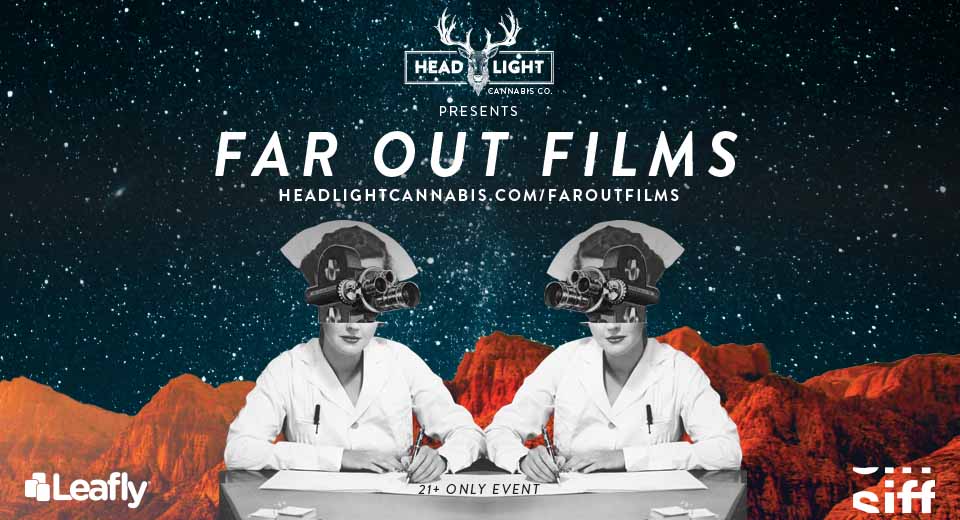 Every Wednesday | September 27 - December 6 | Must be 21+ to attend.
Get ready to blast off! We've partnered with Headlight Cannabis to bring you six mind-bending movies from September through December. From the sci-fi suspense of Gravity in 3D to the trippy nostalgia of The NeverEnding Story, these are six far-out films you'll want to see on the big screen.
Headlight picked each movie to pair perfectly with their cannabis. Visit Headlight's site for recommendations and see classic favorites like Inception and Donnie Darko in a new light, lose yourself in the vibrant visuals of The Fall, and hash out the heady lessons of Eternal Sunshine of the Spotless Mind.