SIFFsational Summer Series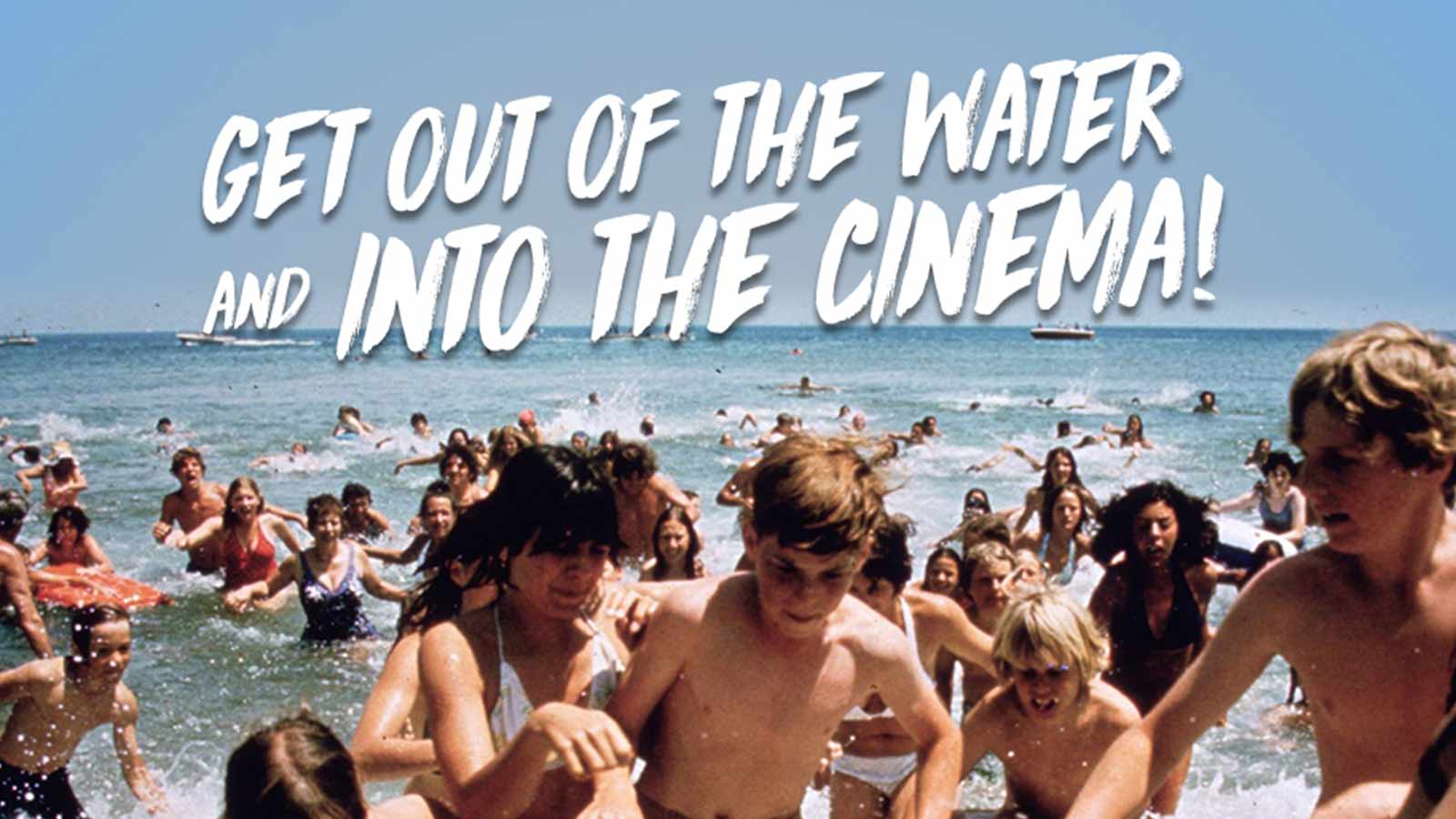 July 6 - August 10, 2017
Step into summer with SIFF! We've got blockbuster hits, retro-tastic rarities, influential originals, and underground legends demanding to be seen by today's audiences.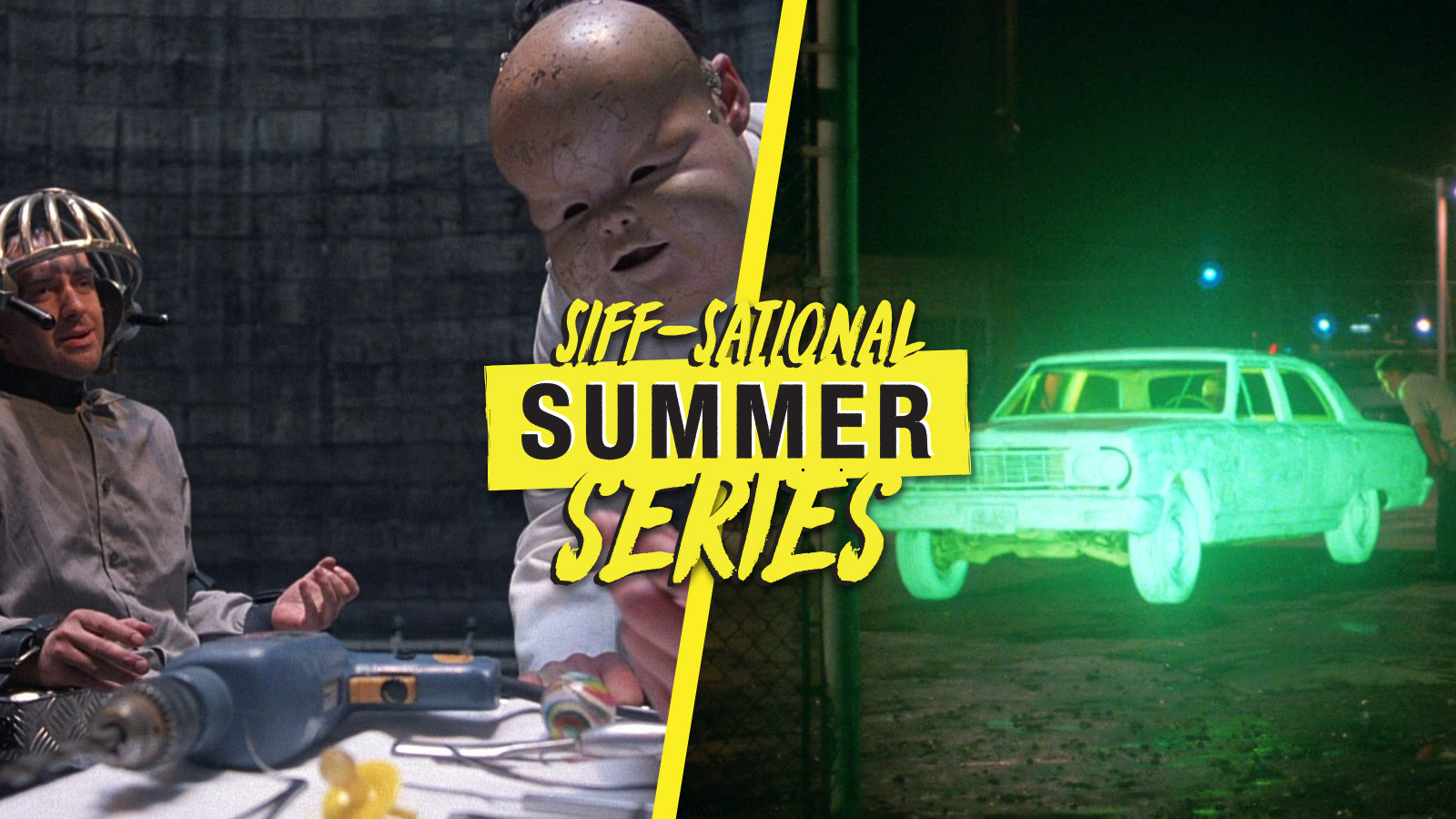 272 minutes
July 27, 2017
Let your mind warp with this pairing of sci-fi cult classics from the 1980s.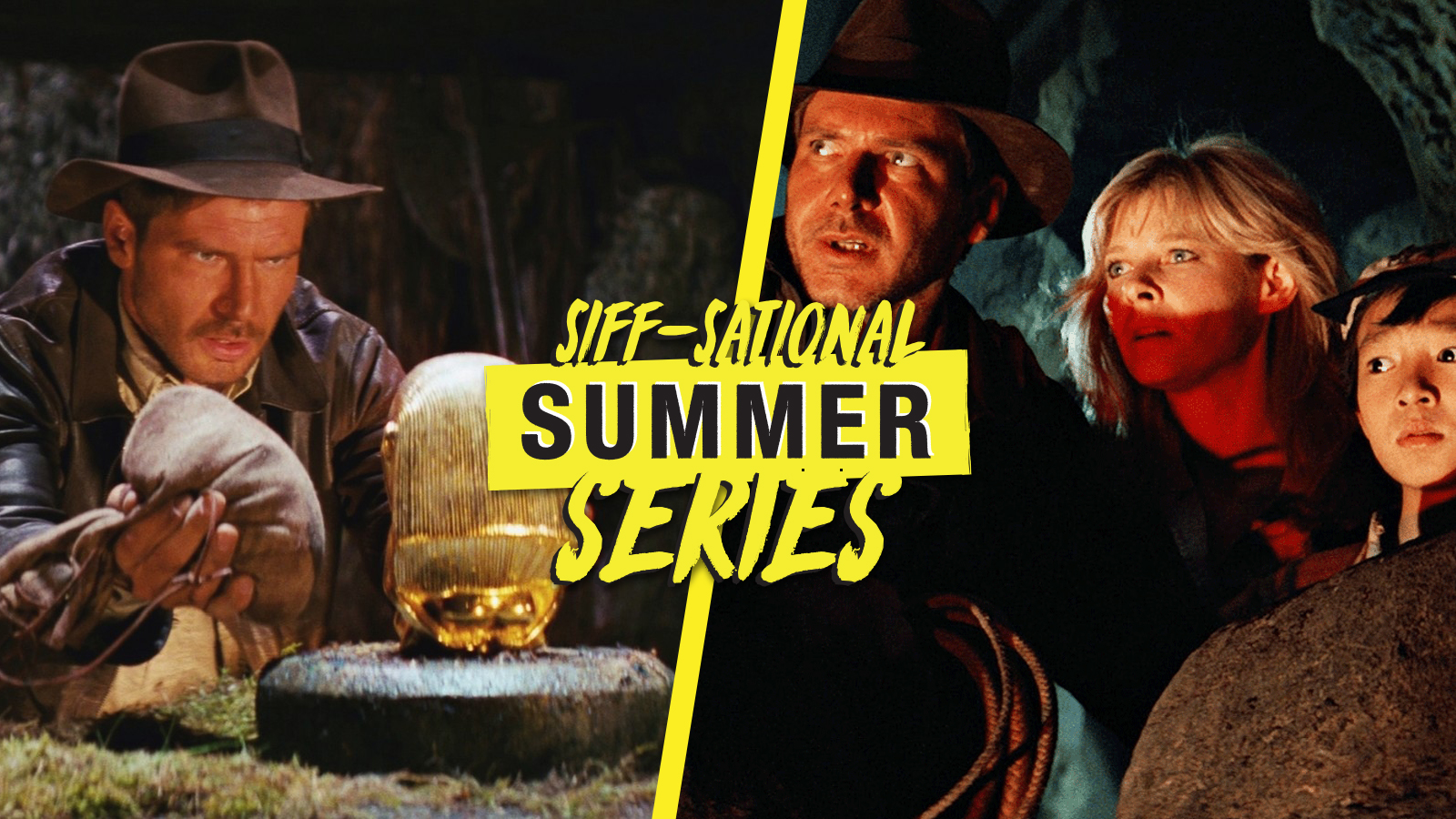 268 minutes
August 3, 2017
Enjoy the first two entries in the epic Indiana Jones saga back on the big screen.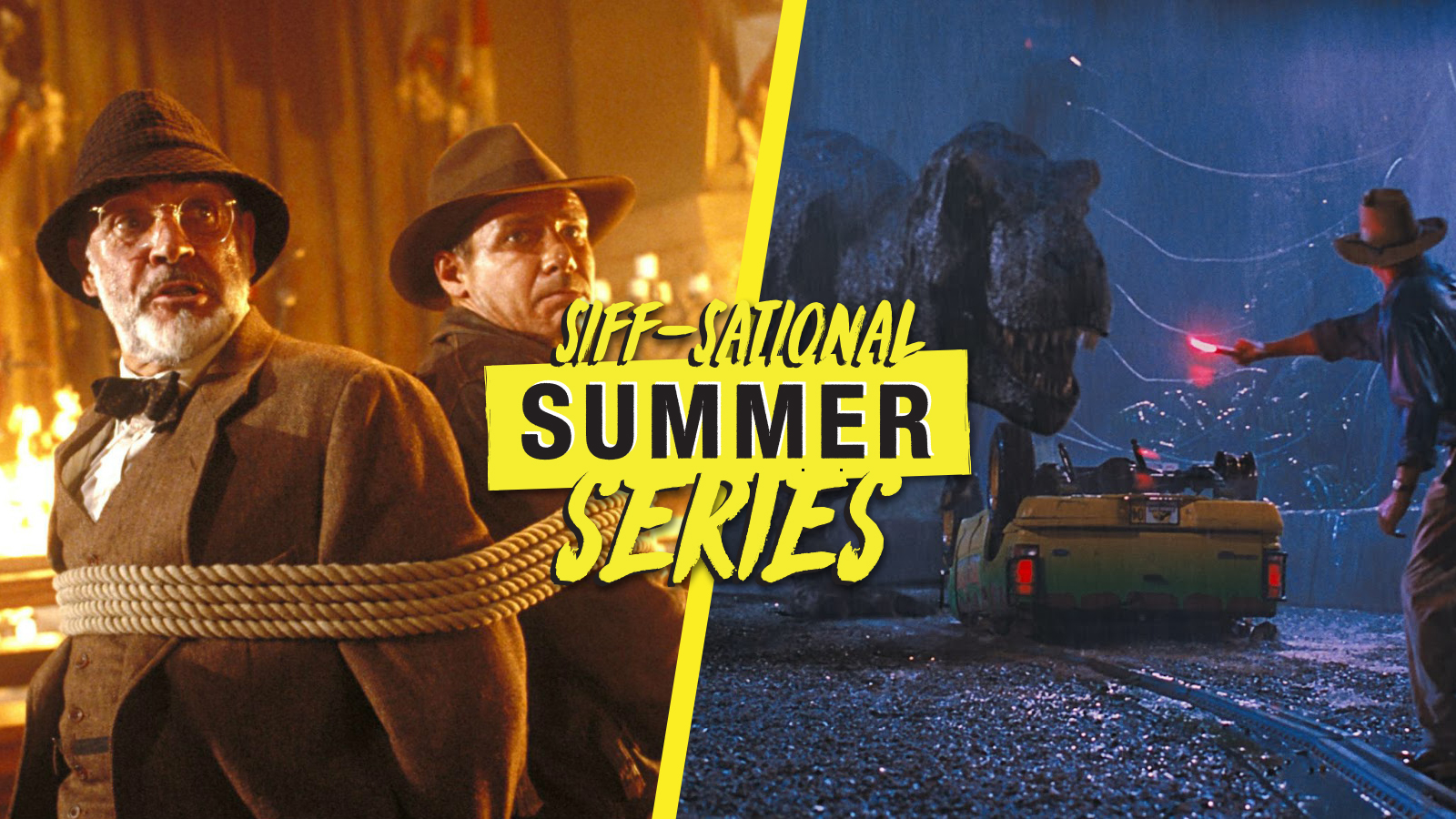 288 minutes
August 10, 2017
Steven Spielberg reveals the adventurous side of archaeology in this SIFFsational double bill.