The Restless Curiosity of Agnes Varda
Take a deeper dive into the genius of French multi-disciplinary artist Agnès Varda with this mini-retrospective from her career spanning more than six decades.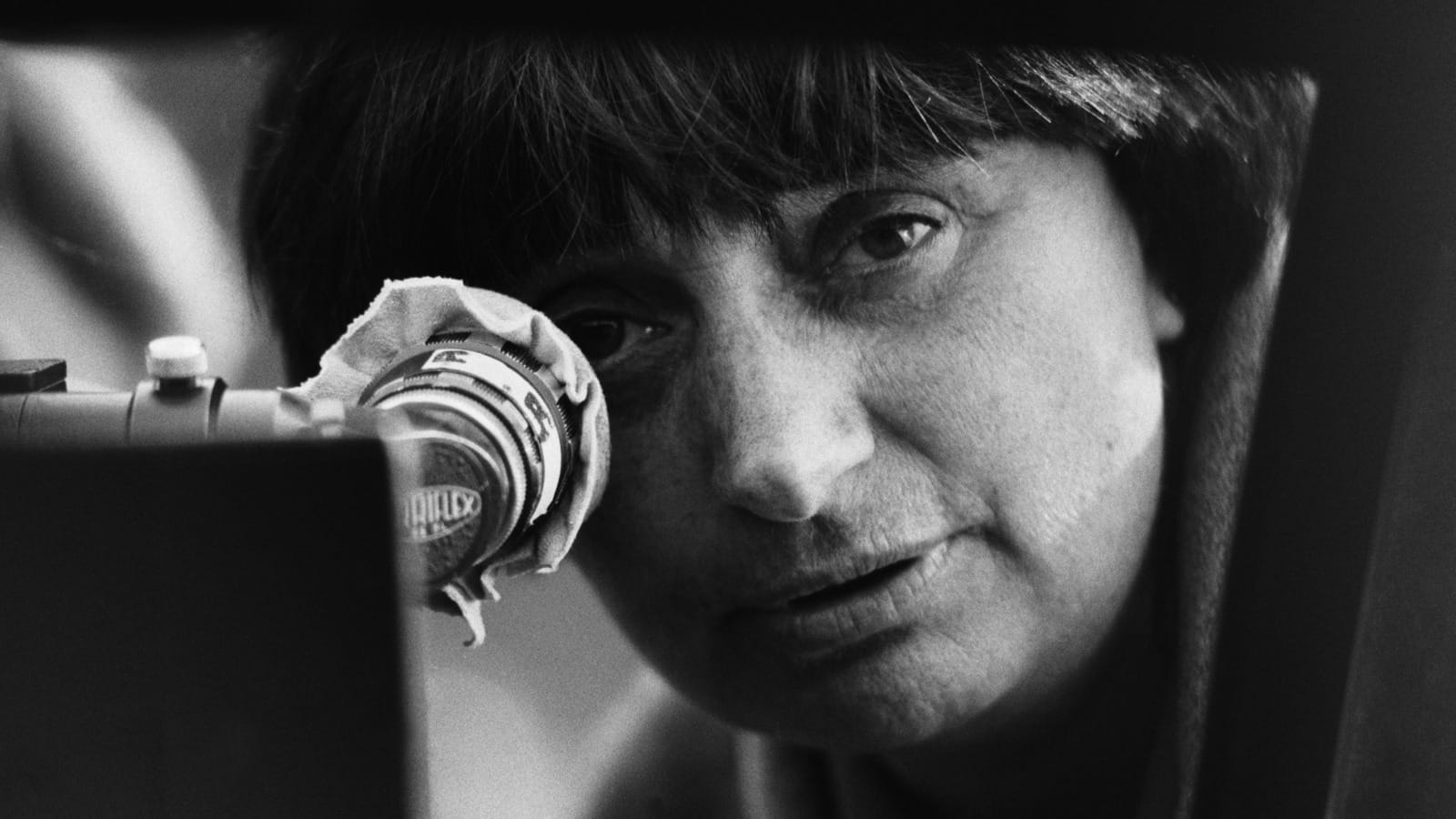 January 4 - 19, 2020
In 2019 when Agnès Varda passed away, the world lost one of its most restlessly curious filmmakers. With a career spanning more than six decades, the Belgian-born, French multi-disciplinary artist was a prolific crafter of images and an ever present force on the festival circuit and in art house cinemas.
Beginning her filmmaking career in 1954 with the proto-French New Wave film La Pointe Courte, Varda's focus was ever shifting, moving from groundbreaking features that highlighted the female experience to documentary portraits of the places and spaces that informed her life to, finally, a form of non-fiction storytelling so highly introspective that one could easily confuse its inventions and the associated mix of whimsy and gravity as nothing more than the biographical details of her life.
Moving from the early success of 1962's Cleo from 5 to 7 to her internationally celebrated mid-80s feature Vagabond to the career redefining, shot on consumer grade video documentary The Gleaners & I and all the way up to her final film Varda By Agnès, which premiered before her death at the 2019 Berlinale, what we're presenting here is but a slice of Varda's vast filmography. We hope this mini-retrospective will not only pique interest, but also encourage a deeper dive into the genius that was Agnès Varda.