The Smile Power Film Series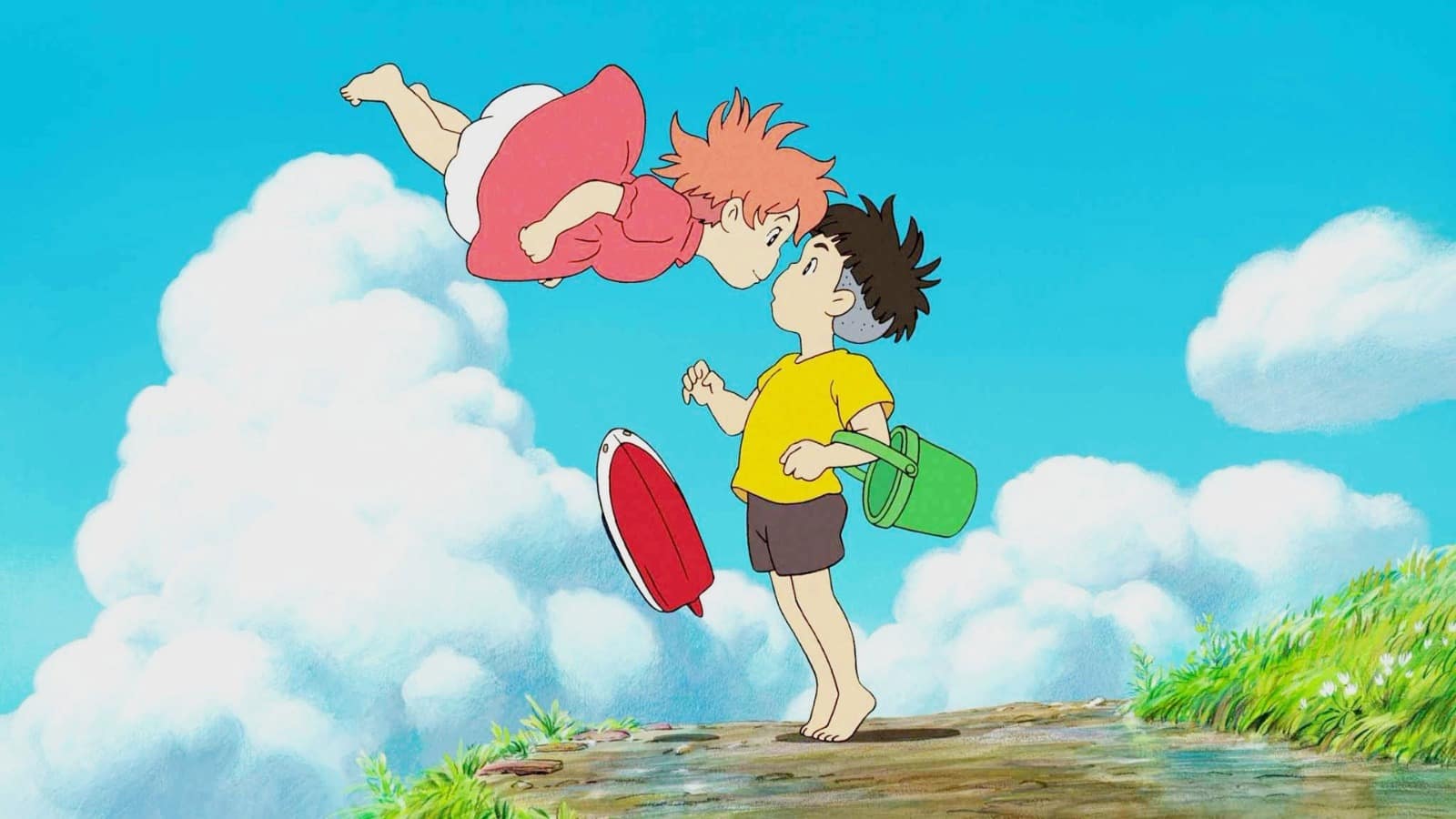 February 24 - November 17, 2018
Smile Power Films at SIFF Cinema
presented by Delta Dental of Washington
Smiles are transformative, powerful and contagious. Celebrate healthy smiles with Delta Dental of Washington during the Smile Power Film Series at SIFF Cinema. Movie-goers will enjoy three FREE screenings of legendary Miyazaki films and surprises! Join Delta Dental and SIFF Cinema for feel-good films and a celebration of Smile Power. With surprise visits from the Tooth Fairy, families can expect tooth-friendly snacks, lots of tooth brushes and even more fun!
To learn more tips about keeping your smile healthy, click here!
These screenings are FREE, courtesy of Delta Dental of Washington. However, you must still register through our normal ticketing process. The SIFF service fee will not apply to these tickets.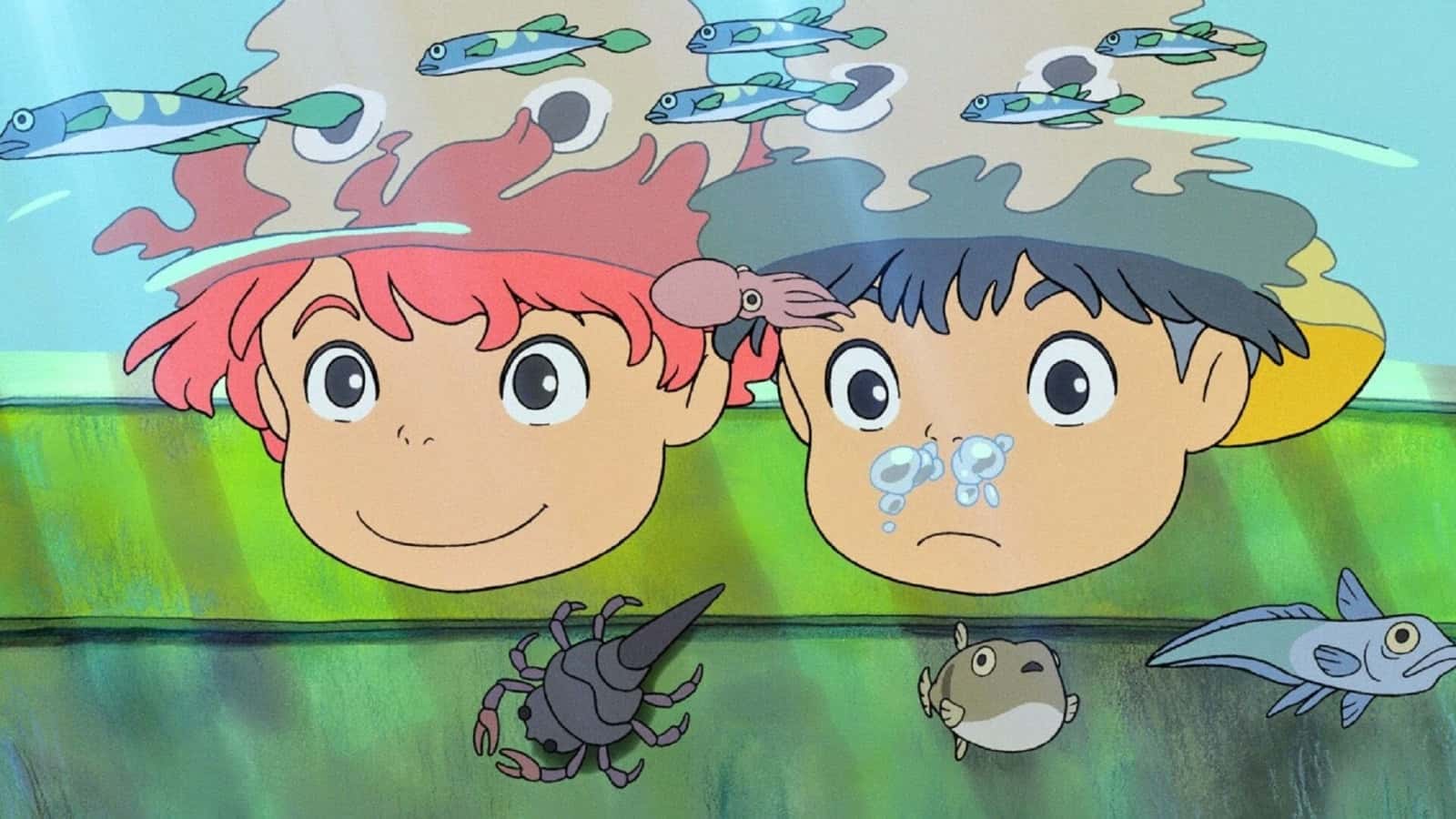 Japan | 2008 | 101 minutes | Hayao Miyazaki
November 17, 2018
A five year-old boy develops a relationship with a goldfish princess.