Force of Nature 3D Double Feature featuring September Storm and Ape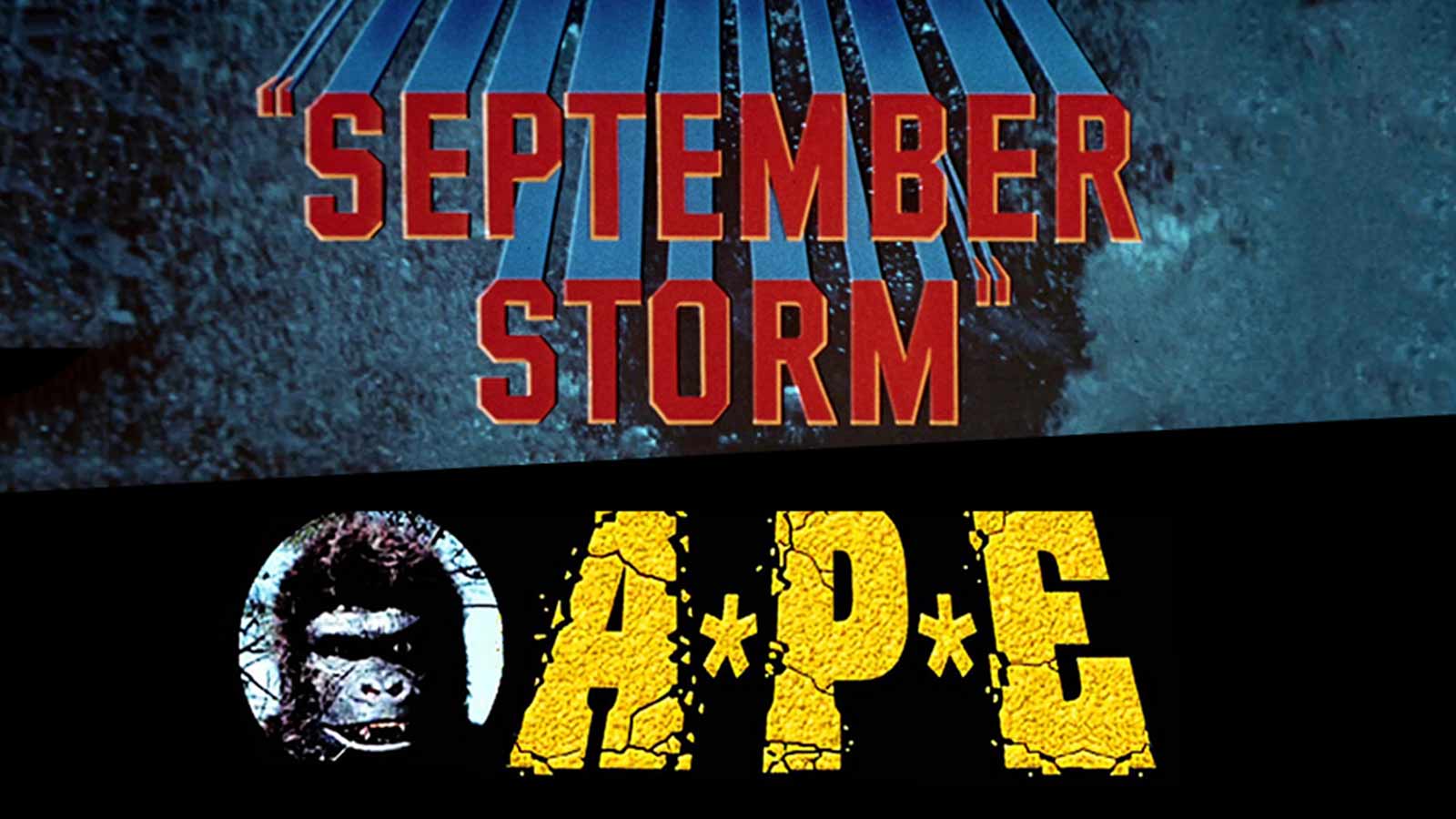 May 9, 2017
Due to a scheduling error at the film distributor, we must regretfully cancel our Force of Nature 3D Double Feature of September Storm and Ape at this time. We apologize for any inconvenience.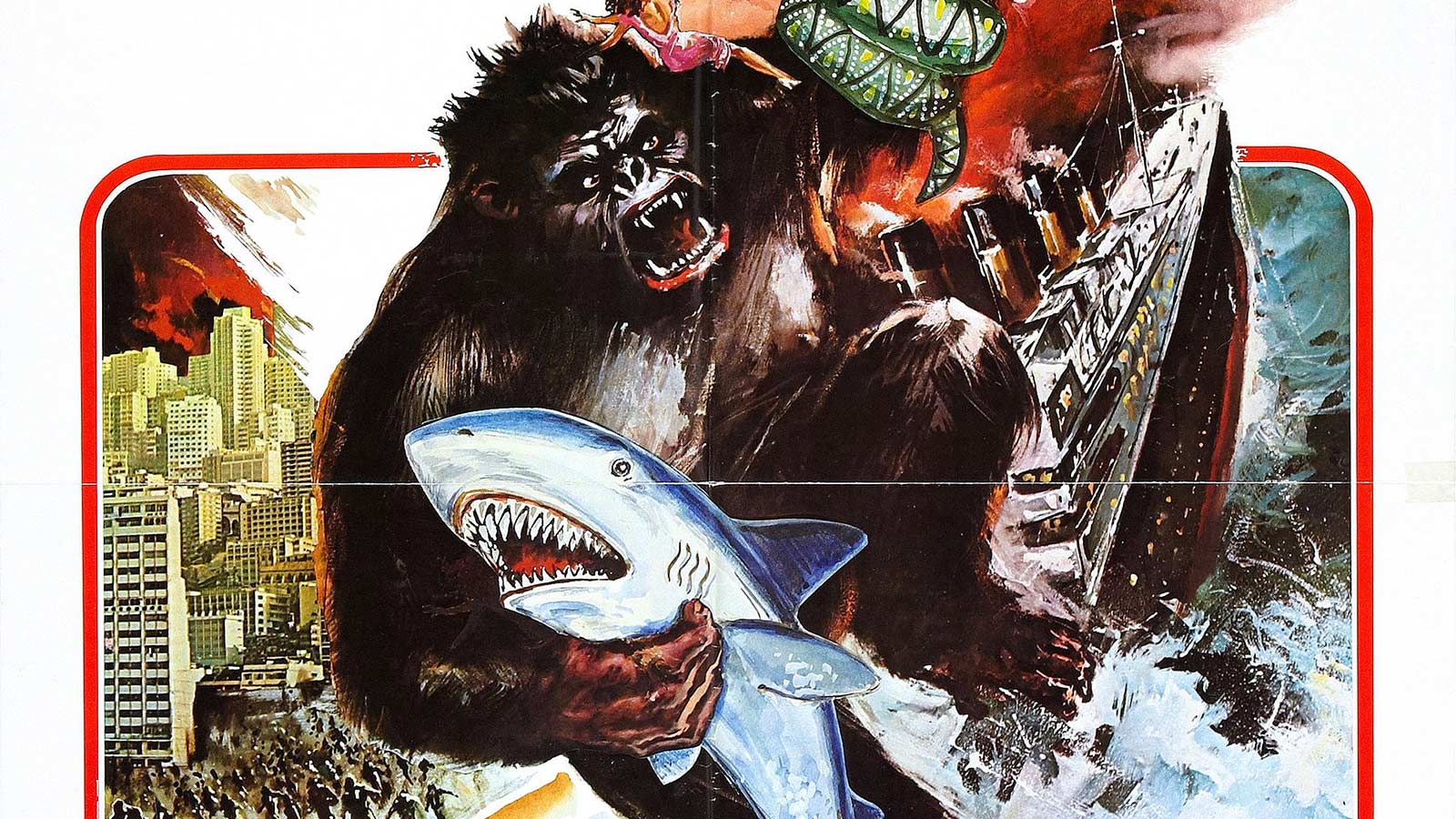 USA | 1976 | 87 minutes | Paul Ledar
May 9, 2017
Newly remastered in 3D and HD, the cult classic that needs to be seen to be believed.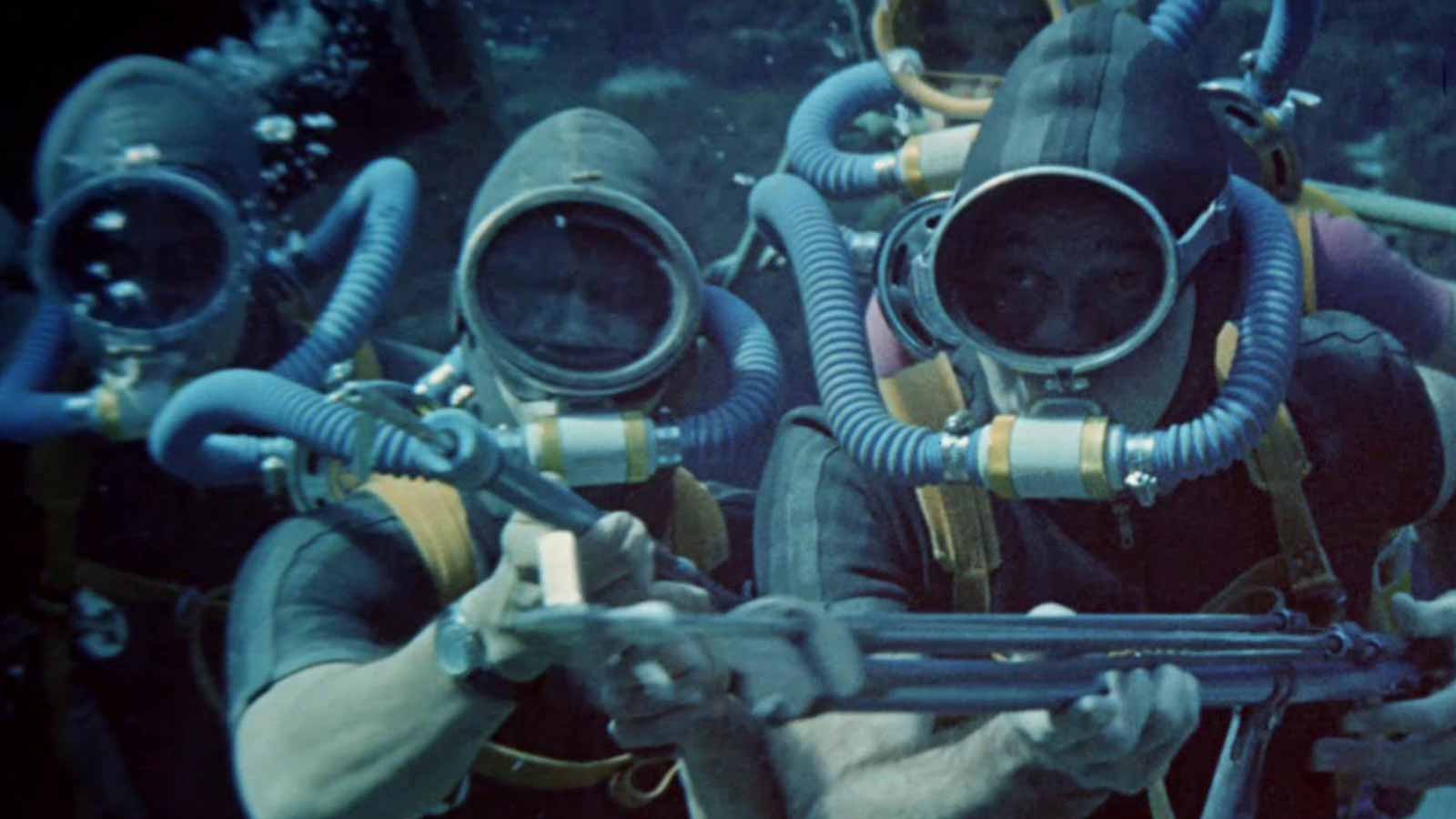 USA | 1960 | 99 minutes | Byron Haskin
May 9, 2017
The last 3D picture filmed in the 1950s, and the first to be released in 3D CinemaScope!