Kiki's Delivery Service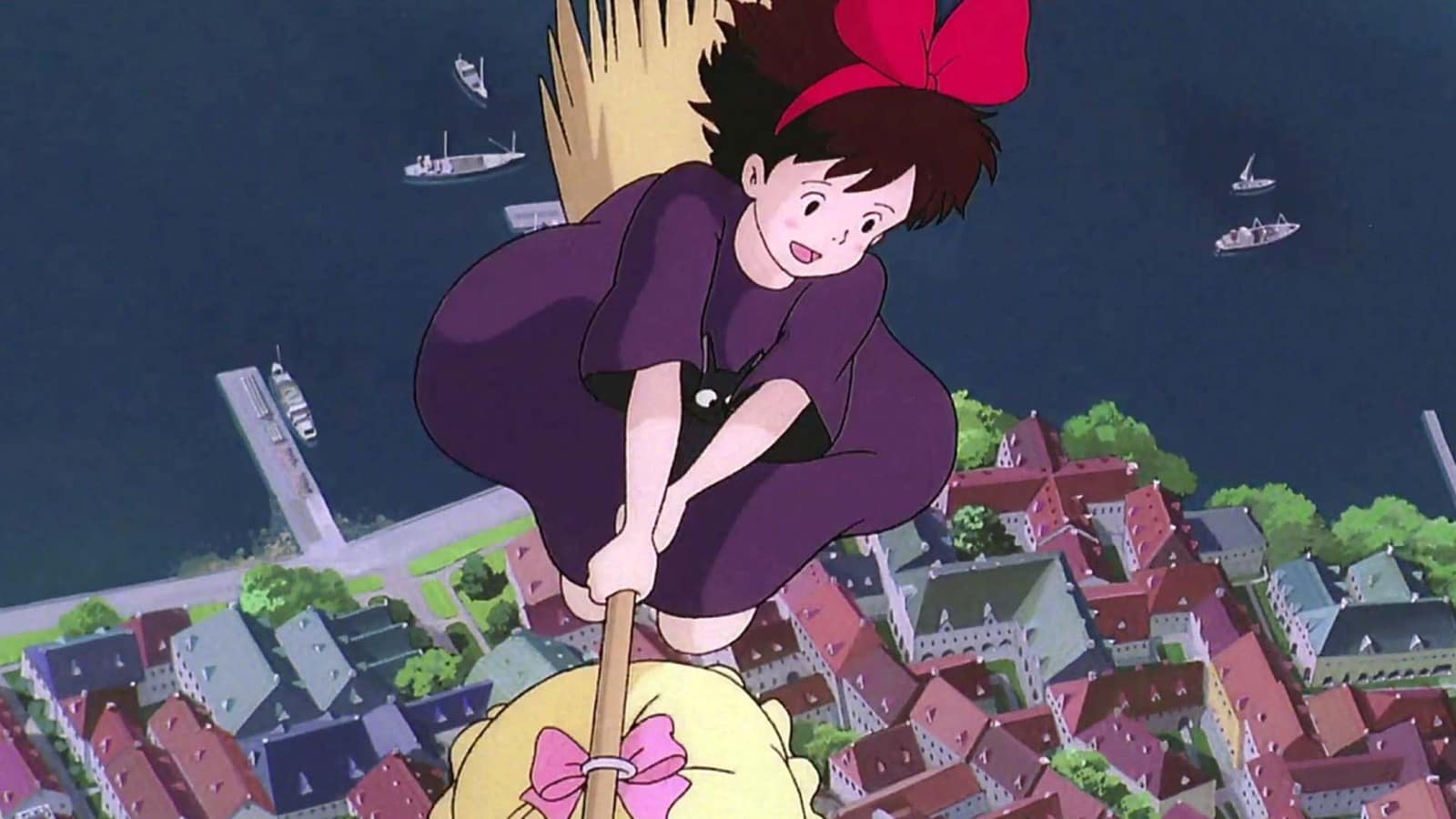 February 24, 2018
Smile Power Films at SIFF Cinema
presented by Delta Dental of Washington
Smiles are transformative, powerful and contagious. Celebrate healthy smiles with Delta Dental of Washington during the Smile Power Film Series at SIFF Cinema. Movie-goers will enjoy three FREE screenings of legendary Miyazaki films and surprises! Join Delta Dental and SIFF Cinema for feel-good films and a celebration of Smile Power. With surprise visits from the Tooth Fairy, families can expect tooth-friendly snacks, lots of tooth brushes and even more fun!
To learn more tips about keeping your smile healthy, click here!
These screenings are FREE, courtesy of Delta Dental of Washington. However, you must still register through our normal ticketing process. The SIFF service fee will not apply to these tickets.
From the legendary Studio Ghibli and director Hayao Miyazaki comes Kiki's Delivery Service, the beloved coming-of-age story of a resourceful young witch who uses her broom to create a delivery service, only to lose her gift of flight in a moment of self-doubt. It is tradition for all young witches to leave their families on the night of a full moon and set out into the wide world to learn their craft. When that night comes for Kiki, she embarks on her life journey with her chatty black cat, Jiji, landing the next morning in a sea-side village, where a bakery owner hires her to make deliveries.
Director:

Hayao Miyazaki

Principal Cast:

Minami Takayama, Rei Sakuma, Kappei Yamaguchi, Keiko Toda, Mieko Nobusawa

Country:

Japan

Year:

1989

Running Time:

102 minutes

Producer:

Hayao Miyazaki, Jane Schonberger

Screenplay:

Hayao Miyazaki

Cinematographers:

Shigeo Sugimura

Language:

Japanese, English

Rating:

G