Mystery Science Theater 3000: Santa Claus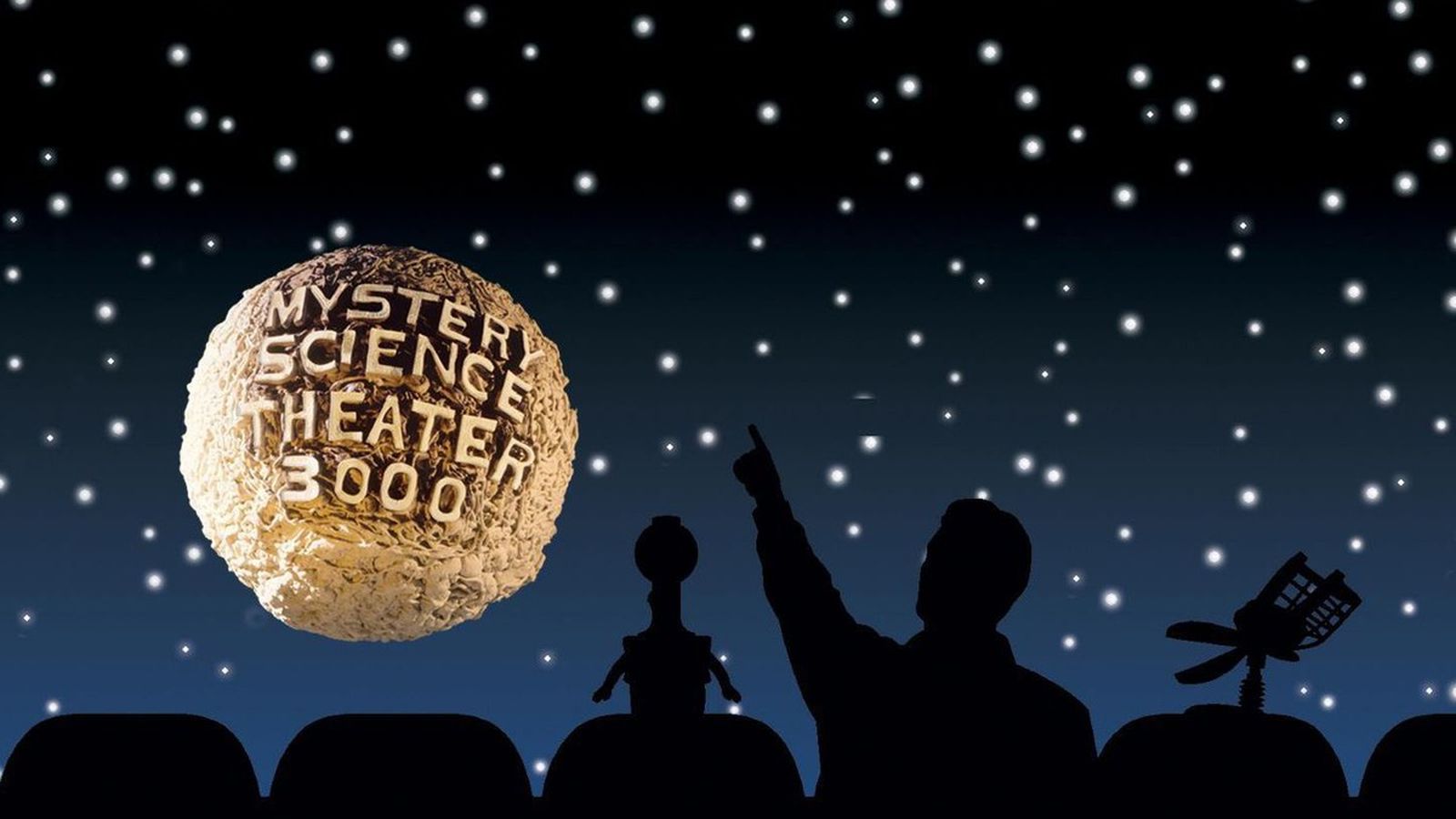 Opens December 13, 2019
Recovering from a failed attempt holiday caroling attempt, robots Cambot, Gypsy, Tom Servo, and Crow, along with their human companion, Mike, are forced to watch the 1959 Mexican Christmas B-movie Santa Claus.
Friday, December 13, 2019
Saturday, December 14, 2019
Sunday, December 15, 2019
Following the Mystery Science Theater 3000 tradition, their running commentary for the film is full of quips, puns, and the jeering heckles upon which the MST3K crew built their reputation. Not familiar with this particular version of Santa? Does it help to know that he fights the devil in this one?
Director:

Jim Mallon

Principal Cast:

Michael J. Nelson, Trace Beaulieu, Kevin Murphy, Jim Mallon

Country:

USA

Year:

1993

Running Time:

93 minutes

Producer:

Jim Mallon

Screenplay:

Joel Hodgson, Michael J. Nelson, Trace Beaulieu, Paul Chaplin

Language:

English