Ponyo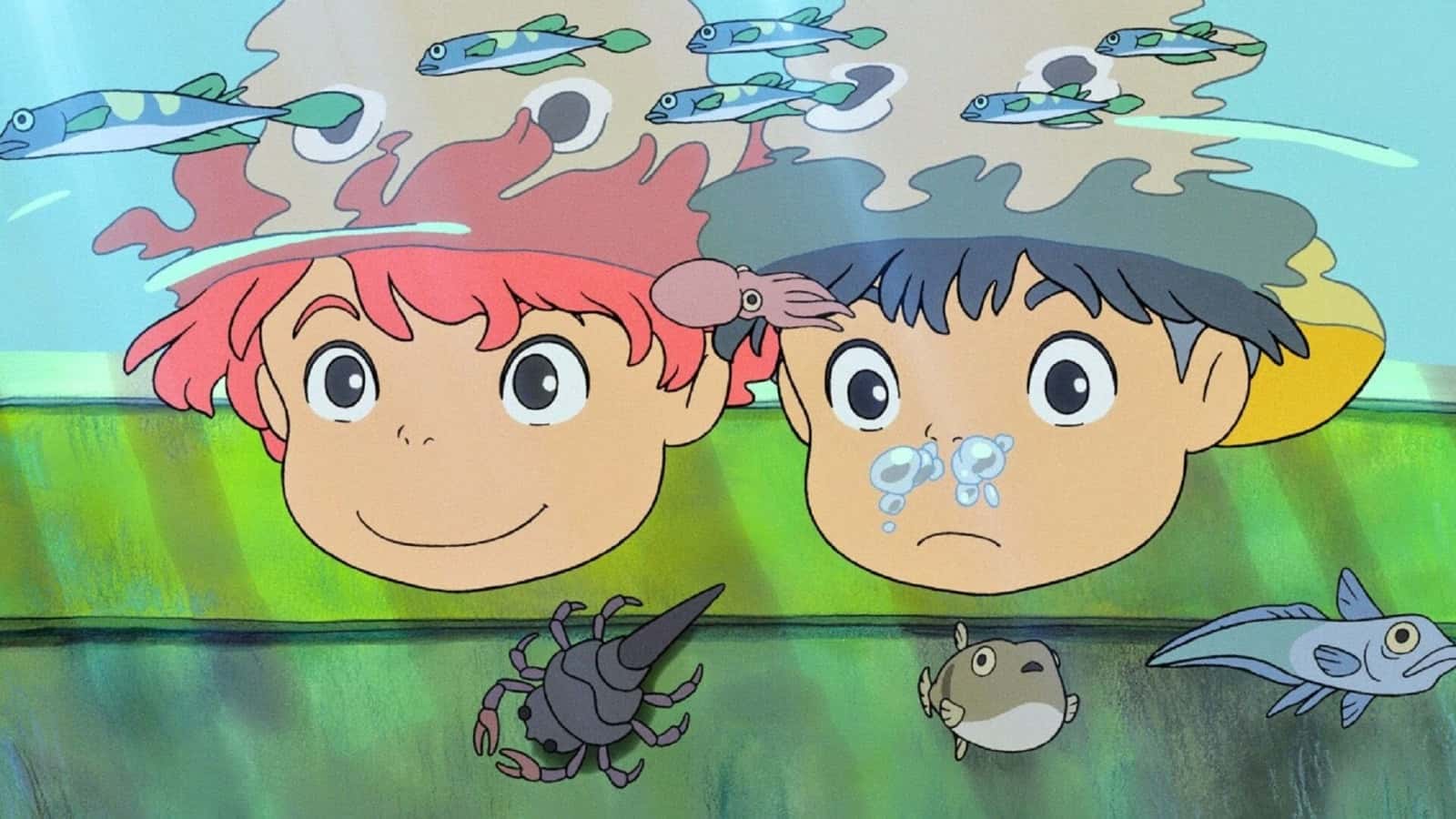 November 17, 2018
Smile Power Films at SIFF Cinema
presented by Delta Dental of Washington
Smiles are transformative, powerful and contagious. Celebrate healthy smiles with Delta Dental of Washington during the Smile Power Film Series at SIFF Cinema. Movie-goers will enjoy three FREE screenings of legendary Miyazaki films and surprises! Join Delta Dental and SIFF Cinema for feel-good films and a celebration of Smile Power. With surprise visits from the Tooth Fairy, families can expect tooth-friendly snacks, lots of tooth brushes and even more fun!
To learn more tips about keeping your smile healthy, click here!
These screenings are FREE, courtesy of Delta Dental of Washington. However, you must still register through our normal ticketing process. The SIFF service fee will not apply to these tickets.
When Sosuke, a young boy who lives on a clifftop overlooking the sea, rescues a stranded goldfish named Ponyo, he discovers more than he bargained for. Ponyo is a curious, energetic young creature who yearns to be human, but even as she causes chaos around the house, her father, a powerful sorcerer, schemes to return Ponyo to the sea. Loosely based on Hans Christian Andersen's classic fairy tale The Little Mermaid, Miyazaki's breathtaking, imaginative world is brought to life with this all-star cast.
This presentation will be dubbed in English
Director:

Hayao Miyazaki

Principal Cast:

Cate Blanchett, Noah Cyrus, Matt Damon, Tina Fey

Country:

Japan

Year:

2008

Running Time:

101 minutes

Producer:

Toshio Suzuki, Steve Alpert

Screenplay:

Hayao Miyazaki

Cinematographers:

Atsushi Okui

Language:

English

Rating:

G