Pororoca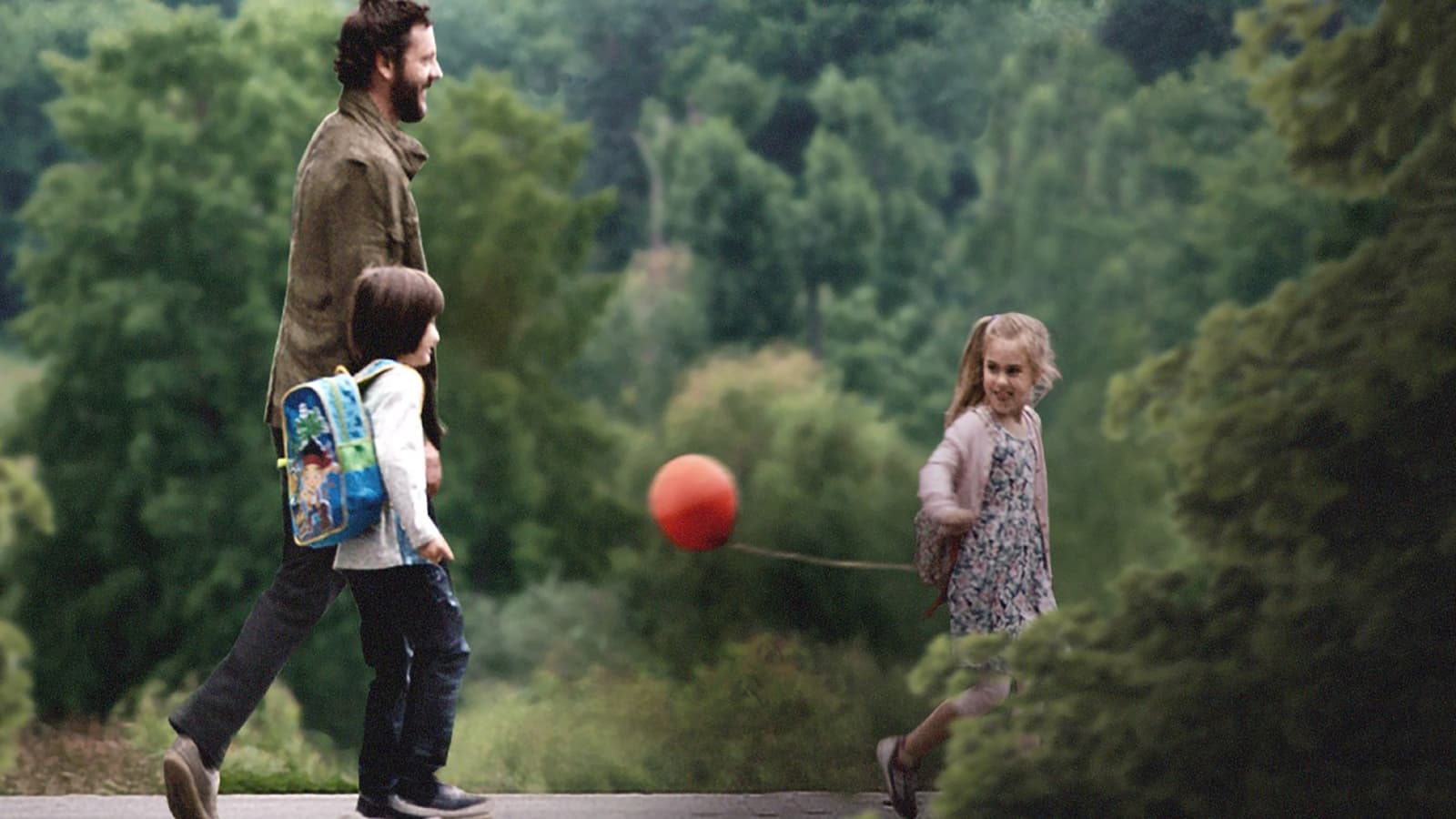 March 27, 2020
This film deals with every parent's worst nightmare: the devastating disappearance of a beloved child, and the desperate struggle to stay sane while trying to save the couple's marriage.
SIFF year-round passes and vouchers are not valid for this screening.
Cristina and Tudor Ionescu have founded a happy family with their two children, Maria (5 and a half) and Ilie (7). They're in their thirties and live in a nice apartment in a Romanian town. He works for a phone company and she's an accountant. They seem to live the life of an ordinary couple with their children. But one Sunday morning when Tudor takes his kids to the park, Maria disappears. An event that will abruptly change their lives forever.
Director:

Constantin Popescu

Country:

Romania, France

Year:

2017

Running Time:

152 minutes