Remake, Remix, Rip-Off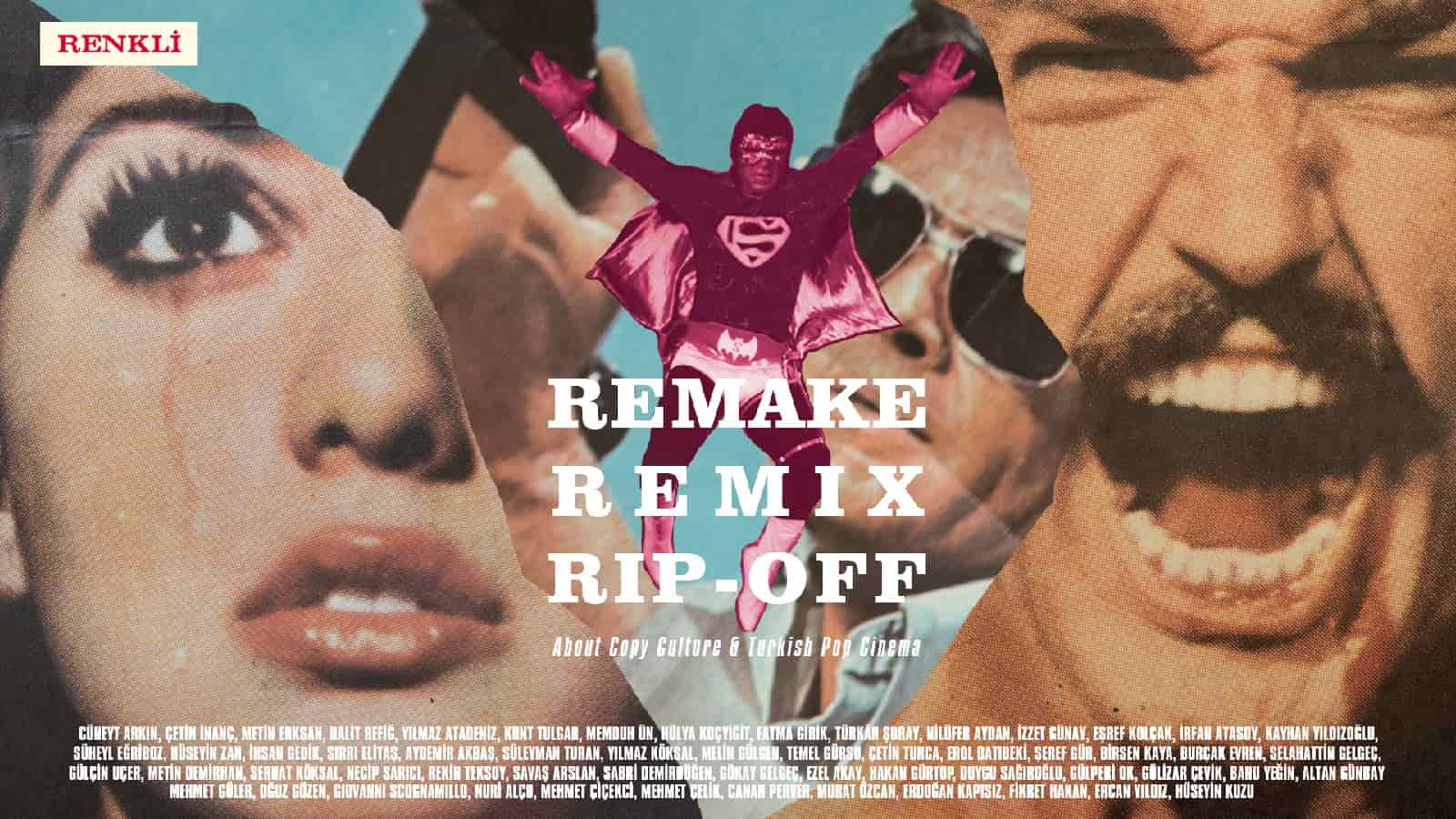 November 23, 2019
Turkey in the 60s/70s was one of the biggest producers of film in the world even though its film industry did not have enough writtenmaterial to start with. In order to keepup with the demand, screenwriters and directors were copying scripts and remaking movies from allover the world. Name any Western hit film, there is a Turkish version to it, be it Tarzan, Dracula, The Wizard of Oz, The Exorcist, Rambo, Superman or Star Trek.
Followed by Panel discussion with director Cem Kaya, Farah Zeynep Abdullah (actor) and Dogu Demirkol (actor)
SIFF year-round passes and vouchers are not valid for this screening.
Saturday, November 23, 2019
STFF is organized by a dedicated group of community volunteers. Your support enables us to continue bringing the very best of Turkish Cinema to Pacific Northwest audiences.
Director:

Cem Kaya

Country:

Turkey, Germany

Year:

2014

Running Time:

96 minutes

Language:

Turkish, German

Has Subtitles:

Yes