Roosevelt High School Film Club Summer Screening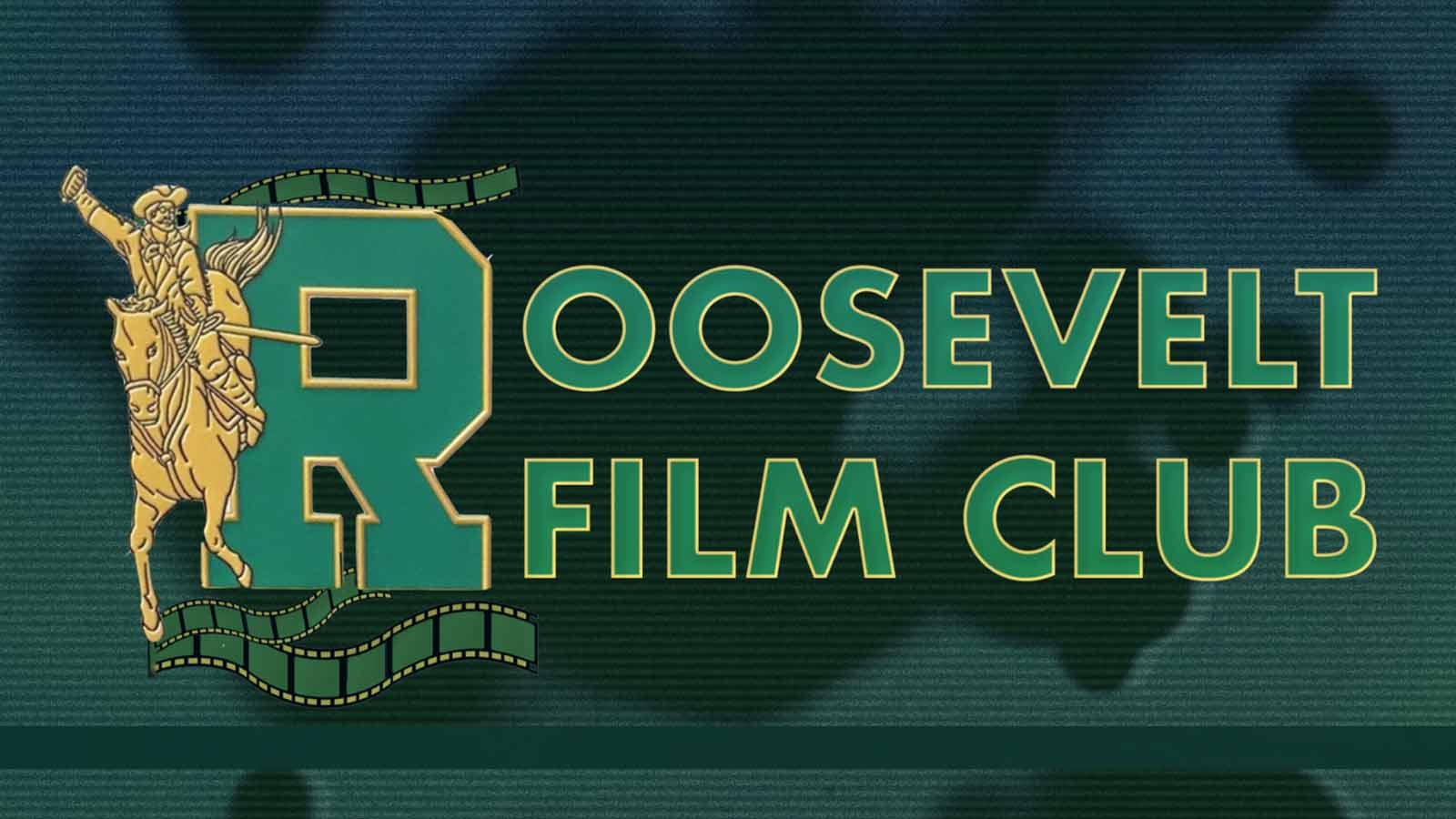 June 18, 2018
The Roosevelt High School Film Club has won accolades and attention during its three years of existence. Now, view the finest work from the club in what can only be described as weird, thought-provoking, occasionally offensive, and elating. See genuine teenage sensibilities projected on the big screen.
In the past three years, the Roosevelt Film Club has garnered significant attention from its sudden rise to popularity through their unique styles and sensibilities that set them apart from the local high school crowd. Created from two students who weren't seeing their desires projected at their school, they founded a film program in a high school that's already rich with the arts. That independent spirit continues to this day, and is what pumps through the blood of the club.
This screening will showcase work made by the RHSFC in this past year, with an emphasis on work made these past few months. See shorts that explore the nuances of romantic relationships, thrillers about clones who have more in common than clones, and time-travel films that delve into the annoyances of the multiverse.
You may have had your fun at the superhero fare of these past few weeks, but experience something truly unexpected at this screening.
Some content may not be suitable for all audiences.