Our Youth in Taiwan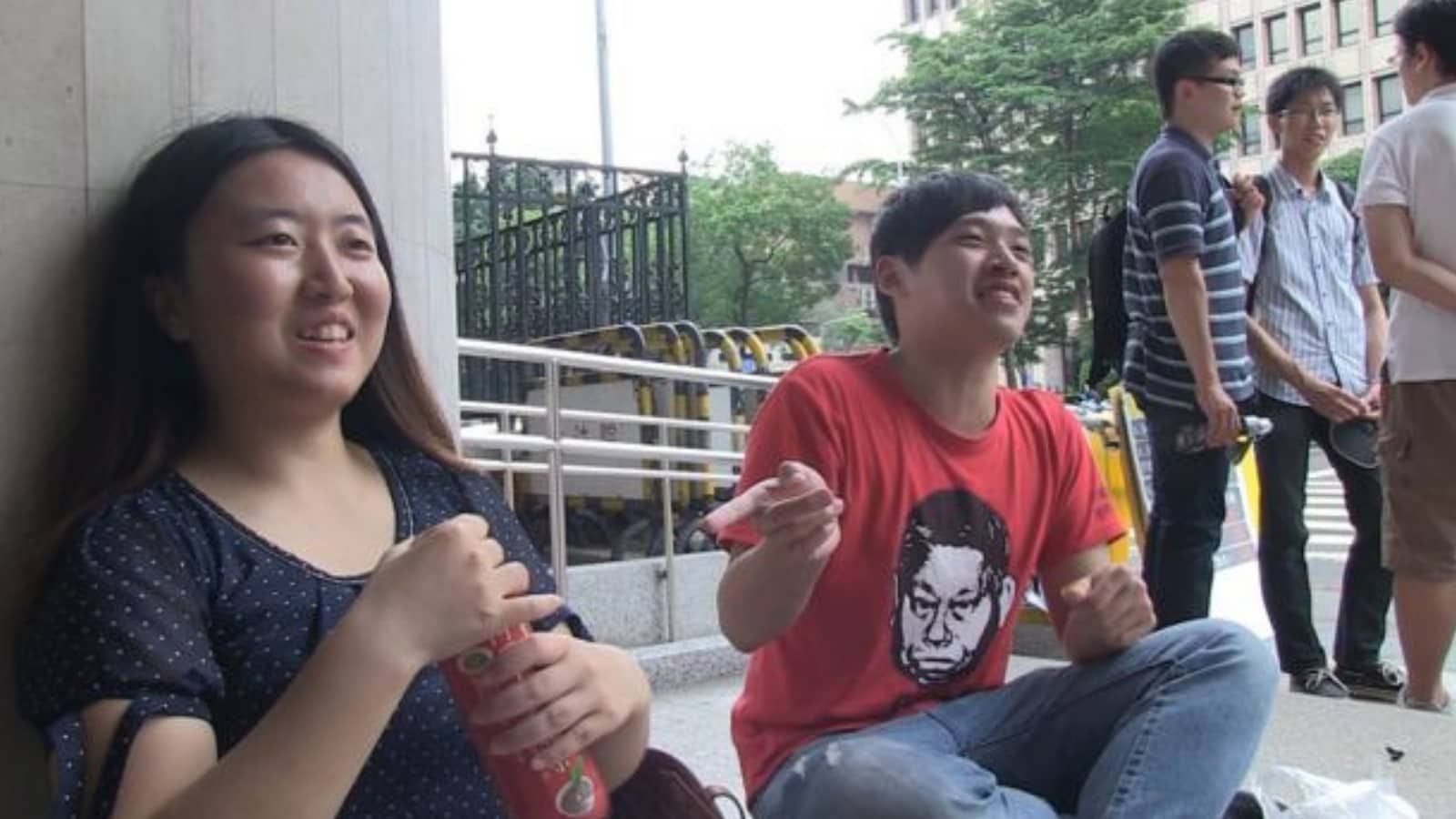 June 26, 2019
Our Youth in Taiwan brings together an interesting trio: a Taiwanese star leader in the Sunflower Movement, a celebrity Chinese student [participant] in the Movement, and a Taiwanese documentary filmmaker. Each of them somehow shares their youthful ambition and idealism through the biggest social movement in Taiwan in recent years. The documentary is a subtly emotive memoir and an ode to the days of being naive and fearless.
**Stay for the Q&A with Director Yue Fu after the documentary screening.
SIFF year-round vouchers and passes are not valid for this screening
TAP-Seattle is showcasing award-winning Taiwanese movies and short films from aspiring Taiwanese American directors via the second annual Seattle Taiwanese American Film Festival (STAFF) on June 22-23,26, 2019.
Original Language Title:

我們的青春,在台灣

Running Time:

118 minutes

Has Subtitles:

Yes