The Seventh Art Stand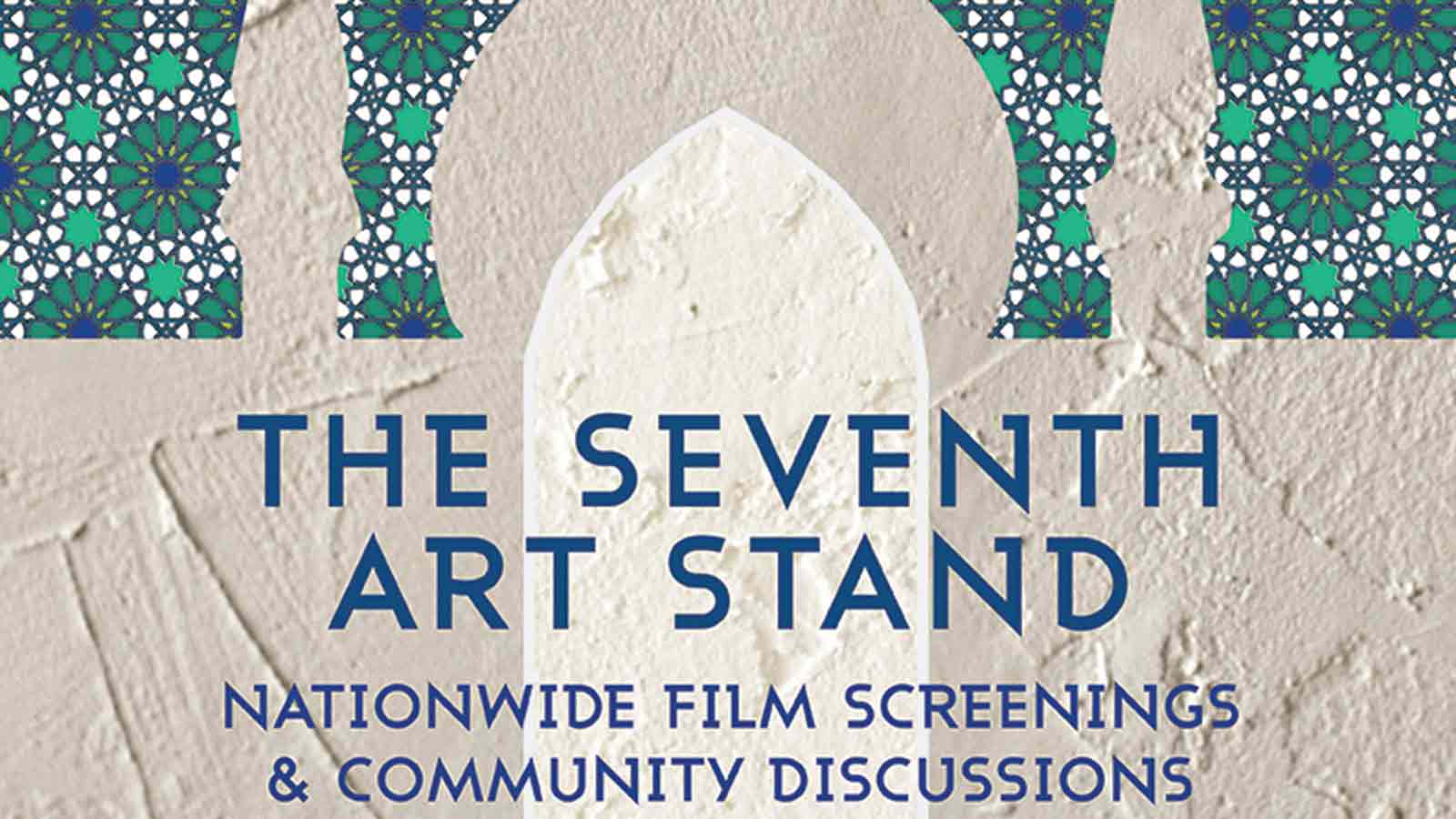 May 11 - 14, 2017
In May 2017, participating movie theaters and community centers across the U.S. will show films from the countries affected by Islamophobia and the proposed travel ban. The Network of Arab Alternative Screens (NAAS) joins U.S. theaters in this coalitional effort to elevate the cinemas and stories of our friends and fellow filmmakers abroad. We believe it is crucial to build a tradition of sharing more stories, voices, and faces on our screens. The Seventh Art Stand is organized by Abramorama, Northwest Film Forum, and Vivian Hua.
Free to the public!
Screening times will be available soon!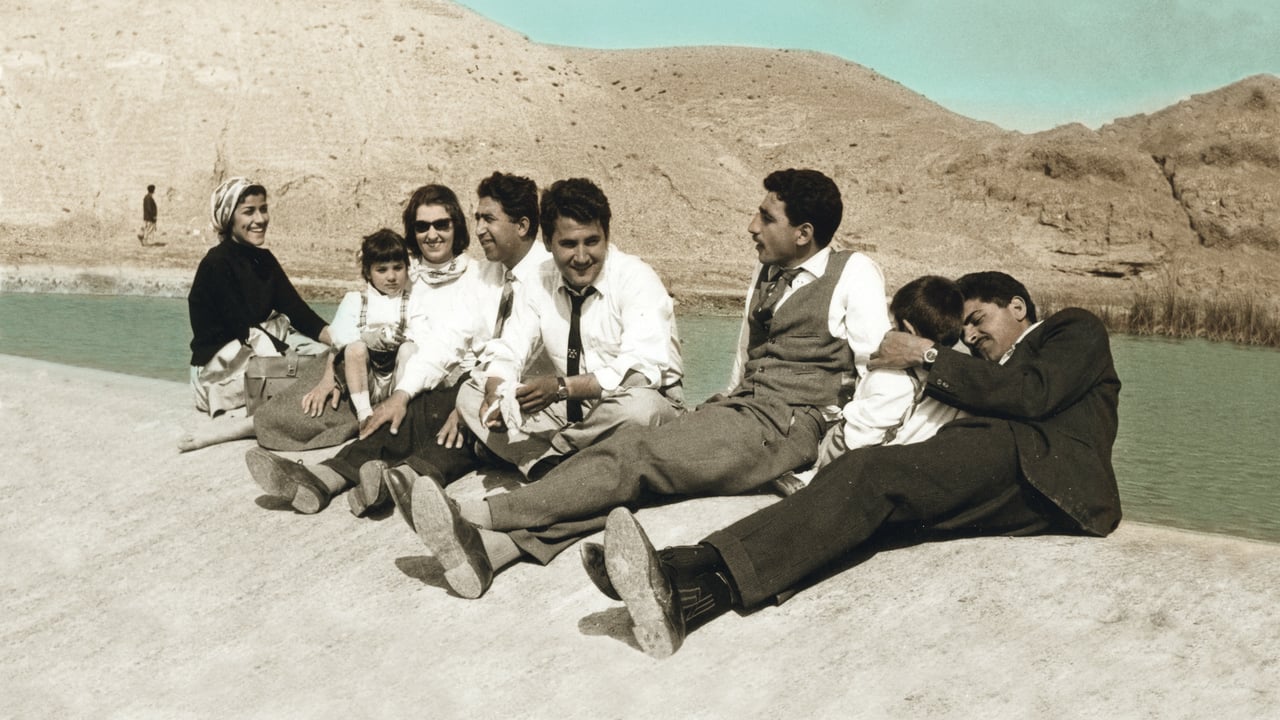 Iraq | 2014 | 90 minutes | Samir
May 11, 2017
Iraqi filmmaker Samir pays moving homage to the frustrated democratic dreams of a people successively plagued by the horrors of dictatorship, war, and foreign occupation.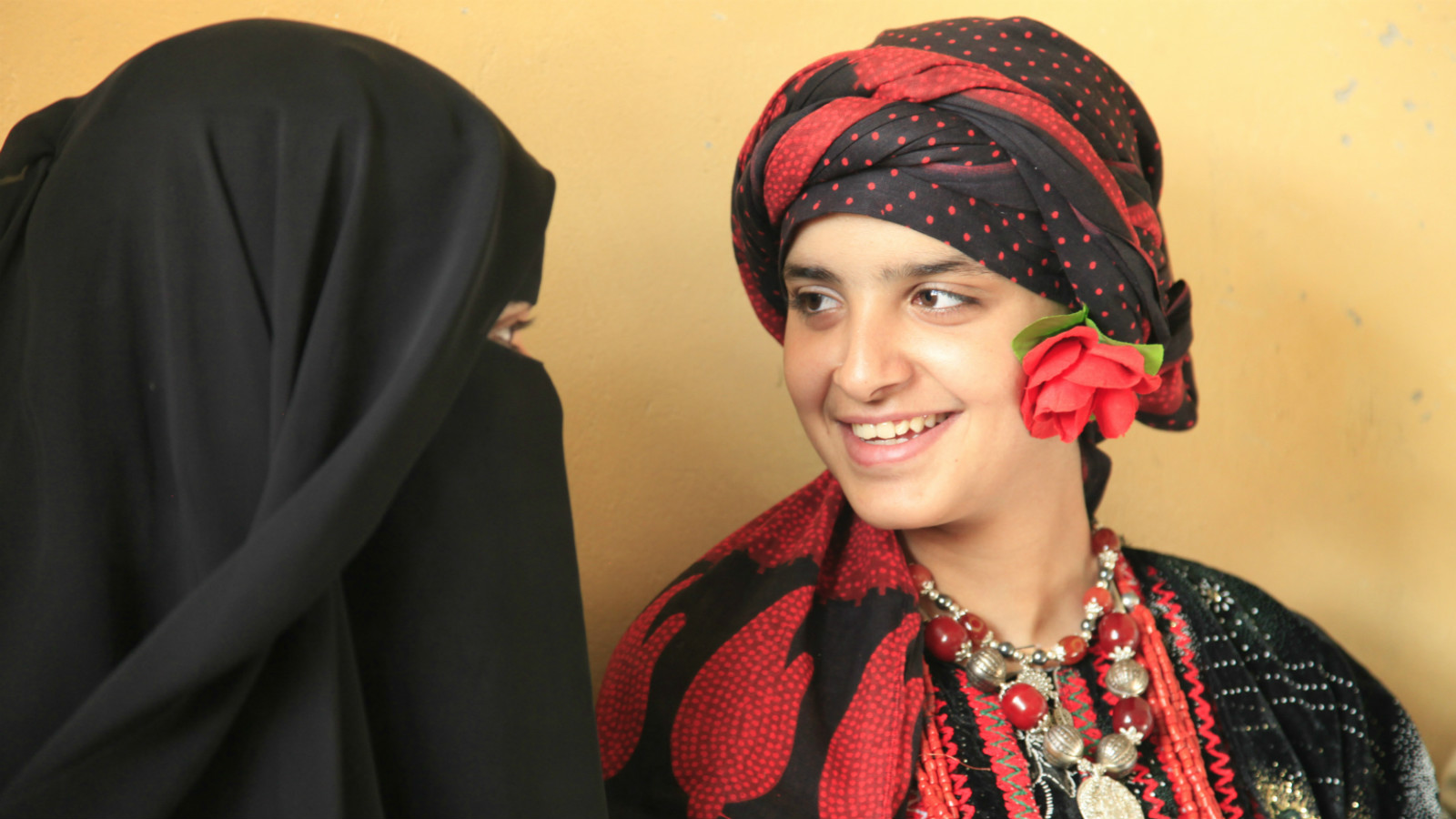 Yemen | 2014 | 59 minutes | Shawn Thompson and Leon Shahabian
May 14, 2017
Three Yemeni teenage girls participate in an entrepreneurship competition, but encounter many hardships along the way.