SIFFsupports | RFF: Sieranevada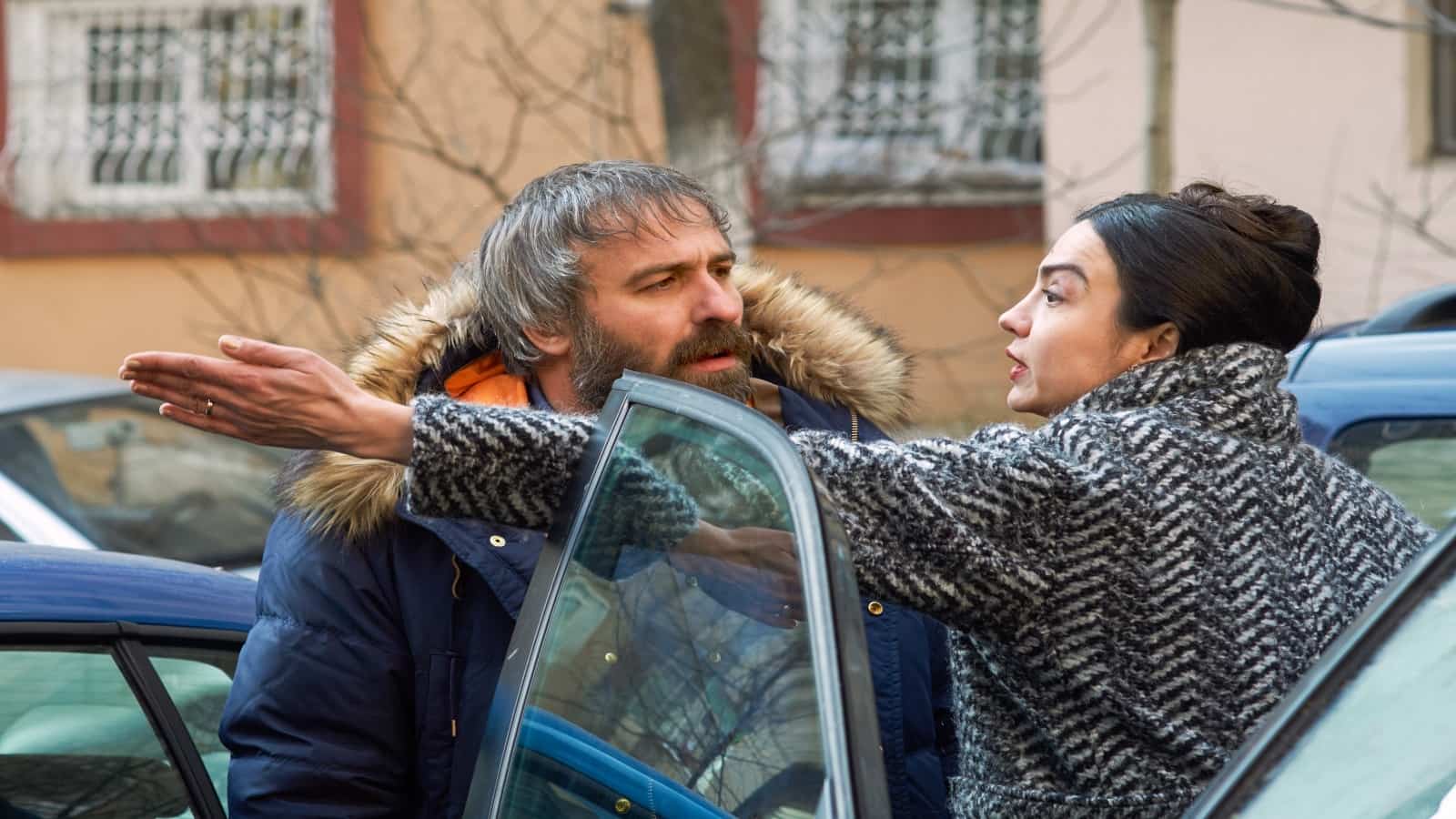 November 18, 2017
Sieranevada takes place three days after the terrorist attack on the offices of the Parisian weekly Charlie Hebdo and forty days after the death of his Lary's father. Lary spends the Saturday at a family gathering commemorating the deceased, but the occasion does not go according to his expectations.
Vouchers not accepted for this screening
Saturday, November 18, 2017
Considered by most to be the godfather of New Wave Romanian Cinema, director Cristi Puiu directs the follow up film to his critically acclaimed 2005 drama, The Death of Mr. Lăzărescu. Lary, a middle-aged doctor, is forced to confront his fears and past, to rethink the place he holds within the family, and constraint to tell his version of the truth.
Guest in attendance: Film critic Monica Filimon (Cristi Puiu, University of Illinois Press 2017)
Director:

Cristi Puiu

Principal Cast:

Mimi Branescu, Judith State, Bogdan Dumitrache

Country:

Romania, France, Bosnia-Herzegovina

Year:

2016

Running Time:

173 minutes

Has Subtitles:

Yes