Taiwanese American Short Film Block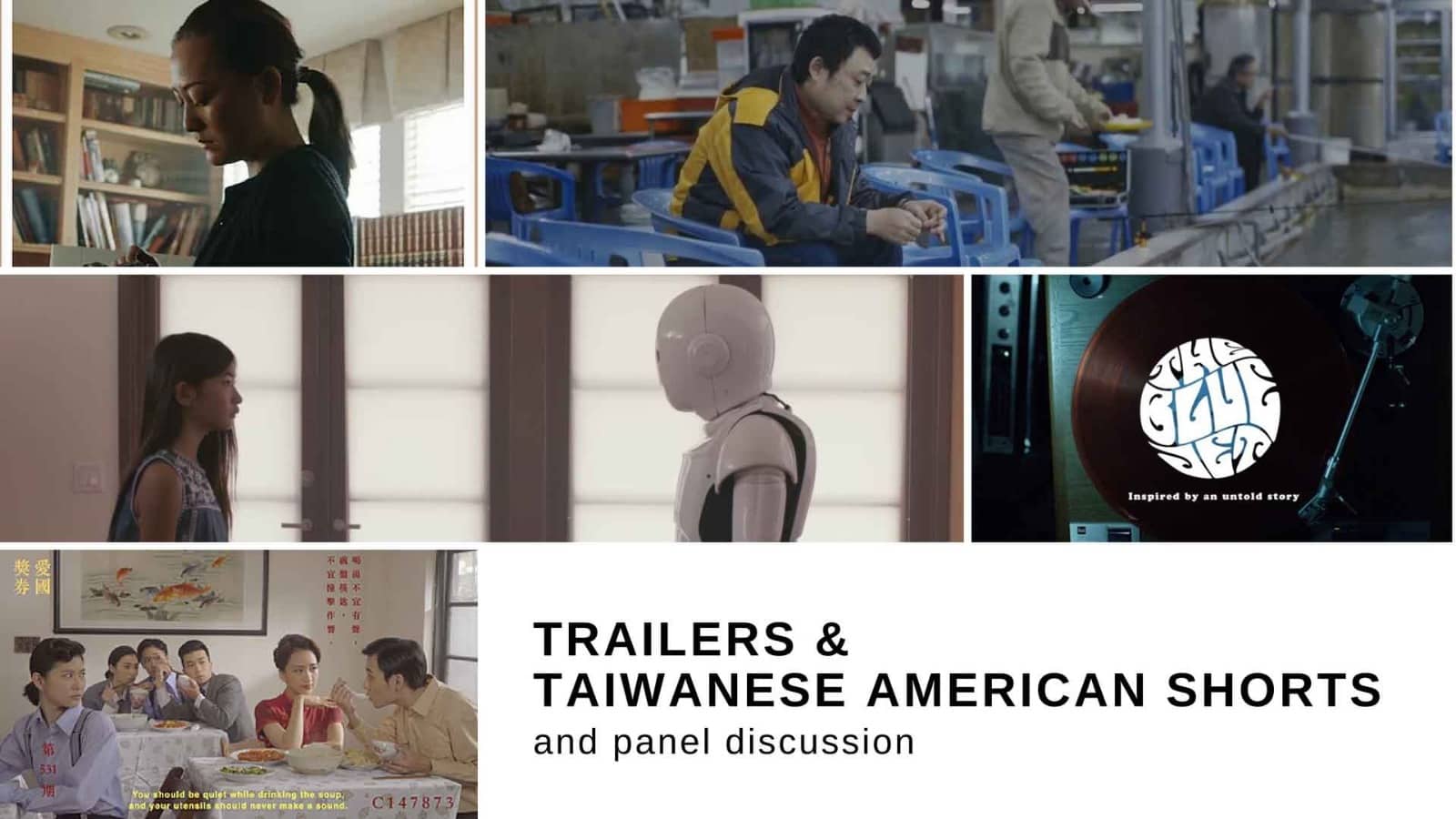 June 29, 2018
Kick off the film festival with shorts by Taiwanese American talents. Followed by a panel discussion. The films selected include Pool to Table, Color Positive, Never Let You Go, Patriotic Lottery, and The Blue Jet.
This screening will be at the University of Washington Kane Hall Room 210
Pool to Table - Director: Tim Cheng. A documentary short about indoor shrimping, an all-ages pastime that's found a following in Taiwan over the past three decades.

Patriotic Lottery - Director: Lian Kien Hui. A fun behind the scene of those fun Patriotic Lottery, through the eyes of artist Lin.

Never Let You Go - Director Remii Huang. Emma bought her mom a robot to help her recover after a major car accident.

Color Positive - Director: Jessie Lee. After her father passes away, an emotionally distant woman returns home, only to struggle for closure.

The Blue Jet - Director: Lawrence Le Lam. Set in 1970s Taiwan, this short is about legendary radio DJ, Blue Jet, who broadcasted banned rock and avoided the secret youth police.
Director:

Various

Language:

Various

Has Subtitles:

Yes