The Bold, the Corrupt, and the Beautiful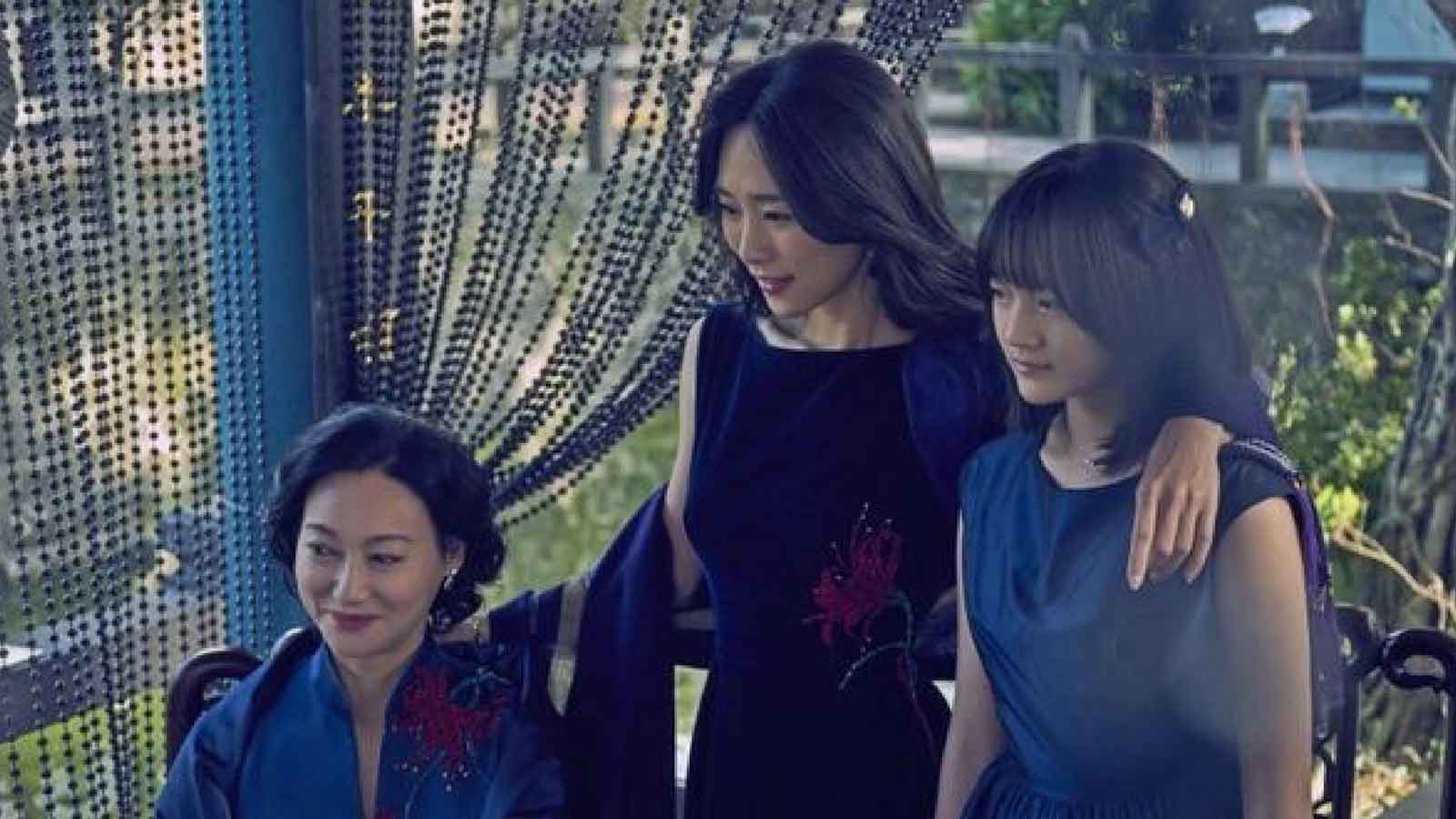 June 30, 2018
Family ties turn deadly in this clever crime drama. Set in 1980s Taiwan, this unnerving drama is a tale of secrets, of mothers and daughters and the fight to not only attain power, but to keep it.
一家女人,靠著高超手腕與柔軟身段在複雜的政商關係中生存取利,卻因一樁滅門血案而讓彼此的愛恨情仇浮上檯面。
At 7:00 PM, there will be a 30-minute seminar on 'who's who' and 'what to watch for' in the film for all those who are interested
Mrs. Tang is the matriarch of an illustrious and influential family whose cold-blooded decisions have earned her brood a powerful place in society. Scheming with a set of politicians, Mrs. Tang plans to secure a prized real estate deal. But this plot turns complicated as her daughters unravel the truth, one ignorant of their mother's machinations and another following in her footsteps.
In 2017, the film was nominated for numerous titles at the 54th Golden Horse Awards, taking home top honors for Best Feature Film and Best Leading Actress for Kara Hui.

愛,是世界上最重要的事?
棠府,住著三位不同世代但一樣懂人心的女性,沒有男人的棠家,一向由棠夫人主持大局,在權貴間穿針引線,個性如刺蝟般的大女兒棠寧為求母親肯定,勉力配合,乖巧的小女兒棠真多半靜靜觀察,唯母命是從。直到某天,棠家親密友人慘遭滅門事件爆發,三人各自被牽扯其中,一向以大局為重的棠夫人,為了守護一切,用盡心機,卻讓三人走向不同的命運...
2017釜山電影節亞洲之窗單元入圍影片,金馬影展開幕片,金馬獎七項大獎提名,奪得最佳劇情片、最佳女主角(惠英紅)、最佳女配角(文淇),以及金馬觀眾票選最佳影片獎。
Original Language Title:

血觀音

Director:

Ya-che Yang

Principal Cast:

Kara Wai, Ke-Xi Wu, Vicky Chen, Sha-Li Chen

Country:

Taiwan

Year:

2017

Running Time:

112 minutes

Producer:

Shih-Ken Lin, Wei-Jan Liu

Screenplay:

Ya-che Yang

Cinematographers:

Ko-Chin Chen

Language:

Mandarin

Has Subtitles:

Yes