The Fits and Polina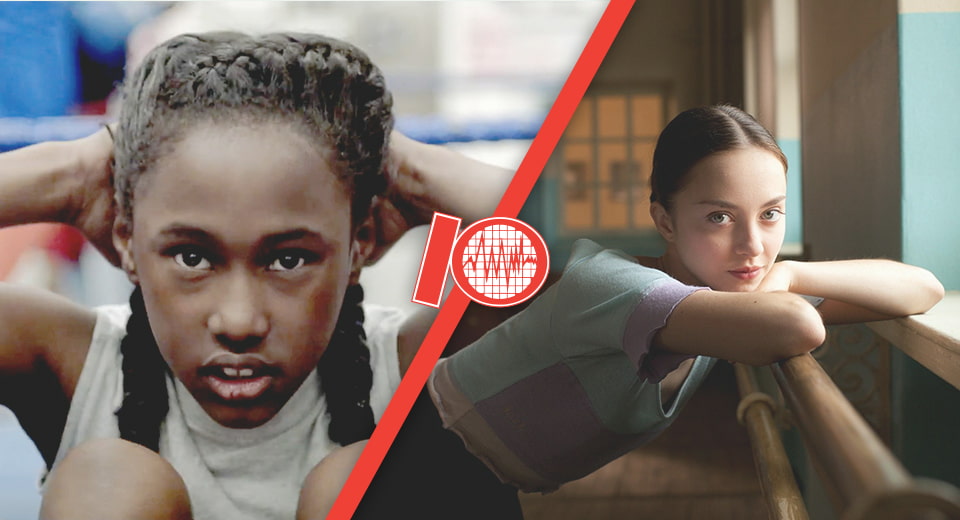 February 1, 2018
Independent distributor, Oscilloscope, turns 10 this year and to celebrate we're bringing back some beloved favorites, shouldn't-miss films and hidden gems from their vault. Join us for a double-feature of The Fits and Polina.
Thursday, February 1, 2018
The Fits - While training at the gym 11-year-old tomboy Toni becomes entranced with a dance troupe. As she struggles to fit in she finds herself caught up in danger as the group begins to suffer from fainting spells and other violent fits.
Polina - Trained from an early age, Polina is a promising classic dancer. She is just about to join the prestigious Bolchoi Ballet when she discovers contemporary dance which throws everything into question on a profound level.
Running Time:

180 minutes