SIFFsupports | RFF: The Rest is Silence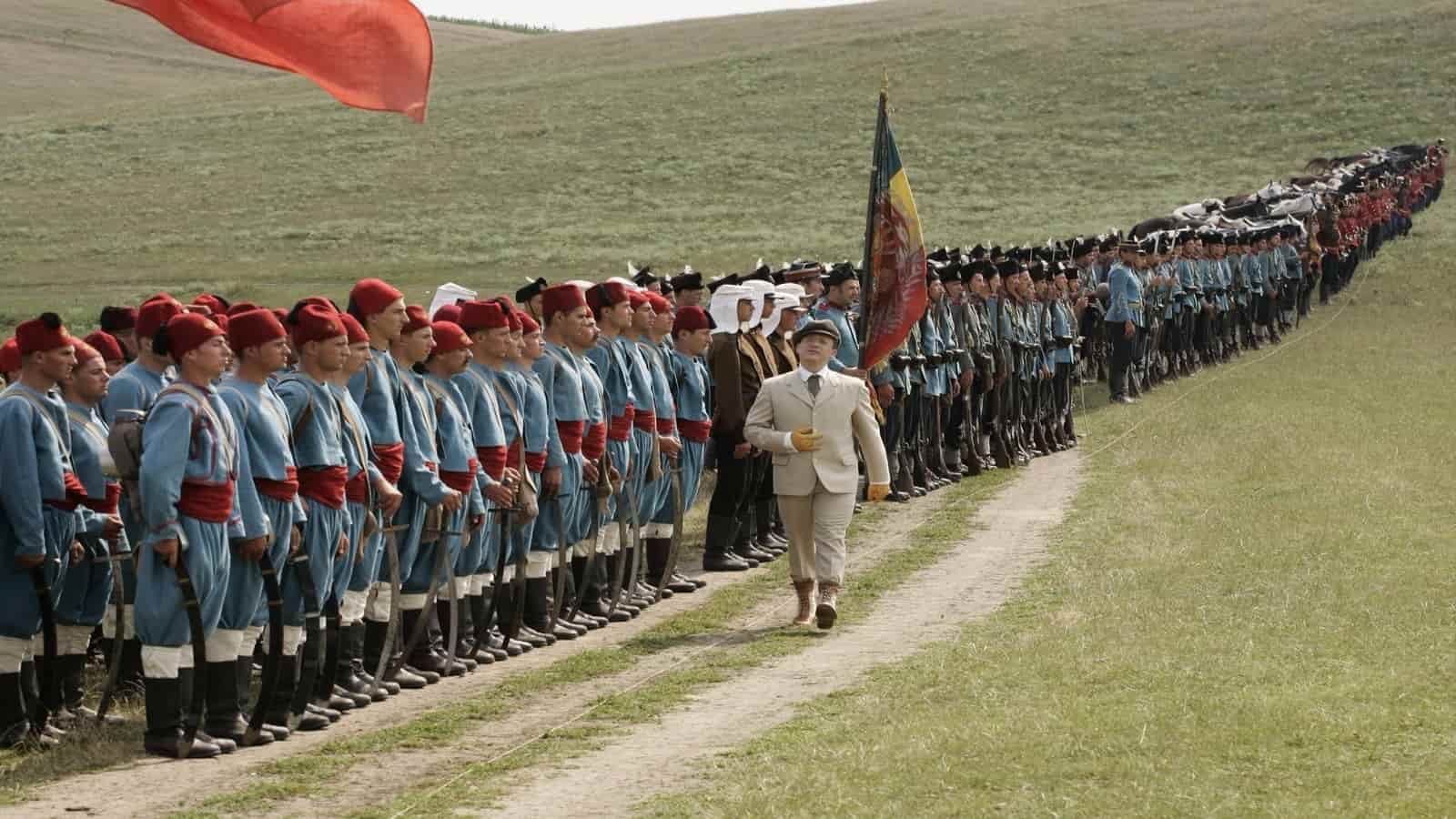 November 18, 2017
In 1911, director Grigore Brezianu and the financial tycoon Leon Popescu attempt to make a screen adaptation of Romania's Independence War fought in 1877. The Rest is Silence is the loose half-fictionalized story of a one of a kind movie making experience.
Vouchers are not accepted for this screening
This was the attempt of Brezianu and Popescu at making a faithful screen adaptation of the real Independence War fought in 1877. Legendary director Nae Caranfil delights us once again with his signature dark humor and Hollywood -style filming techniques, bringing to life a lesser-known page of Romanian history.
Director:

Nae Caranfil

Principal Cast:

Marius Florea Vizante, Ovidiu Niculescu, Mirela Zeta

Country:

Romania

Year:

2007

Running Time:

114 minutes

Language:

Romanian, French, German

Has Subtitles:

Yes