The Romanians - 30 Years of Cinema Revolution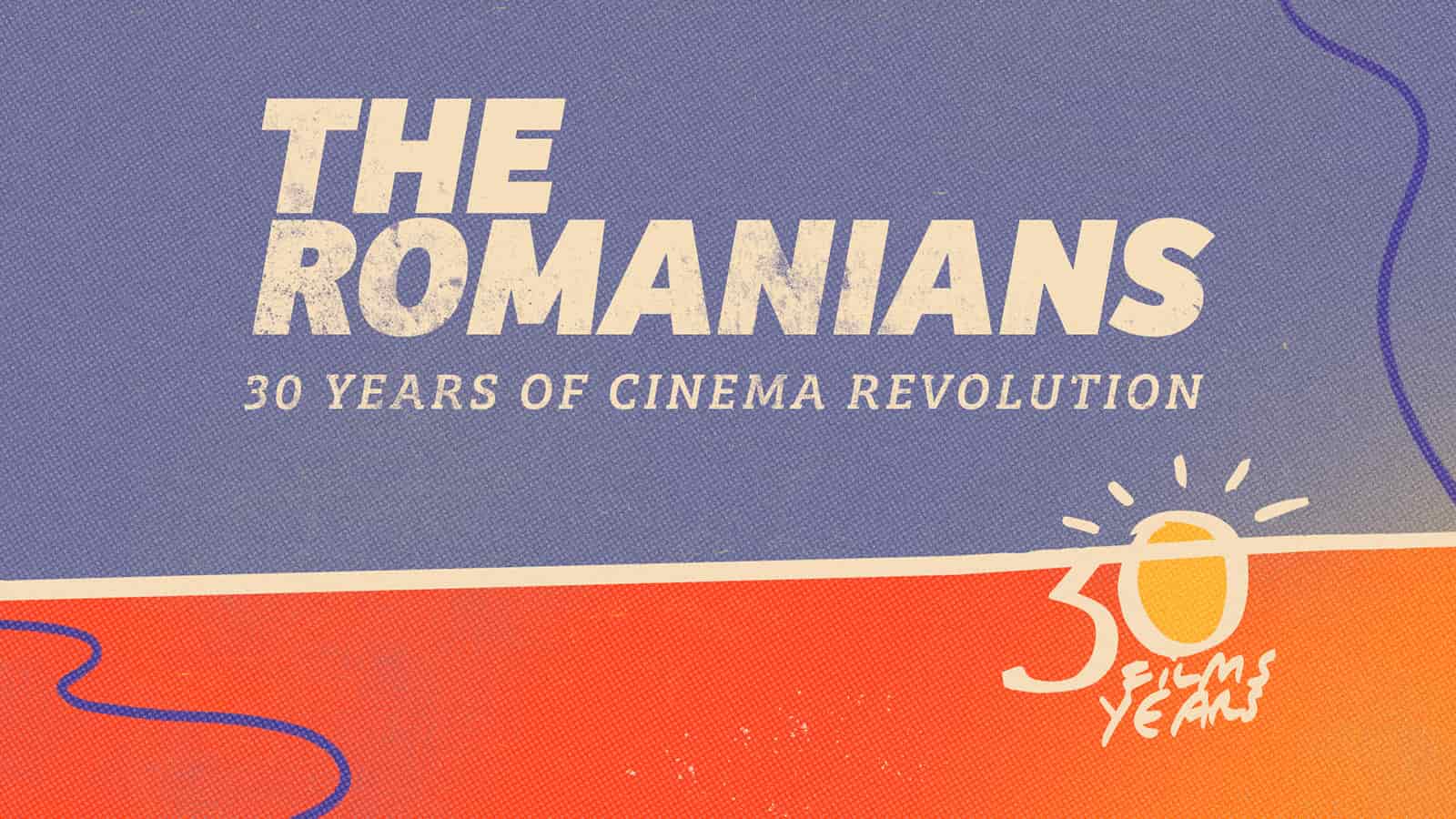 Opens January 31, 2020
For its 2019 edition, Making Waves in New York celebrated 30 years since the Revolution of 1989 with a 30-film retrospective of Romanian Cinema. This is the largest Romanian film program presented in the U.S. to date.
American Romanian Cultural Society (ARCS) and Making Waves - New Romanian Cinema join SIFF and Northwest Film Forum in bringing a selection of 10 films from this program to Seattle. Please visit ARCS website for the entire program of the retrospective:
https://www.arcsproject.org/project/the-romanians-30-years-of-cinema-revolution/
In the 30 years since the 1989 Romanian Revolution and the fall of Communism, history has been a persistent theme in Romanian cinema. In the 1990s, directors who found themselves freed from the tyranny of censorship rushed out in the open to tell stories from the recent past. In the following two decades, younger directors went back in time on their own terms and came up with a fresh perspective on the communist era. Even when they chronicled the present in sharp slices of life, the dark shadows of the past still haunted their contemporary stories. And then there is the enigma of the Romanian Revolution itself, which continues to beg for closure.
Despite its apparent diversity, this retrospective works best as a history lesson served in the most entertaining form: movies.
Full Series Package (5 films) - $45
SIFF Member Full Series Package (5 films) - $30
General Admission Ticket - $13
Student/Youth General Admission Ticket - $10
SIFF Member General Admission Ticket - $7 each
Want to see the full series?