The Russian Five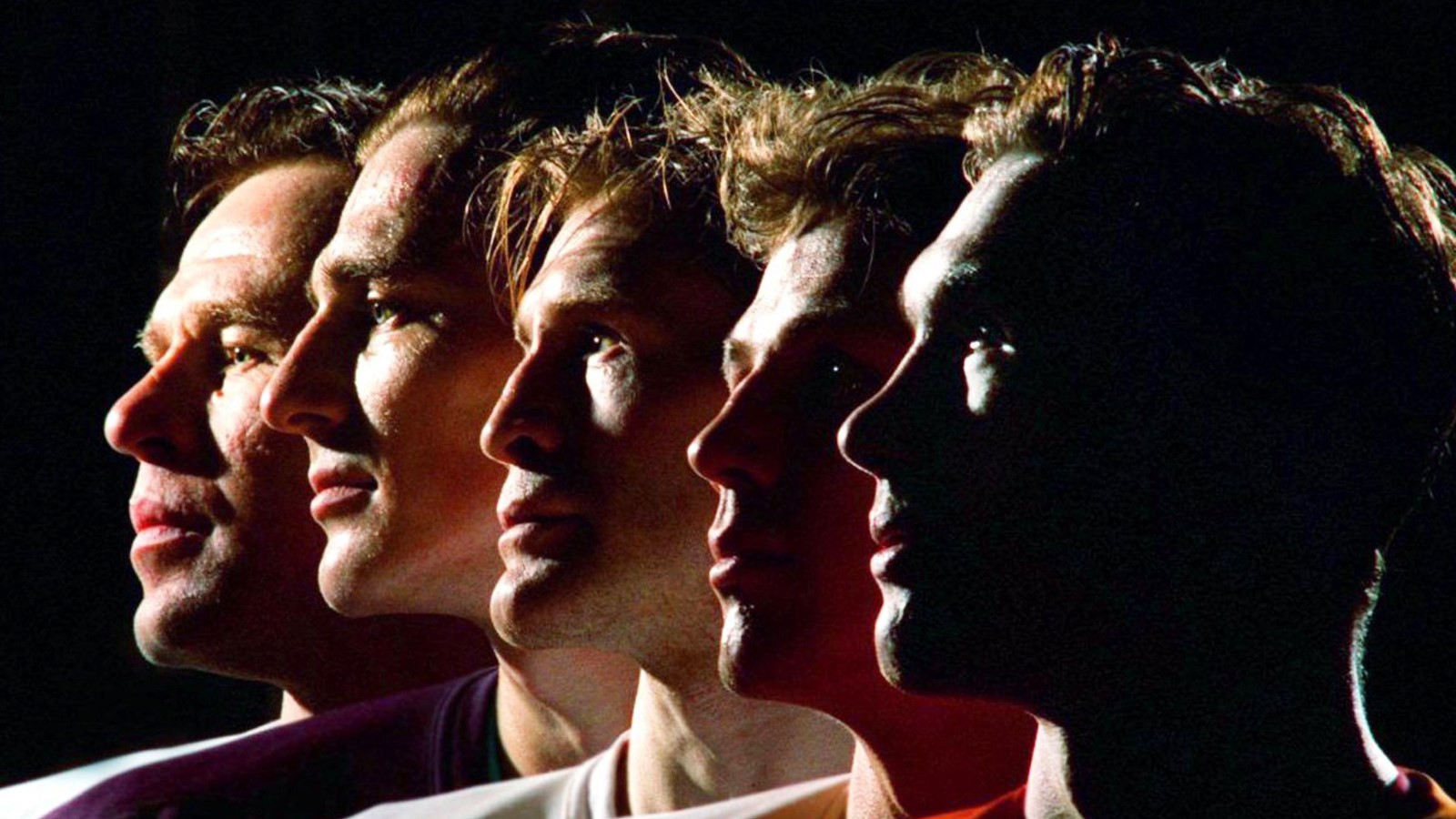 June 16, 2018
Playing as part of Best of SIFF. Sports and politics clash in this compelling historical documentary about five Russian hockey stars who defected to America to join the Detroit Red Wings in the 1980s, leading to the team's back-to-back Stanley Cup championships.
SIFF 2018 (Audience Favorite)
When Mike Illitch purchased the NHL's Detroit Red Wings in 1982, the team's glory days of Gordie Howe and four Stanley Cup championships over six years were ancient history. Fans and rivals alike nicknamed the team "the Dead Wings" after enduring fifteen seasons of futility. However, newly hired general manager Jim Devellano came up with an audacious plan to infuse new talent into the club, turning his attention toward the hallowed Russian Red Army team, one of the most dominant collections of hockey talent ever assembled. Even though Gorbachev's Glasnost policy had eased Soviet Union restrictions, the team's hockey players were members of the military, technically, and icons of the regime's sports supremacy, closely watched for fear their defection to the high paying NHL may undermine Communist ideals. Through a number of covert encounters that would not be out of place in a espionage film, Devellano and his talent scouts enticed Sergei Fedorov, Vladimir Konstantinov, and Viacheslav Fetisov to defect to America and join the Red Wings organization. The team later added two other Russian superstars with Vyacheslav Kozlov and Igor Larionov, both crucial pieces to the team's back-to-back Stanley Cup championships. While Seattle awaits its own NHL franchise, The Russian Five offers a supremely entertaining account of how a team colluded sport and politics to create a champion.

Director Biography
Joshua Riehl was born and raised in the small town of Port Huron, Michigan and credits his inspiration for filmmaking to Kevin Smith's Clerks (1994), which made him realize that a successful film only needs a small budget and supportive friends. During the recovery from three back surgeries, he honed his taste for style and went on to study filmmaking at the University of Texas in Austin. The influence for the documentaries he creates are stories he cannot stop thinking about, claiming fame and money are not on his radar in the filmmaking process.



Director:

Joshua Riehl

Country:

USA

Year:

2018

Running Time:

99 minutes

Producer:

Jenny Feterovich, Stephen Bannatyne, Jason Wehling, Raisa Churina, Keith Gave

Cinematographers:

Chris Rosik and Pavel Belyavsky

Editors:

David Fabelo

Music:

Wayne Kramer

Website:

Official Film Website

Filmography:

Digging for the Water (doc, 2013)

Language:

English