We Need to Talk About Kevin and The Messenger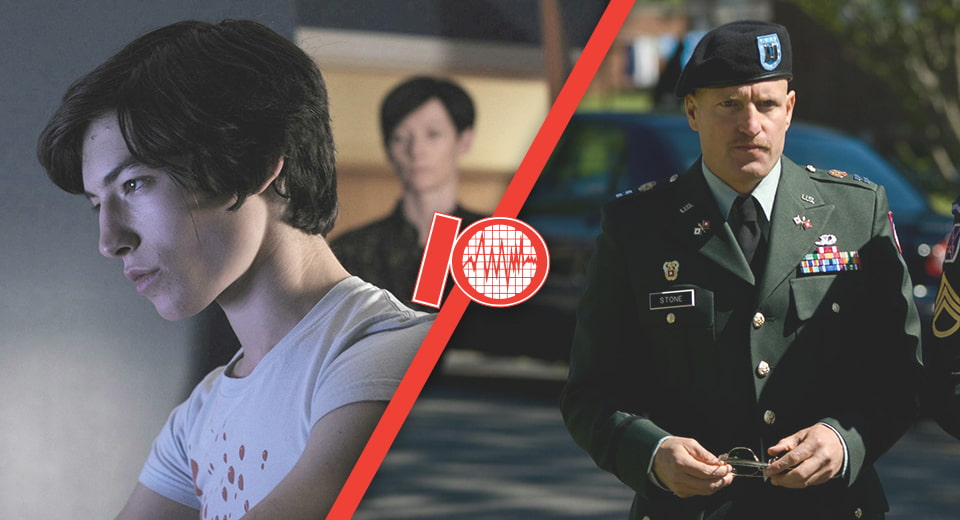 February 22, 2018
Independent distributor, Oscilloscope, turns 10 this year and to celebrate we're bringing back some beloved favorites, shouldn't-miss films and hidden gems from their vault. Join us for a double-feature of We Need to Talk About Kevin and The Messenger.
Thursday, February 22, 2018
We Need to Talk About Kevin - We Need to Talk About Kevin explores the fractious relationship between a mother and her evil son. Tilda Swinton, in a bracing, tour-de-force performance, plays the mother, Eva, as she contends for 15 years with the increasing malevolence of her first-born child, Kevin (Ezra Miller).

The Messenger - In this powerful story about a returned war hero, Will (Ben Foster) is making his first steps toward a normal life. He then finds himself in an ethical dilemma when he becomes involved with a widow of a fallen officer.
Running Time:

225 minutes