Where is Kyra?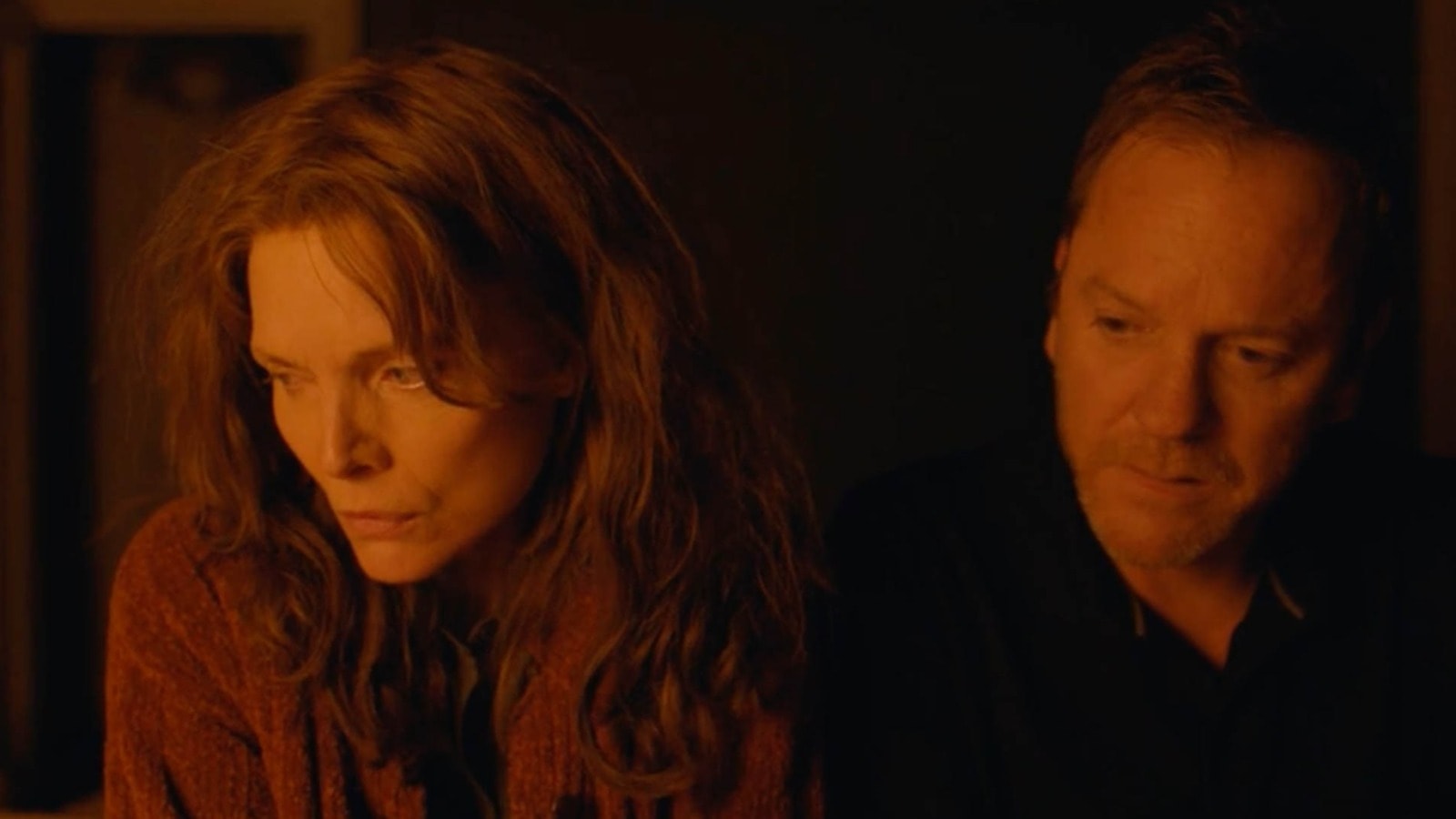 Opens April 27, 2018
Andrew Dosunmu returns with his third feature. Using impeccably composed frames and sharp art direction he situates the fragile Kyra in a dark, antagonistic NYC. With an illuminated palette married to cold negative space reflecting the stark tension with this enigmatic character, who feels out of place in this world.


Mild-mannered, sheltered Kyra, played with intensity by Michelle Pfeiffer, begins to spiral after the death of her mother. Long out of work, the deep-in-debt Kyra struggles to support herself. As she becomes increasingly desperate and isolated, longing for her mother, she launches a cryptic, last-ditch scheme to keep from being evicted. She also finds solace in another lonely soul, Doug (Kiefer Sutherland), from whom she initially tries to hide her plight, but Kyra slowly ropes him into her deception.
Director:

Andrew Dosunmu

Principal Cast:

Michelle Pfeiffer, Kiefer Sutherland, Suzanne Shepherd

Country:

USA

Year:

2017

Running Time:

98 minutes

Producer:

David Hinojosa, Rhea Scott, Christine Vachon

Screenplay:

Darci Picoult

Cinematographers:

Bradford Young