Featured Films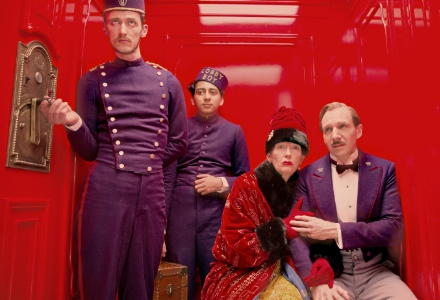 The latest cinematic treat from director Wes Anderson, which opened the Berlin Film Festival to rave reviews, is a delightful and dapper comedy that follows the exploits of Gustave H. (Ralph Fiennes), the beloved concierge at the famous Grand Budapest Hotel, and lobby boy Zero Moustafa, his most trusted companion.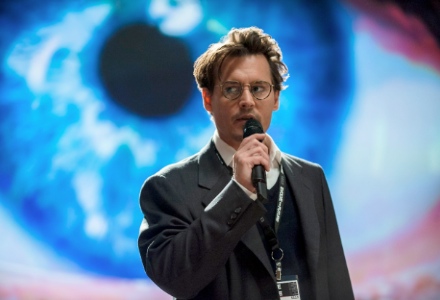 Wally Pfister, the longtime cinematographer for Christopher Nolan, steps into the director's chair with this mind-bending SciFi thriller about an Artificial Intelligence expert (Johnny Depp) who creates a sentient computer that combines all known intelligence with the full range of human emotions–and which will lead to his transcendence.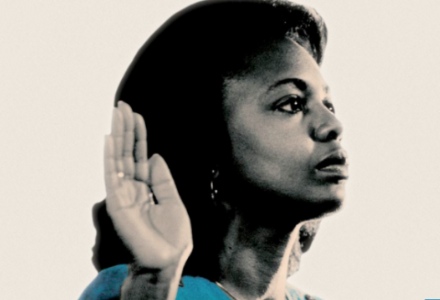 One week only! Against a backdrop of sex, politics and race, Academy Award winning filmmaker Freida Mock reveals the intimate story of Anita Hill, a woman who dared to speak truth to power.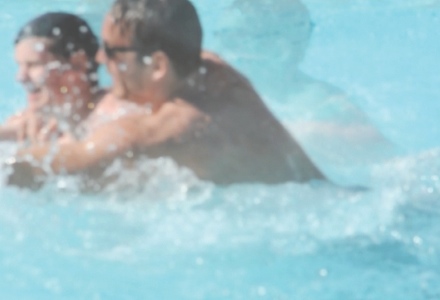 Some of the best emerging film and video artists from the UK are showcased in this diverse program of experimental short films celebrating the moving image. Presented in person by program curator Jamie Wyld.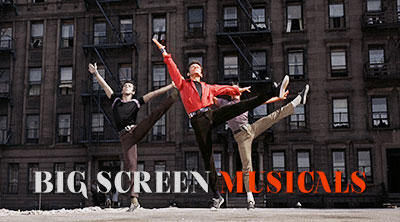 Join us for a week of our favorite musicals on the big screen, featuring blood-hungry plants, dancing street gangs, Broadway adaptations, and icons like Bob Fosse, Andrew Lloyd Webber, and Prince. Oh, and don't forget our Easter Day celebration of some of our favorite contemporary dance movies in an all day movie marathon!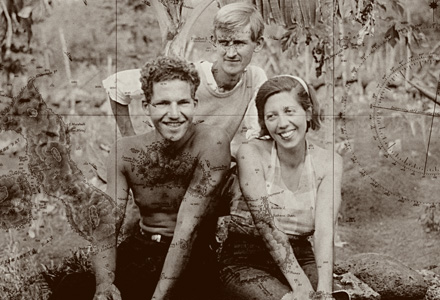 Darwin meets Hitchcock in this true-crime tale of a 1930s murder mystery that is as strange and alluring as the famous archipelago itself, a gripping parable of Robinson Crusoe adventure and utopian dreams gone awry.