Featured Films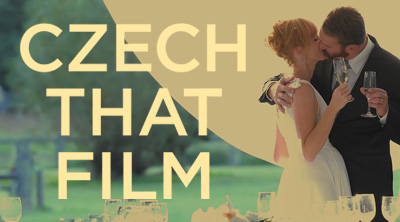 A weekend of the newest and greatest films celebrating the variety of Czech cinema, including Honeymoon, the latest from director Jan Hřebejk (Kawaskai's Rose); historical drama Collete, based on the novel by celebrated author Arnošt Lustig; Academy Award Winning Director Jiří Menzel's operatic Don Juans; a special sneak preview of Agnieszka Holland's The Burning Bush; and more!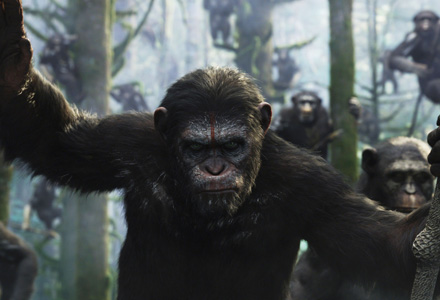 The critically acclaimed block-buster Rise of the Planet of the Apes was just the beginning–now comes the Dawn. Director Matt Reeves (Cloverfield) presents the action-packed continuation of the story of Caesar, the intelligent chimpanzee revolutionary who leads the Ape colony. Presented in Dolby Digital 3D.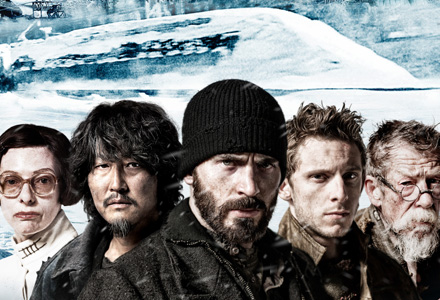 Exclusive Engagement! | An international cast comes together for director Bong Joon-ho's (The Host) stunning dystopian thriller about humanity's few survivors, who are trapped aboard a high-speed supertrain where the divide between the rich and poor is becoming ever more volatile.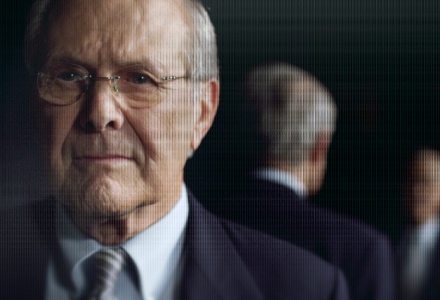 Academy Award-winning director Errol Morris (The Fog of War) offers a mesmerizing portrait of Donald Rumsfeld, one of the key architects of the Iraq War, and a larger-than-life character who provoked equal levels of fury and adulation from the American public.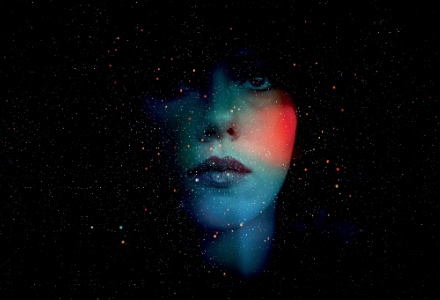 Encore screening! Visionary director Jonathan Glazer (Sexy Beast, Birth) returns with a stunning masterpiece of existential science fiction that journeys to the heart of what it means to be human, extraterrestrial — or something in between.