Featured Films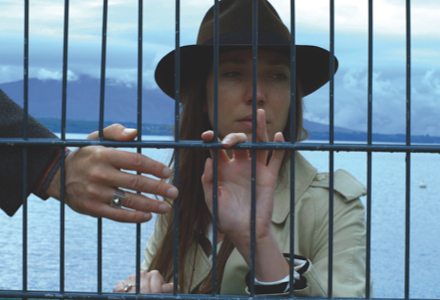 Winner of the Jury Prize at the 2014 Cannes Film Festival, Jean-Luc Godard's latest is a sensorially immersive experience that employs 3D technology to mind-expanding effect. A late-period masterpiece from a legendary director still very much in control of his craft, Goodbye to Language has been hailed as a "thrilling cinematic experience" (Manohla Dargis, The New York Times).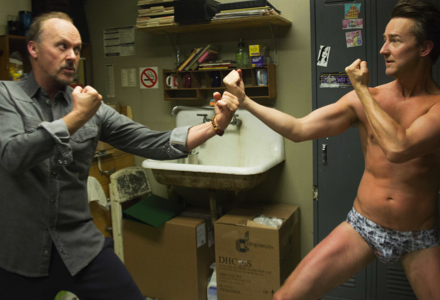 Nine Oscar Nominations including Best Picture, Best Director, Best Actor, Best Supporting Actor and Best Supporting Actress. | Topping critics and awards lists for 2014, the new film from Alejandro González Iñárritu (Biutiful, 21 Grams) stars Michael Keaton in an Oscar-nominated performance as an actor struggling to escape his iconic image and mount a Broadway play.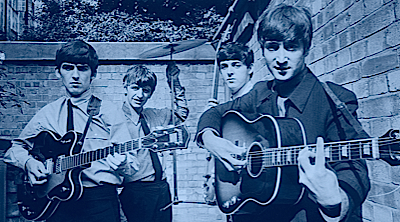 These live, interactive presentations from Beatles expert Scott Freiman mix rock 'n' roll history lesson, music theory, and a treasure trove of rare audio and video to dive into the making of "Revolver," "Sgt. Pepper's Lonely Hearts Club Band," and the eponymous white album, as well as an in-depth exploration of the evolution of the early Beatles. Need more Beatlemania? Then don't miss screenings of their classic film A Hard Day's Night.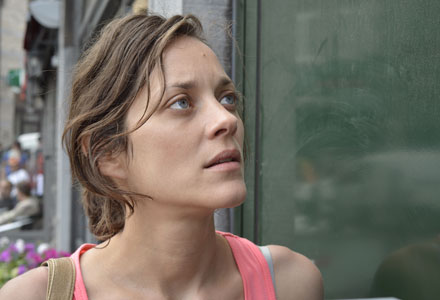 2015 Oscar Nomination: Best Actress. Marion Cotillard stars in this masterfully humanist film from the Dardenne brothers which follows a working-class mother who loses her job, but is given a fighting chance to get it back over the course of a single weekend.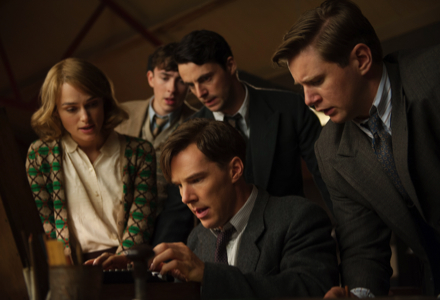 2015 Oscar Nominations: Best Picture, Best Actor, Best Supporting Actress, Adapted Screenplay, Director, Film Editing, Original Score, and Production Design. This nail-biting true-life thriller stars Benedict Cumberbatch as the brilliant Cambridge mathematician, cryptanalyst, and computer scientist Alan Turing, who was hailed as a hero for cracking the elusive Enigma code during World War II, then later persecuted and sentenced for being gay.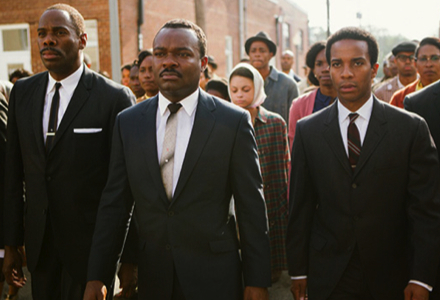 2015 Oscar Nominations: Best Picture and Original Song. From acclaimed director Ava DuVernay comes the powerful and historic tale of Dr. Martin Luther King, Jr.'s struggle to secure voting rights for all people – a dangerous and terrifying campaign that culminated with the epic march from Selma to Montgomery, Alabama. Mon Jan 19, extra matinee screenings added in celebration of MLK Day!