Featured Films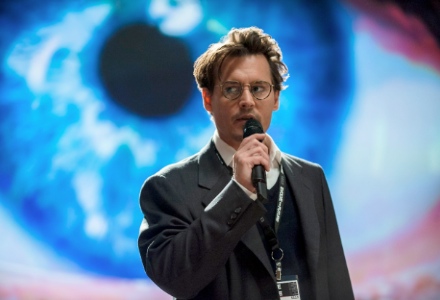 Wally Pfister, the longtime cinematographer for Christopher Nolan, steps into the director's chair with this mind-bending SciFi thriller about an Artificial Intelligence expert (Johnny Depp) who creates a sentient computer that combines all known intelligence with the full range of human emotions–and which will lead to his transcendence.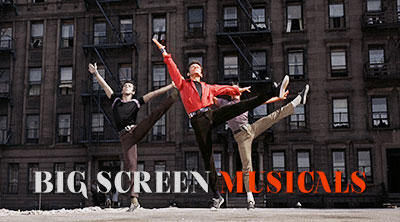 Join us for a week of our favorite musicals on the big screen, featuring blood-hungry plants, dancing street gangs, Broadway adaptations, and icons like Bob Fosse, Andrew Lloyd Webber, and Prince. Oh, and don't forget our Easter Day celebration of some of our favorite contemporary dance movies in an all day movie marathon!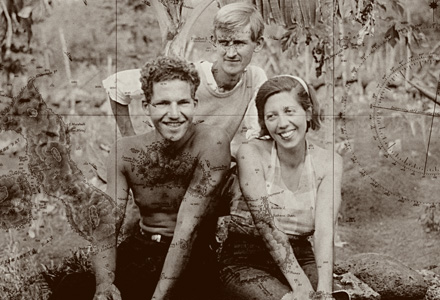 Darwin meets Hitchcock in this true-crime tale of a 1930s murder mystery that is as strange and alluring as the famous archipelago itself, a gripping parable of Robinson Crusoe adventure and utopian dreams gone awry.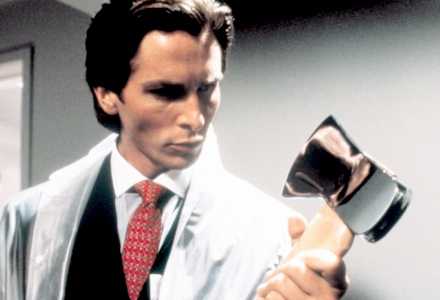 Screenwriter Guinevere Turner joins us in person for a special Film Craft Commentary to discuss the intricacies of adapting Bret Easton Ellis' controversial novel "American Psycho" for the big screen.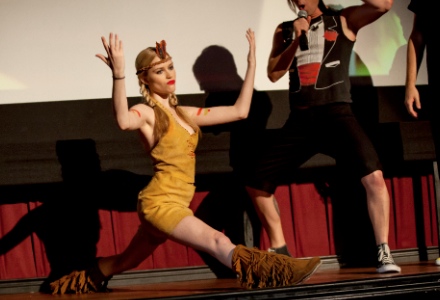 Director Bryan Poyser in person, live Air Sex demonstration, and Q&A moderated by Lynn Shelton. This whip-smart romantic indie follows a brokenhearted beau who attempts to win back his ex-girlfriend during a crazed weekend, culminating in a trip to the Air Sex World Championships – a combination of Air Guitar, karaoke, mime, and perversion!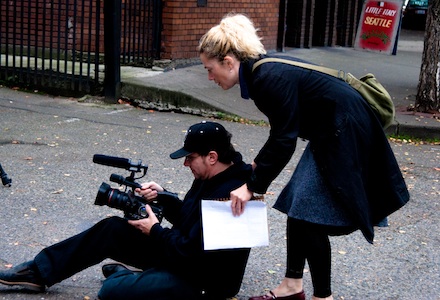 Crash Cinema is a bi-monthly filmmaking challenge. Can you create a compelling, cohesive film in just eight hours? Find out at SIFF's Crash Cinema.