Featured Films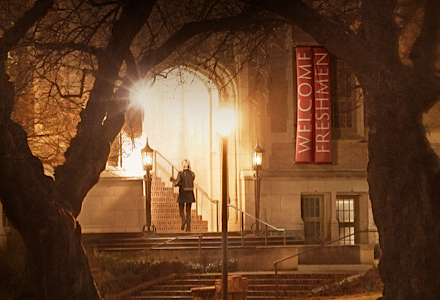 One week only, Exclusive Presentation | From the team behind The Invisible War, comes a startling exposé of sexual assaults on U.S. campuses – including the institutional cover-ups and the social toll on victims and their families. Opening night Q&A with Hunting Ground Investigative Producer Amy Herdy.
Comic tour-de-force Melissa McCarthy brings her unique blend of physical comedy and wit to the role of Susan Cooper, a CIA agent who must go deep undercover to rescue her partner (Jude Law) and another top agent (Jason Statham) who have gone missing. Director Paul Feig in attendance!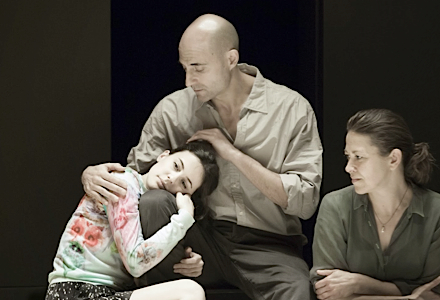 Mark Strong (Kingsman: The Secret Service, The Imitation Game) stars in this magnetic, electrifying, and astonishingly bold production of Arthur Miller's tragic masterpiece, hailed by London theatre critics as the top pick of the year.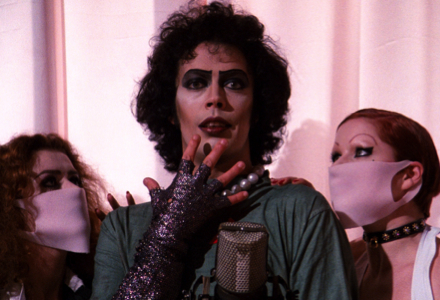 Don't dream it, be it! Join us for the ultimate midnight movie experience filled with camp, horror, sex, music, audience participation, and general insanity. With live shadow casting by Vicarious Theatre Company and interactive prop bags available for purchase.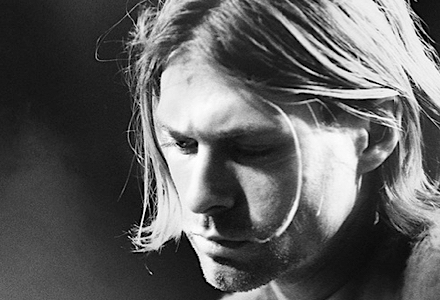 Exclusive Engagement. One Week Only! The first authorized portrait of Seattle music icon Kurt Cobain, this raw and visceral journey through his life and career unfolds through the lens of his home movies, recordings, artwork, photography, and journals. Director Brett Morgen in person Thurs Apr 23.