Featured Films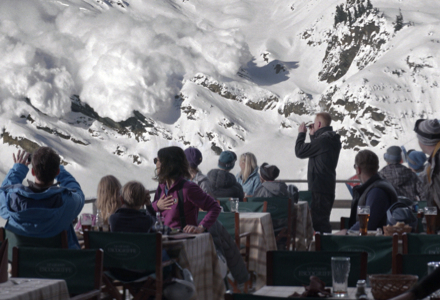 This wickedly funny psychodrama from visionary Swedish director Ruben Östlund tells the story of a family on a skiing holiday in the French Alps who find their lives changed after staring down an avalanche during lunch at a mountainside restaurant. A prize winner at this year's Cannes Film Festival and Sweden's Oscar® submission for Best Foreign Language film.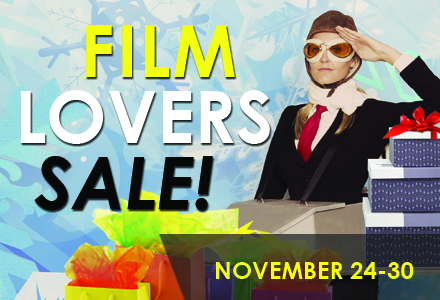 Get the jump on Black Friday. Our Film Lovers Sale is happening now through November 30!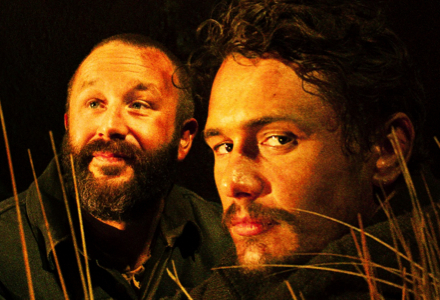 Filmed live on Broadway, this acclaimed revival of John Steinbeck's classic stars James Franco (127 Hours, Milk) and Chris O'Dowd in a Tony Award® nominated performance.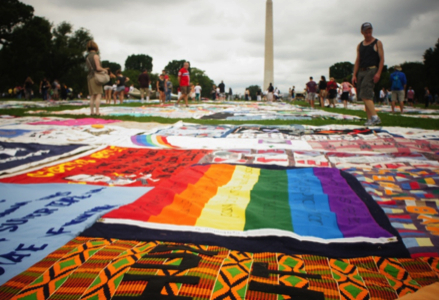 The Bill and Melinda Gates Foundation's Community Film Series presents this free World AIDS Day program, featuring the moving new documentary about the history and continued growth of the AIDS Memorial Quilt.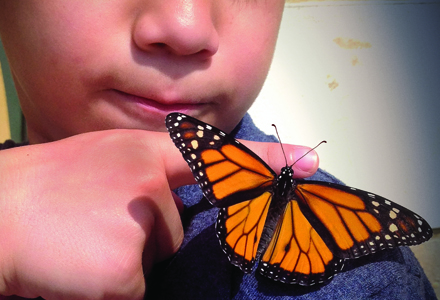 A lyrical mix of science, animation, and music, Saving My Tomorrow celebrates the wonders of the natural world and is a call from kids to kids to help take care of the planet. A fun and engaging educational program perfect for elementary school children and their families!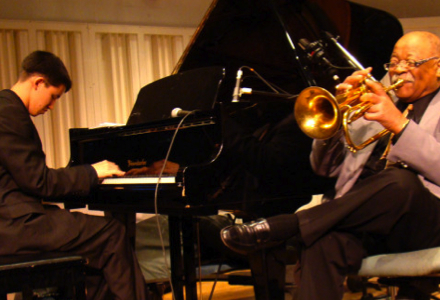 Exclusive Engagement! | Winner of SIFF's 2014 Golden Space Needle Award for Best Documentary, this tribute to musician Clark Terry – mentor to both Miles Davis and Quincy Jones – follows the jazz legend as he begins to work with 23-year-old blind prodigy Justin Kauflin, sparking a friendship that enriches both their lives.