Featured Films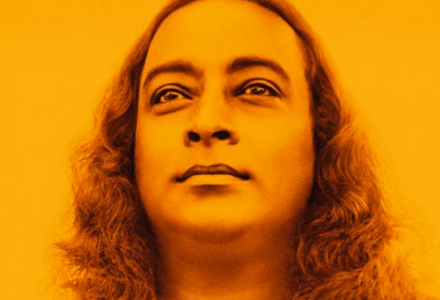 Paramahansa Yogananda is considered the "Father of Yoga in the West," having brought the ancient practice to America in the 1920s. His lasting impact comes alive through archival footage and the words of seekers, philosophers, and enthusiasts.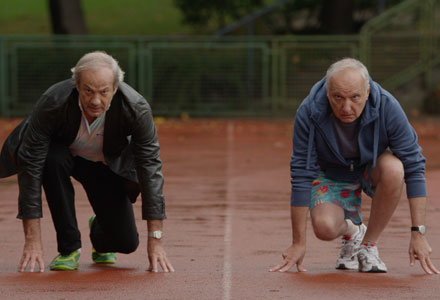 Charles and Pierrot are inseparable. When Charles takes early retirement, it seems the world is their oyster. They can spend even more time together, and fill their days with abundant imagination, under the tender and sometimes worried gaze of the women in their lives…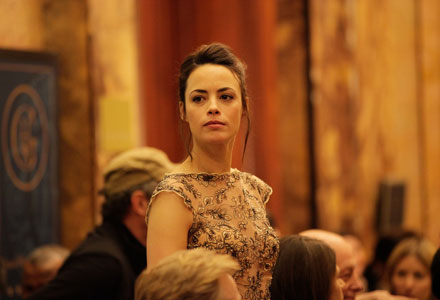 Actress Bérénice Bejo scheduled to attend
The Florentine, a fabled, 137-carat yellow diamond last seen in 1918, has resurfaced and is up for auction. Simon, a master thief and ex-con on probation is coerced into taking on the biggest, riskiest theft of his career, one that involves a long con with the diamond's dangerously seductive owner, Julia. No one is who they seem to be in this thrilling and sophisticated heist movie.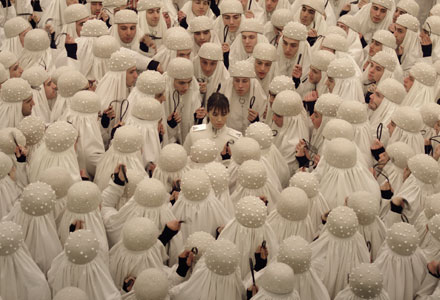 Actor Michel Hazanavicius scheduled to attend
In the People's Democratic Republic of Bubunne, it's the women who are in power, who give the orders and who fight the wars, while the men wear veils and look after the home.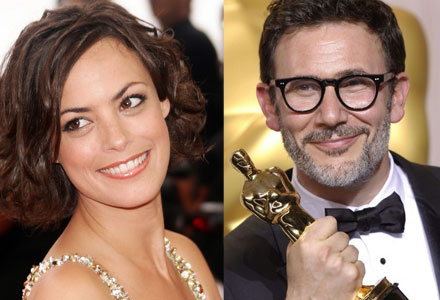 Join us for a spectacular evening with French cinema and Academy Award® Winning luminaries Michel Hazanavicius and Bérénice Bejo.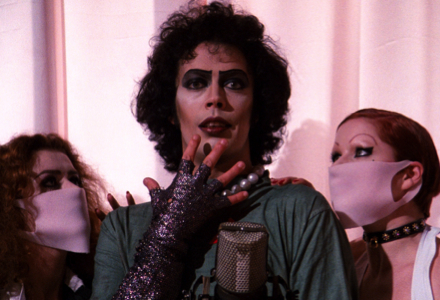 Don't dream it, be it. Celebrate Halloween with the ultimate in camp, horror, sex, and costumed insanity as you join Frank-N-Furter, Brad, Janet, Rocky, Riff Raff, and the rest at the ultimate affair! With live shadow casting by Vicarious Theatre Company and interactive goodie bags of props available for purchase.