Featured Films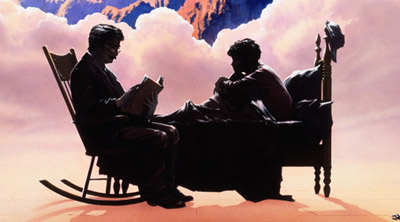 Just in time for the holidays - these classic films return with interactive twists: The Princess Bride Quote Along with inflatable swords, our legendary Willy Wonka in Smell-O-Vision, our annual December 25th Fiddler on the Roof Sing Along (with Chinese food!), and a New Year's Eve party featuring Moulin Rouge!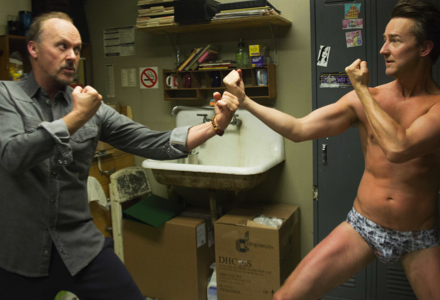 Topping critics and awards lists for 2014, the new film from Alejandro González Iñárritu (Biutiful, 21 Grams) stars Michael Keaton in a Golden Globe-nominated performance as an actor struggling to escape his iconic image and mount a Broadway play.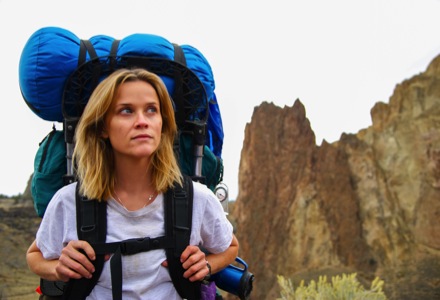 From the director of Dallas Buyers Club, and based on the beloved best-selling book, this inspiring story follows Cheryl Strayed (Reese Witherspoon, in a Golden Globe nominated performance), a woman who makes the decision to put her life back together by setting out alone to conquer one of the country's longest and toughest treks - the Pacific Crest Trail.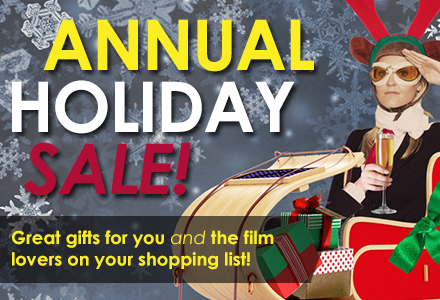 Seattle International Film Festival brings the world's greatest films to Seattle,
 showcases every genre imaginable, and provides experiences like no other. Purchase your Festival 2015 Passes and Tickets now!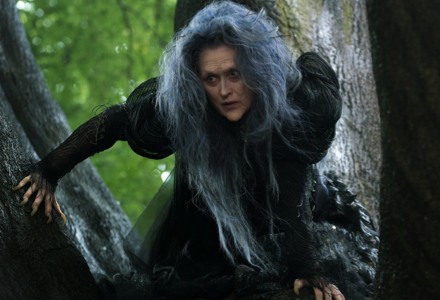 Golden Globe Nominee: Best Picture, Best Actress (Emily Blunt), Best Supporting Actress (Meryl Streep) | Director Rob Marshall (Chicago) brings Stephen Sondheim's beloved musical twist on the Grimm fairy tales to the big screen, as Cinderella, Little Red Riding Hood, Jack (of beanstalk fame), and Rapunzel all cross paths in the woods where a baker and his wife are on a quest to reverse a witch's curse.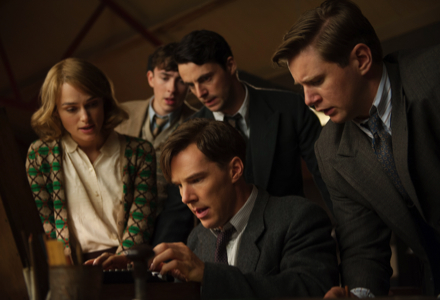 SIFF Cinema Egyptian | Winner of the Audience Award at the Toronto Film Festival, this nail-biting true-life thriller stars Benedict Cumberbatch as the brilliant Cambridge mathematician, cryptanalyst, and computer scientist Alan Turing, who was hailed as a hero for cracking the elusive Enigma code during World War II, then later persecuted and imprisoned for being gay.