Featured Films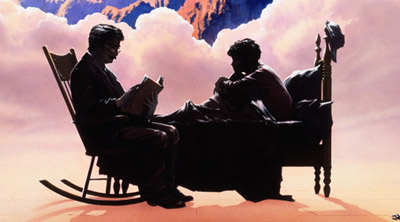 Just in time for the holidays - these classic films return with interactive twists: The Princess Bride Quote Along with inflatable swords, our legendary Willy Wonka in Smell-O-Vision, our annual December 25th Fiddler on the Roof Sing Along (with Chinese food!), and a New Year's Eve party featuring Moulin Rouge!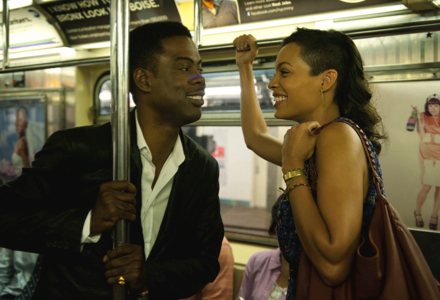 Writer-director-star Chris Rock's uproarious new film is much like his groundbreaking stand-up, an endearingly honest and unabashedly profane look at modern love and celebrity culture that follows a movie star (Rock) who has an unexpected encounter with a forthright journalist (Rosario Dawson).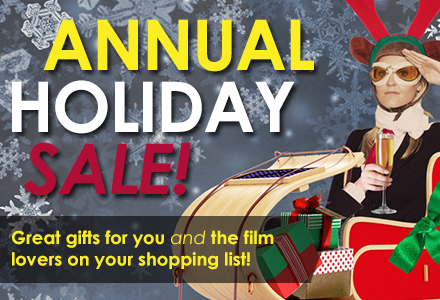 Seattle International Film Festival brings the world's greatest films to Seattle,
 showcases every genre imaginable, and provides experiences like no other. Purchase your Festival 2015 Passes and Tickets now!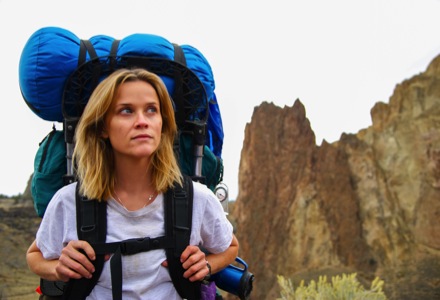 From the director of Dallas Buyers Club, and based on the beloved best-selling book, this inspiring story follows Cheryl Strayed (Reese Witherspoon, in a Golden Globe nominated performance), a woman who makes the decision to put her life back together by setting out alone to conquer one of the country's longest and toughest treks - the Pacific Crest Trail.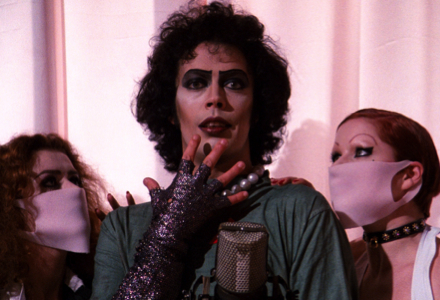 Don't dream it, be it! Join us for the ultimate midnight movie experience filled with camp, horror, sex, music, audience participation, and general insanity. With live shadow casting by Vicarious Theatre Company and interactive prop bags available for purchase.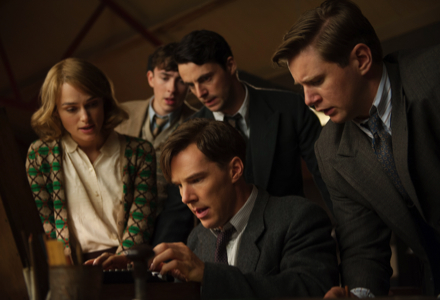 SIFF Cinema Egyptian | Winner of the Audience Award at the Toronto Film Festival, this nail-biting true-life thriller stars Benedict Cumberbatch as the brilliant Cambridge mathematician, cryptanalyst, and computer scientist Alan Turing, who was hailed as a hero for cracking the elusive Enigma code during World War II, then later persecuted and imprisoned for being gay.