Featured Films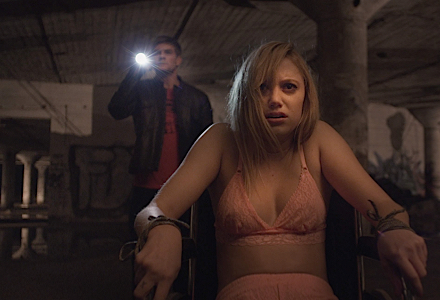 Exclusive Seattle Engagement | After a strange sexual encounter, a teenager finds herself haunted by nightmarish visions and the inescapable sense that something is after her in this smart and unrelentingly creepy indie horror film – an audience and critical hit that has been praised as "So damn good! One of the best horror films of the year!" (Wired)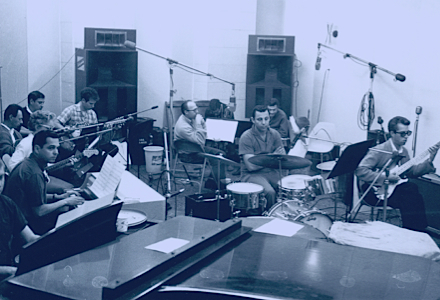 Meet "The Wrecking Crew," a gang of extremely talented studio musicians famed for their creative hooks and speed in the recording studio, who were the secret driving force behind classic hits by The Beach Boys, Simon and Garfunkel, The Mamas & The Papas, The Monkees, The Carpenters, Bread, and many more.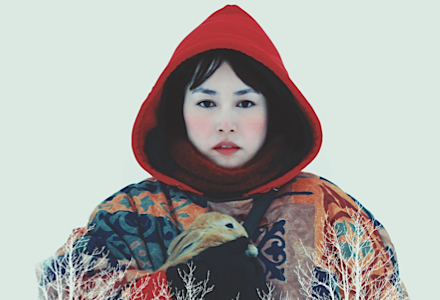 Indie filmmaker brothers David and Nathan Zellner take on another sibling director duo, the Coen Brothers, in this urban-legend tale of a Japanese woman (Academy Award nominee Rinko Kikuchi) who believes she knows the location of the buried treasure in the movie Fargo, and travels to Minnesota and find it.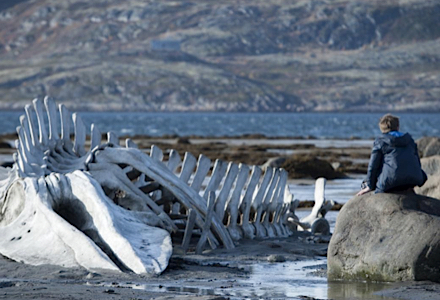 Academy Award Nominee: Best Foreign Film | This stunning and gripping drama from modern Russian master Andrey Zvyagintsev (The Return, Elena), is the story of an auto repair shop owner in a small fishing village whose home is threatened by a corrupt politician, leading to a dispute that reaps unimaginable consequences.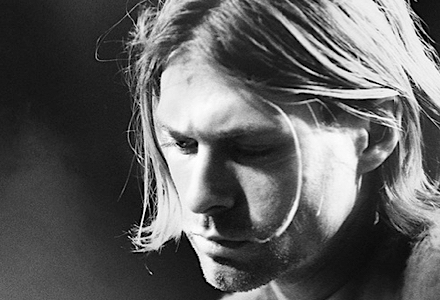 Exclusive Engagement. One Week Only! The first authorized portrait of Seattle music icon Kurt Cobain, this raw and visceral journey through his life and career unfolds through the lens of his home movies, recordings, artwork, photography, and journals.