Featured Films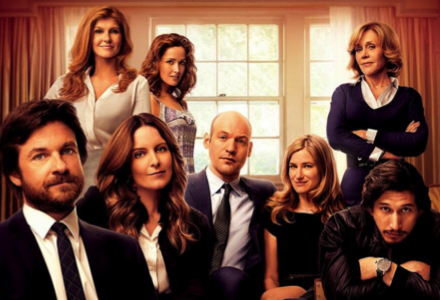 In this dysfunctional family comedy-of-errors, four siblings who have grown apart are forced to return to their childhood home and live under the same roof with their over-sharing mother. The powerhouse ensemble cast includes Tina Fey, Jason Bateman, Jane Fonda, Corey Stoll, Connie Britton, and Adam Driver.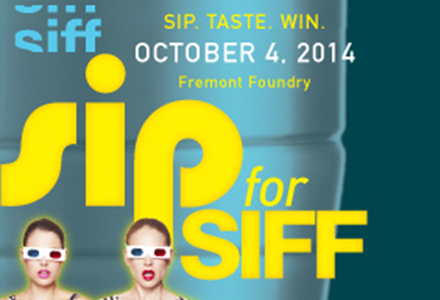 What do you get when you combine fabulous auction items, wines from Washington's top vintners, delicacies from the city's best chefs, spirits from Seattle's hometown distilleries, and the most exclusive party in town at Fremont Foundry with KEXP's DJ Darek Mazzone?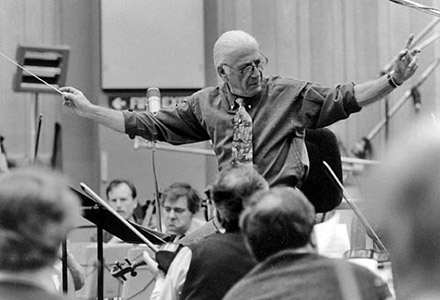 Composer, songwriter, and producer BC Campbell will share his appreciation with one of the great film scores of all time: Jerry Goldsmith's Chinatown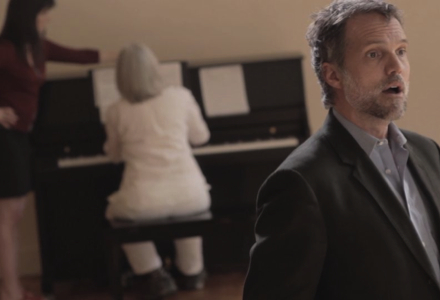 Filmmaker Hal Hartley adapts 21 different monologues by some of the nation's most exciting playwrights–including Neil LaBute, Danny Hoch, Dan Dietz, and Marcus Gardley–in an unique staged performance. Ranging from the sad to the hilarious, from the angry to the tentatively celebratory, together they from a portrait of the American psyche.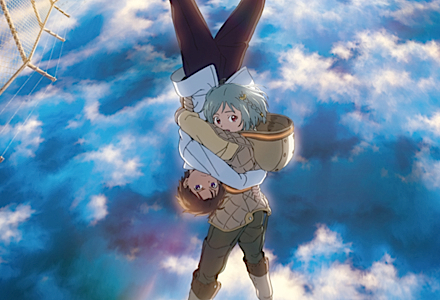 September 26 - October 2, 2014

This dazzling new anime vision from director Yasuhiro Yoshiura (Time of Eve, Pale Cocoon) is a science fiction romance about two teens, Patema and Age, who live in the same world but on opposite gravitational pulls. Presented in English dubbed and original Japanese language version.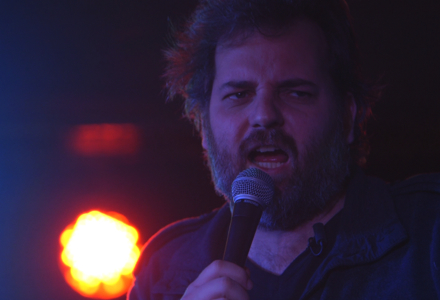 Join Dan Harmon and "Harmontown" regulars–including Erin McGathy, Dungeon Master Spencer Crittendon, and guest comptroller Dino Stamatopoulos (Star-Burns!)–for their first Seattle episode, and a sneak preview screening of Harmontown the documentary, which chronicles their calamitous cross-country tour.