Featured Films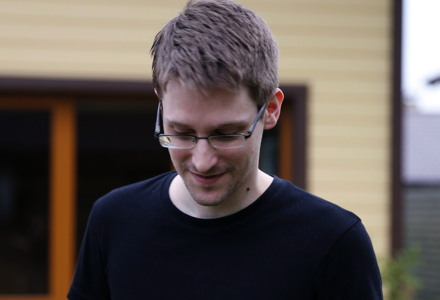 In January 2013, filmmaker Laura Poitras received encrypted e-mails from someone identified only as "citizen four" who claimed to have information about covert surveillance programs run by US government agencies. This informant became one of the most divisive figures in modern political history: Edward Snowden.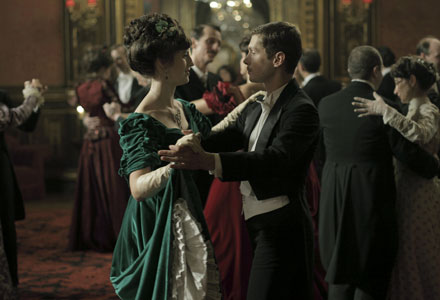 An eye-catching period piece, offering a moody tale of incest and deceit set in the rarefied atmosphere of the high society of the Belle Époque, circa 1900.Based on the best-seller by Gladys Huntington, young and beautiful, but utterly bankrupt, Madame Solario vacations at aristocratic Lake Como.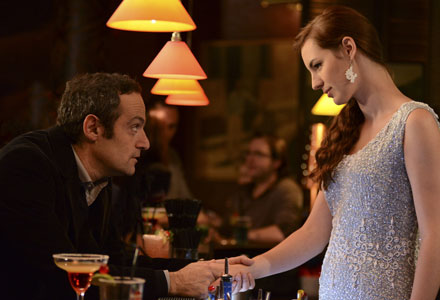 Boris and Dimitri Pizarnik are doctors in Paris's Chinese quarter. The two brothers work together and devote all their time to their patients. One night, they treat a young diabetic girl being raised by her single mother, Judith. When both brothers fall in love with Judith, everything is turned upside down…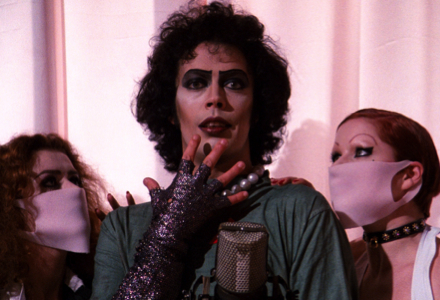 Don't dream it, be it. Celebrate Halloween with the ultimate in camp, horror, sex, and costumed insanity as you join Frank-N-Furter, Brad, Janet, Rocky, Riff Raff, and the rest at the ultimate affair! With live shadow casting by Vicarious Theatre Company and interactive goodie bags of props available for purchase.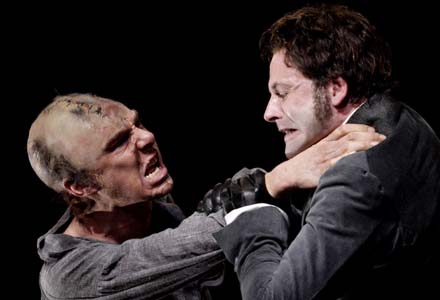 Back by popular demand for Halloween, this 2011 production directed by Oscar winner Danny Boyle (127 Hours, Slumdog Millionaire) features Benedict Cumberbatch (BBC's "Sherlock," 12 Years a Slave) as the creature and Jonny Lee Miller (CBS's "Elementary," Trainspotting) as Victor Frankenstein.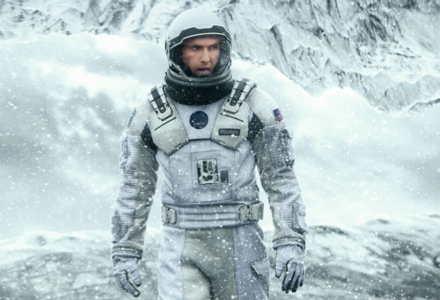 See it first on 35mm film at SIFF Cinema Egyptian!
One of the most highly anticipated films of the year, the latest epic from Christopher Nolan (Inception) comes to the GIANT screen at the historic Egyptian Theatre in glorious, original 35mm format with Dolby digital sound.