Featured Films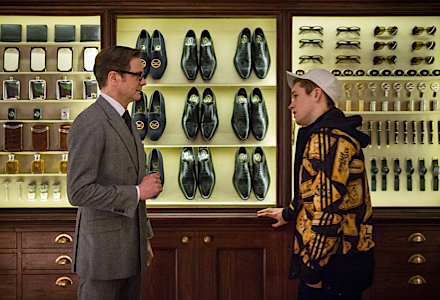 Ends Thu Mar 5 at Egyptian | Starts Fri Mar 6 at Uptown | Director Matthew Vaughn (Layer Cake, Kick–Ass) reinvents the secret agent movie with this action-packed, blood-soaked, subversive comedy starring Colin Firth as a debonair recruiter who brings a young street punk into the world of international espionage.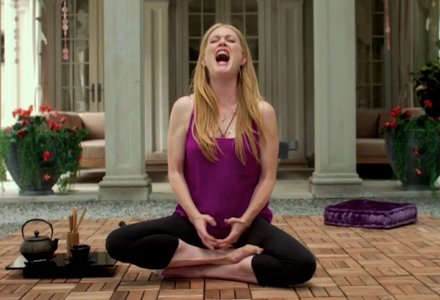 From director David Cronenberg comes this modern Hollywood gothic, a darkly comic peek into the heart of a Hollywood family's need for fame and validation. With Julianne Moore, Mia Wasikowska, John Cusack, and Robert Pattinson. "Hilariously funny and, dare I say it, yes, pernicious. I love this film more than I love my own mustache." - John Waters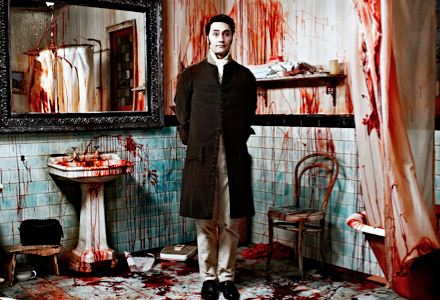 Now Playing Uptown plus Egyptian Midnights Mar 6 & 7 | From the creators of "Flight of the Conchords" comes this hilarious mockumentary about four vampire roommates who squabble over household chores, struggle to keep up with the latest trends, cruise the clubs, and antagonize the local werewolves. Oh yeah, they also have a very, very strict diet.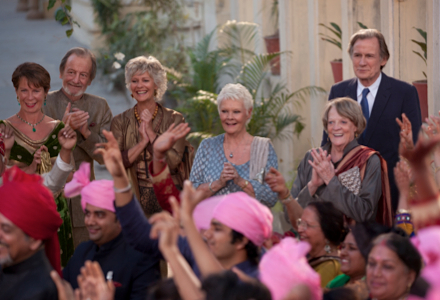 The Best Exotic Marigold Hotel for the Elderly and Beautiful has only a single remaining vacancy; meaning changes are afoot as Sonny (Dev Patel) makes plans for expansion – and his upcoming wedding. The enchanting cast of the original beloved film returns, including Judi Dench, Maggie Smith, Bill Nighy, and new lodger Richard Gere.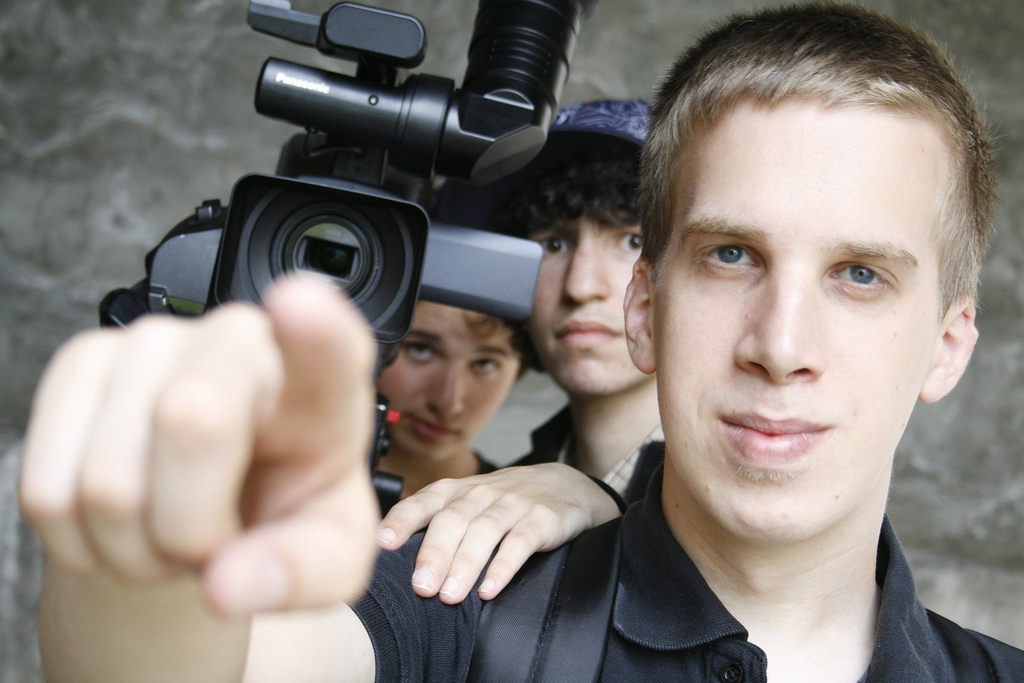 Crash Student is based on the Crash Cinema filmmaking challenge fine tuned for high school and college students. Can you create a compelling, cohesive film in just eight hours? Find out at SIFF and NFFTY's Crash Student. On March 7, SIFF is partnering with Adobe Youth Voices to "Create With Purpose" making films that address subjects which effect students and their community.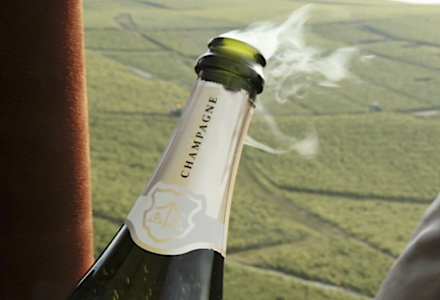 Ah, the essence of champagne: a cork explodes, tiny bubbles float in the glass, and then, indulgence. Follow renowned wine importer Martine Saunier on a rare glimpse behind the scenes to meet the producers of this world renowned beverage. Post film Q&A with Jeff Lindsay-Thorsen, head sommelier for RN47.