Featured Films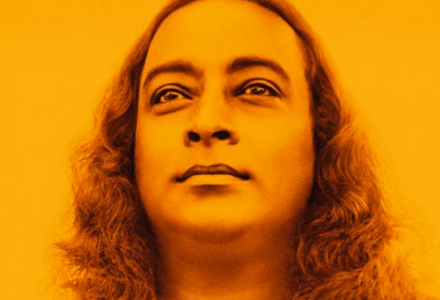 Paramahansa Yogananda is considered the "Father of Yoga in the West," having brought the ancient practice to America in the 1920s. His lasting impact comes alive through archival footage and the words of seekers, philosophers, and enthusiasts.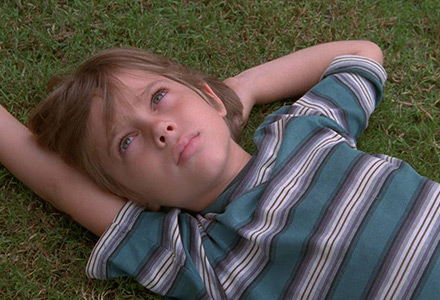 Back by popular demand, one week only! | Richard Linklater's triumphant and original coming-of-age epic is one of the highest praised films of the year and winner of SIFF's 2014 Golden Space Needle Awards for Best Film, Best Director, and Best Actress (Patricia Arquette).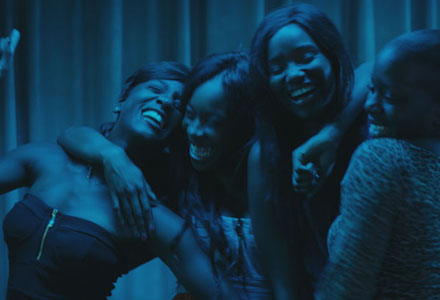 Oppressed by her family setting, dead-end school prospects, and the boys in the neighborhood, Marieme starts a new life after meeting a group of 3 free-spirited girls.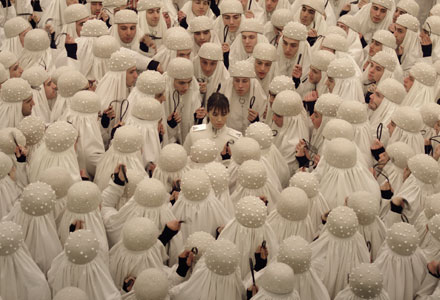 Actor Michel Hazanavicius scheduled to attend
In the People's Democratic Republic of Bubunne, it's the women who are in power, who give the orders and who fight the wars, while the men wear veils and look after the home.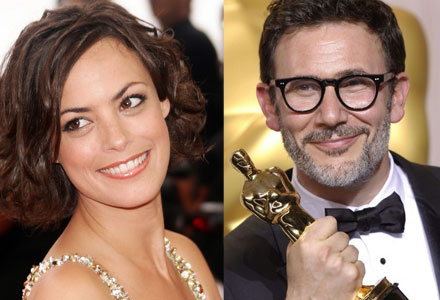 Join us for a spectacular evening with French cinema and Academy Award® Winning luminaries Michel Hazanavicius and Bérénice Bejo.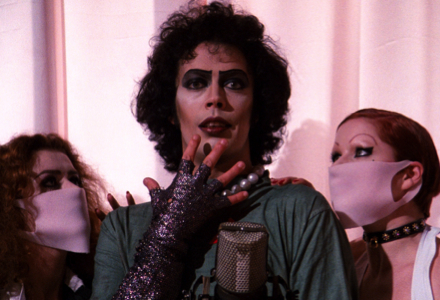 Don't dream it, be it. Celebrate Halloween with the ultimate in camp, horror, sex, and costumed insanity as you join Frank-N-Furter, Brad, Janet, Rocky, Riff Raff, and the rest at the ultimate affair! With live shadow casting by Vicarious Theatre Company and interactive goodie bags of props available for purchase.