Featured Films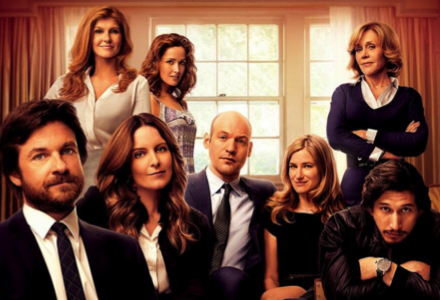 In this dysfunctional family comedy-of-errors, four siblings who have grown apart are forced to return to their childhood home and live under the same roof with their over-sharing mother. The powerhouse ensemble cast includes Tina Fey, Jason Bateman, Jane Fonda, Corey Stoll, Connie Britton, and Adam Driver.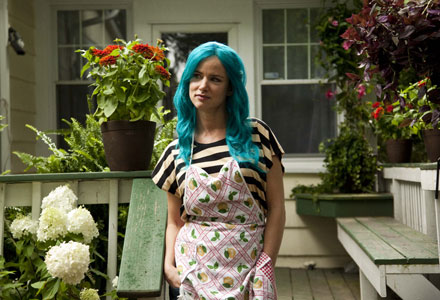 Punk-rocker turned suburban housewife, Kelly (Juliette Lewis), is nostalgic for a life she can no longer have and intimidated by a future she is not sure she wants. Director Jen McGowan scheduled to attend.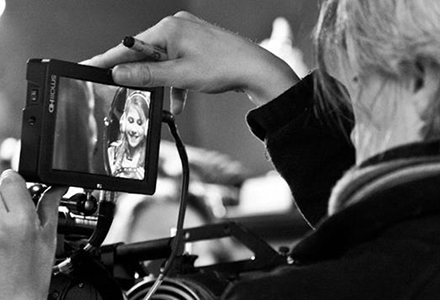 Join us for a panel discussion and hear how female filmmakers are breaking the conventional filmmaking methodology to make their movies and how they add excellence and a different perspective to a male dominated landscape. Admission is free.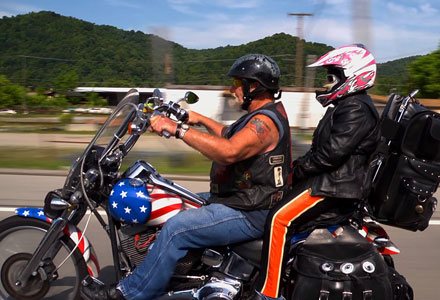 From the team behind SIFF favorite Winter's Bone comes this stunning portrait of Ron 'Stray Dog' Hall: a soulful warrior in the US heartland of the US, balancing his struggles to stay afloat with his commitments to his fellow combat veterans, family, and neighbors. Producer Anne Rosellini scheduled to attend.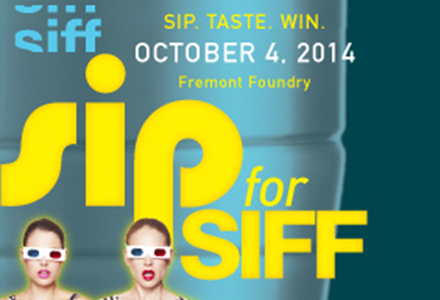 What do you get when you combine fabulous auction items, wines from Washington's top vintners, delicacies from the city's best chefs, spirits from Seattle's hometown distilleries, and the most exclusive party in town at Fremont Foundry with KEXP's DJ Darek Mazzone?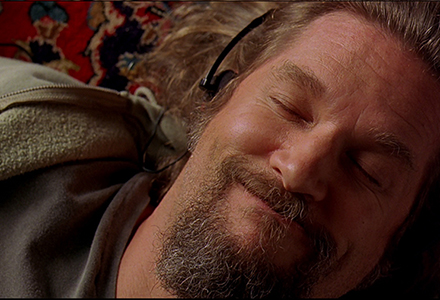 The Big Lebowski goes under the analytical knife with a six-hour audience-fueled examination of what makes this film extraordinary. Join guest facilitator and film critic Jim Emerson as we work together scene-by-scene and often shot-by-shot through the symbolism, homage, and genius of the Coen Brothers cult masterpiece.