Featured Films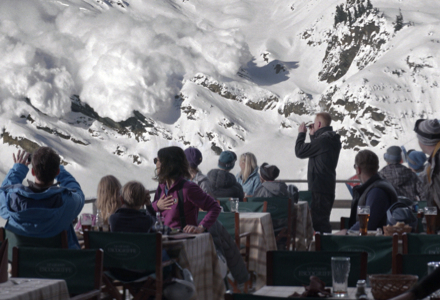 This wickedly funny psychodrama from visionary Swedish director Ruben Östlund tells the story of a family on a skiing holiday in the French Alps who find their lives changed after staring down an avalanche during lunch at a mountainside restaurant. A prize winner at this year's Cannes Film Festival and Sweden's Oscar® submission for Best Foreign Language film.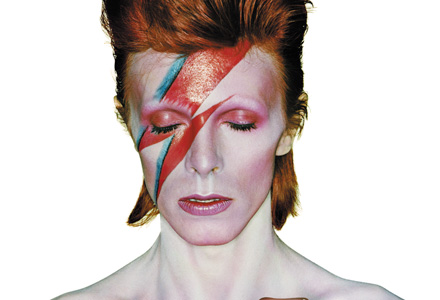 Encore screening! | This unique theatrical event captures the closing night of the most successful exhibition in the history of London's Victoria & Albert Museum–a stunning retrospective of the extraordinary life and career of pop music legend David Bowie.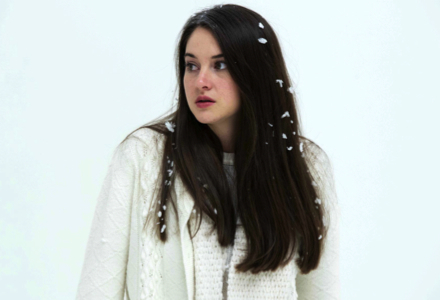 The new film from visionary director Gregg Araki (Mysterious Skin) stars Shailene Woodley as a teenage girl who must examine her own disaffected response to the disappearance of her beautiful yet emotionally haunted mother (Eva Green, in a critically lauded performance).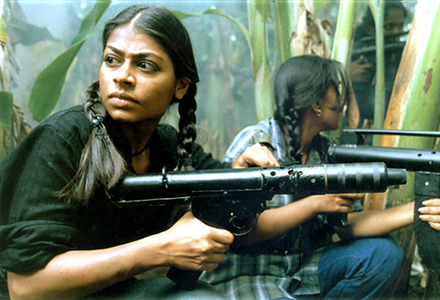 Malli is a member of the resistance and volunteers to become a human bomb to assassinate a governmental leader. As the day grows closer she is forced to question the nature of the world and her own valuable place in it. Following this film will be a discussion with Professor Daniel Chirot about the modern face of terrorism.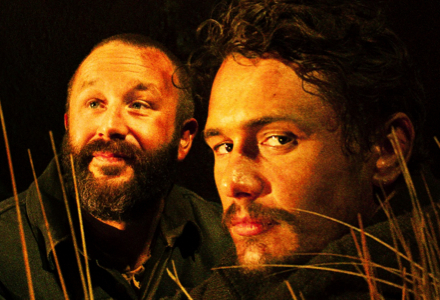 Filmed live on Broadway, this acclaimed revival of John Steinbeck's classic stars James Franco (127 Hours, Milk) and Chris O'Dowd in a Tony Award® nominated performance.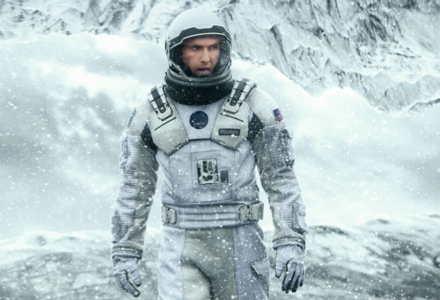 One of the most highly anticipated films of the year, the latest epic from Christopher Nolan (Inception) comes to the GIANT screen at the historic Egyptian Theatre in glorious, original 35mm format with Dolby digital sound.